CRAFTING SUCCESSFUL BRAND STORIES
ABOUT US
Effective Branding and Digital Agency
Founded in 2005, is an interdisciplinary agency that thrive on using creativity backed by integrated marketing strategies to conceptualize and arrive at communication solutions that are unique to each brand.
As a strategically focused creative agency, we achieve the right balance between creativity and execution. Branding, design, naming, digital, corporate communication; whatever be our endeavor, we work towards establishing a harmonious working relationship with our clients.
With our efficient work processes, we adhere to quality work, deadlines and budgets. In short, Effective: An effective agency for our times.
EFFECTIVE
Branding & Digital Agency
+ YEARS OF
CRAFTING SUCCESSFUL
BRAND STORIES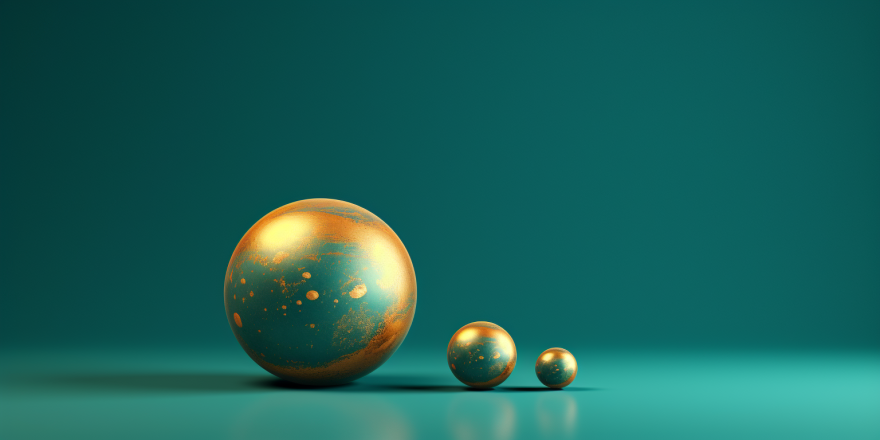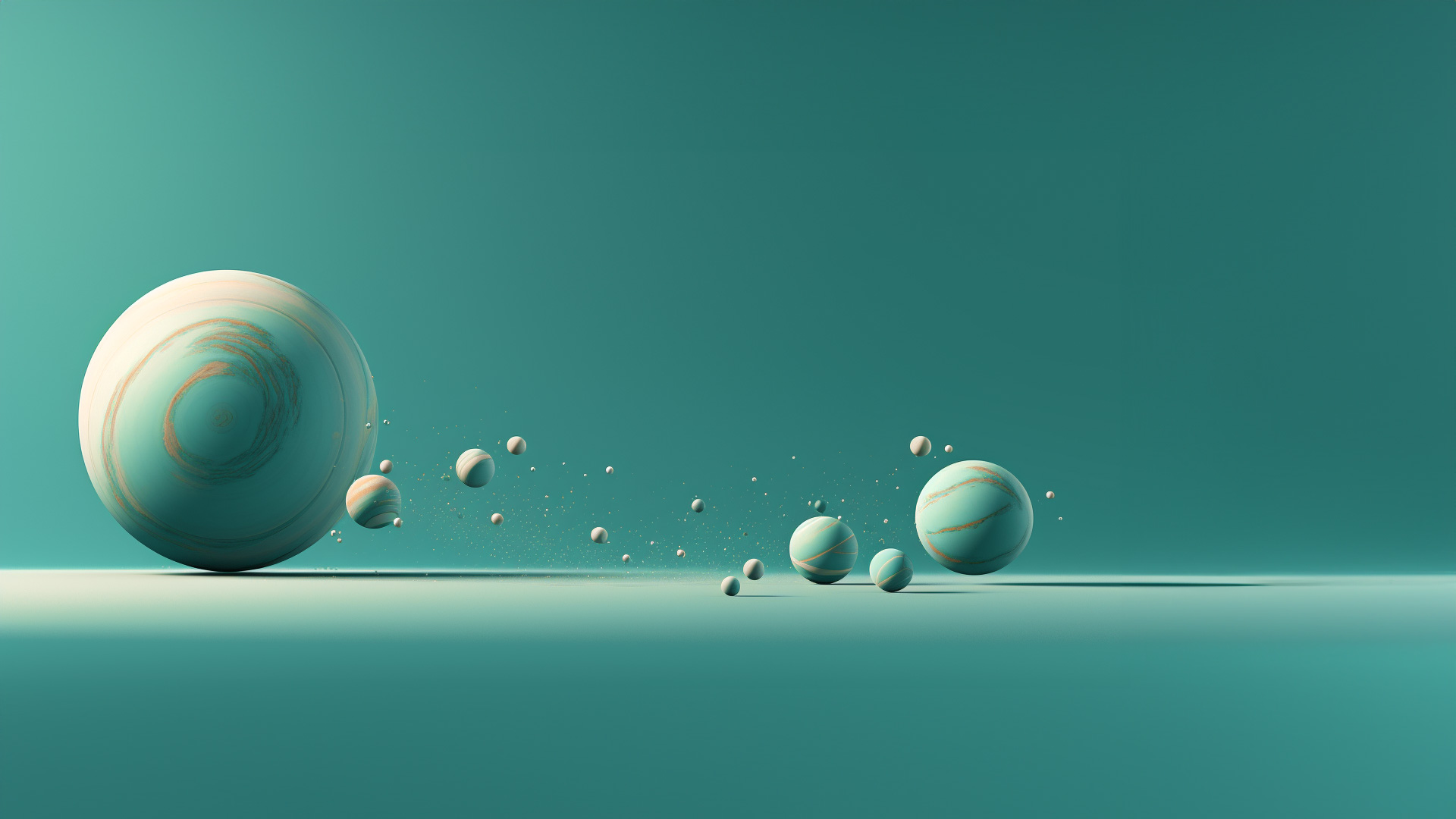 Our Philosophy
At Effective Agency, we believe in the fusion of data and design. Our campaigns are not just visually arresting; they are rooted in insights and tailored to resonate with the intended audience. Every brand has a unique story, and our job is to ensure it's heard, seen, and remembered.
Experience & Expertise
With over 18 years in the industry, we've handled projects of all scales and complexities. From startups to Fortune 1200s+, our team has garnered invaluable insights across sectors.
Innovative Approach
We pride ourselves on staying ahead of trends. Our team is always learning, experimenting, and evolving to provide our clients with fresh, innovative solutions.
Personalized Touch
No two brands are the same. We offer customized strategies and campaigns that align with your brand's ethos and business goals.
Results-Driven
Our success is measured by your success. We dive deep into analytics and adjust strategies on-the-fly to ensure the best ROI for your campaigns.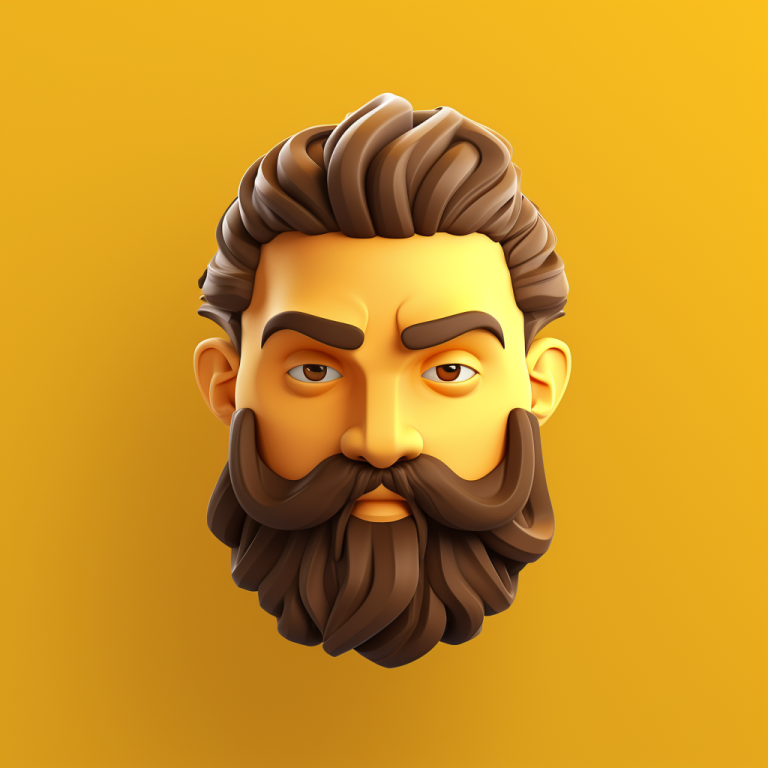 Mazen Alsadat
Founder / Creative Director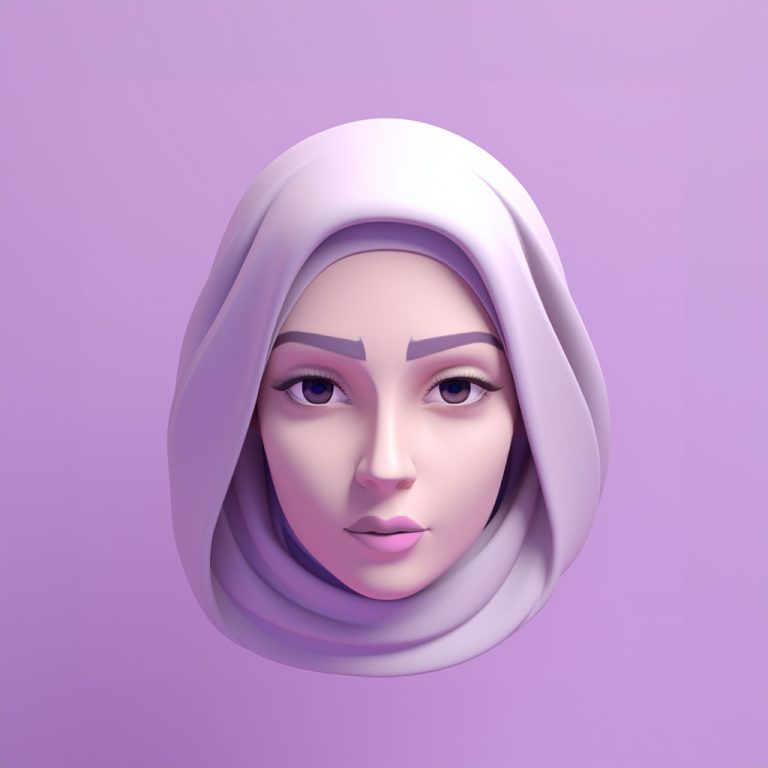 Ghenwa Bayazeed
Account Manager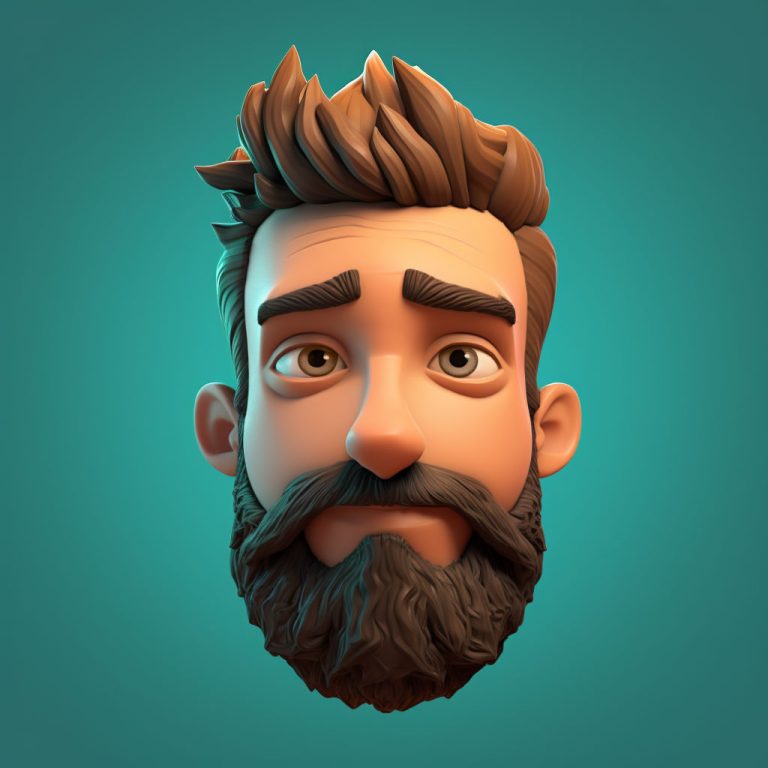 Saied M Labban
Art Director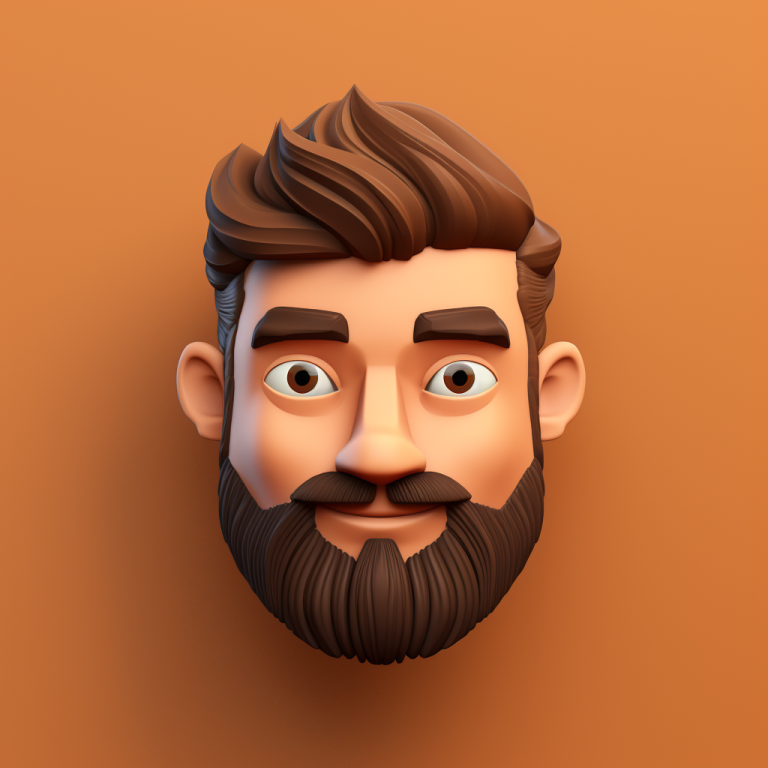 Ahmad Masoud
Senior Graphic Designer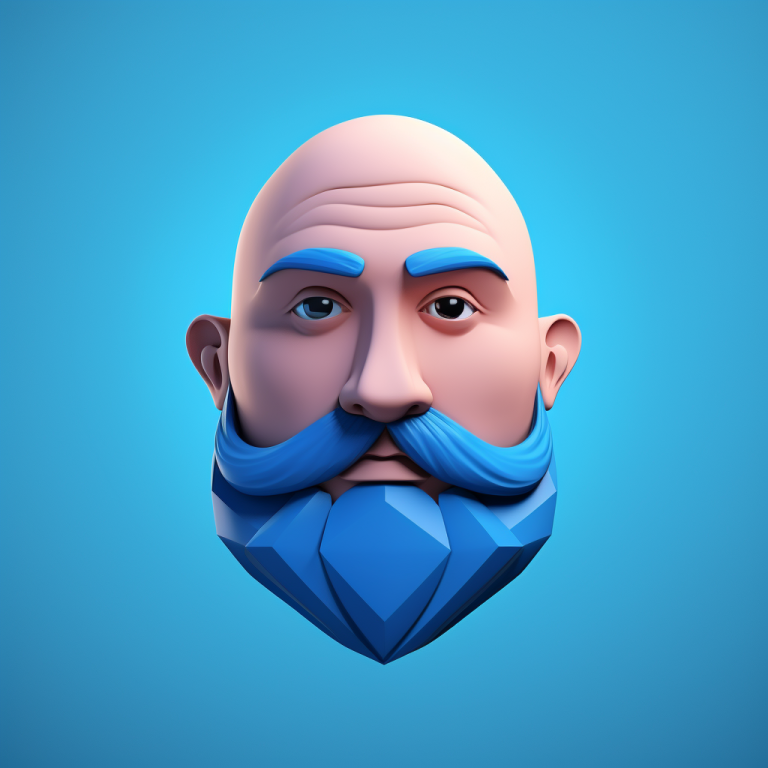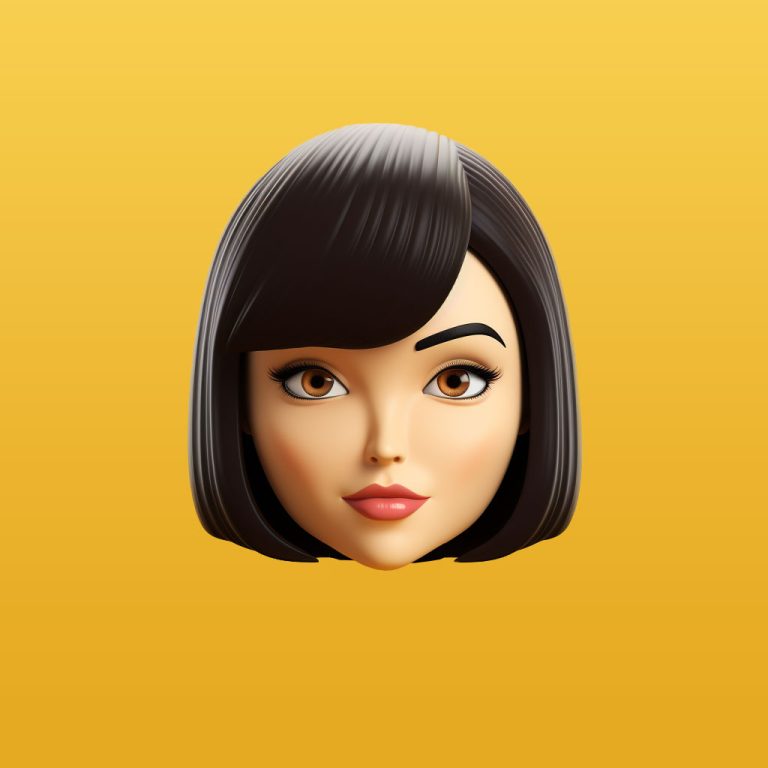 Riman Badour
Digital Artist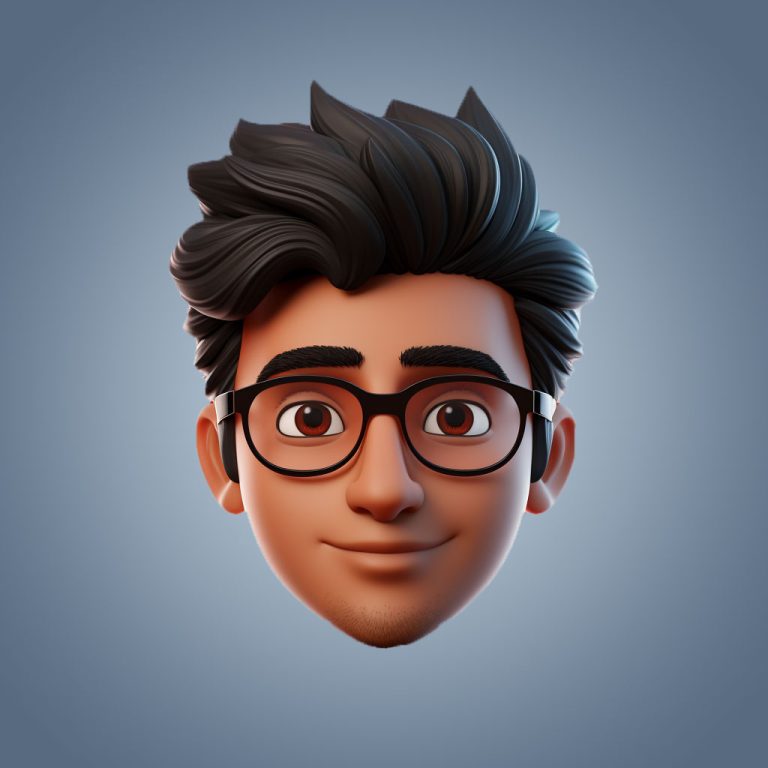 Akhil K A
DIGITAL DIRECTOR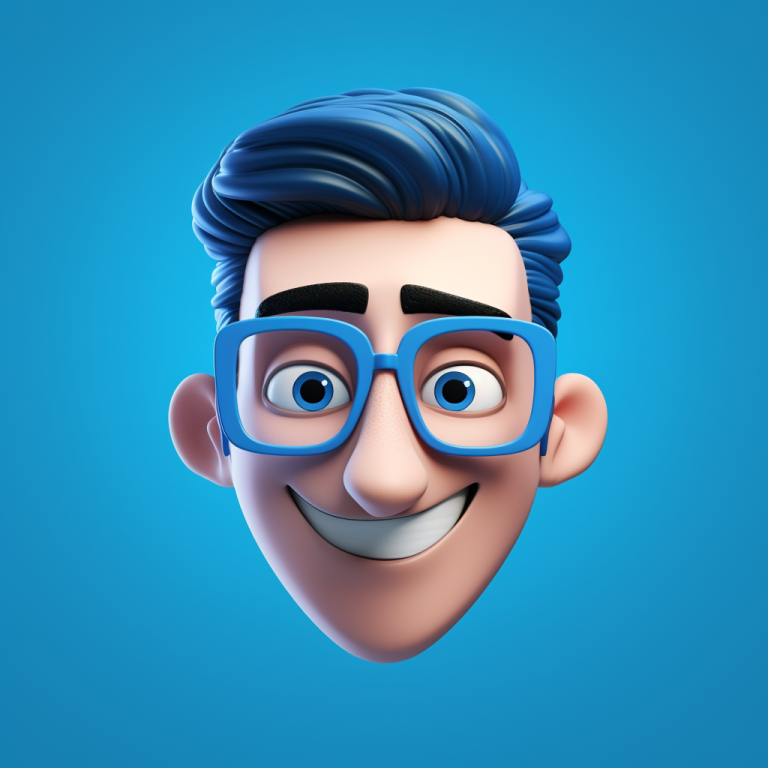 Haseeb Ali
Full-Stack Web Developer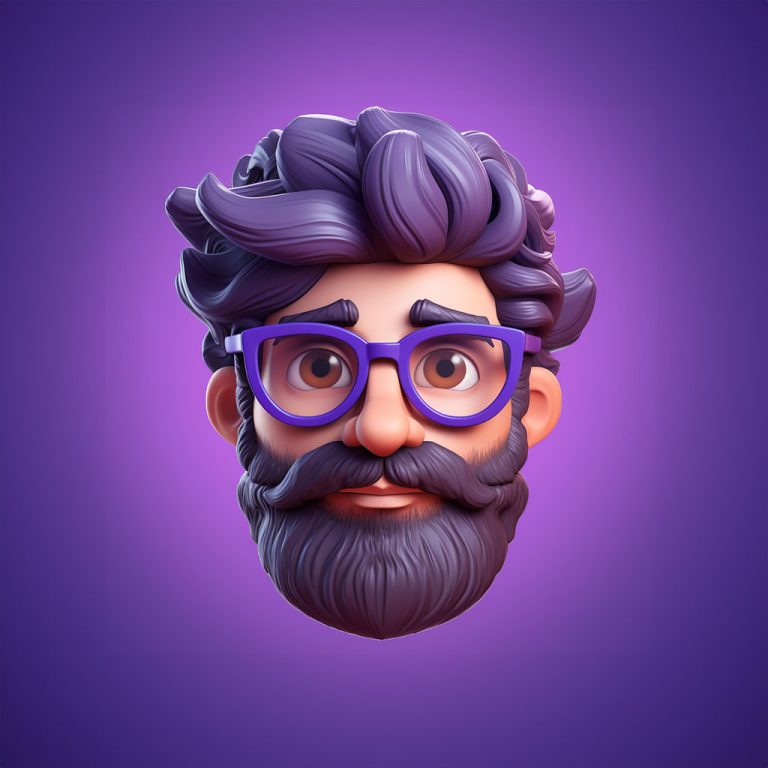 Mohamad Hamwi
UI / UX Designer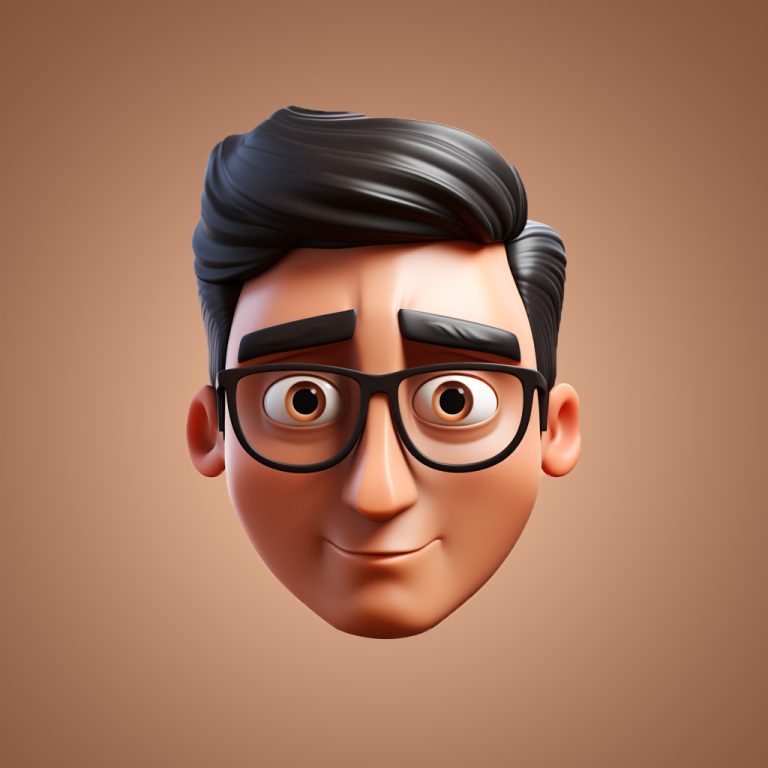 ABRAHAM BINU THOMAS
Account Director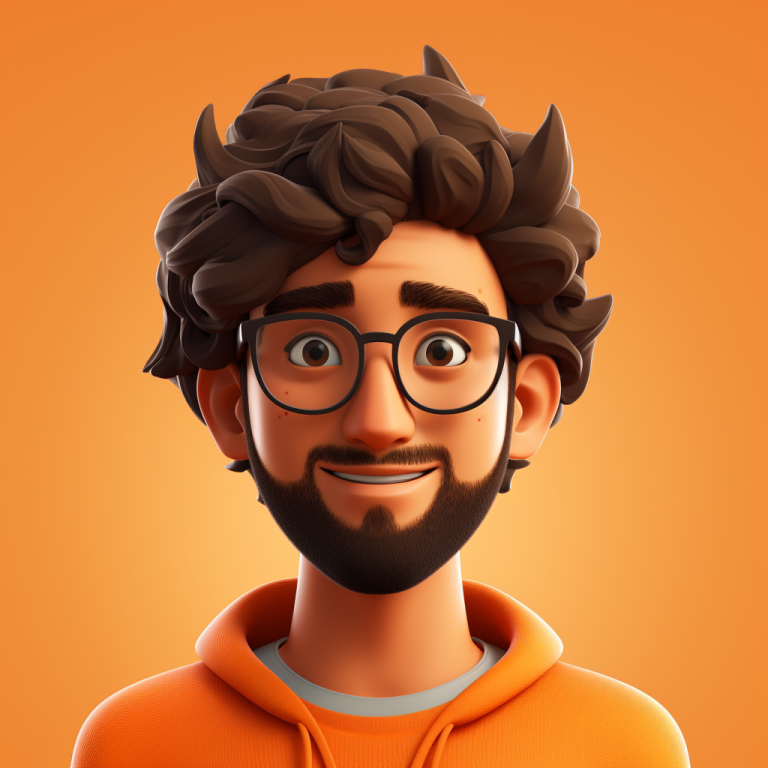 Mahmoud Eldsoky
Photographer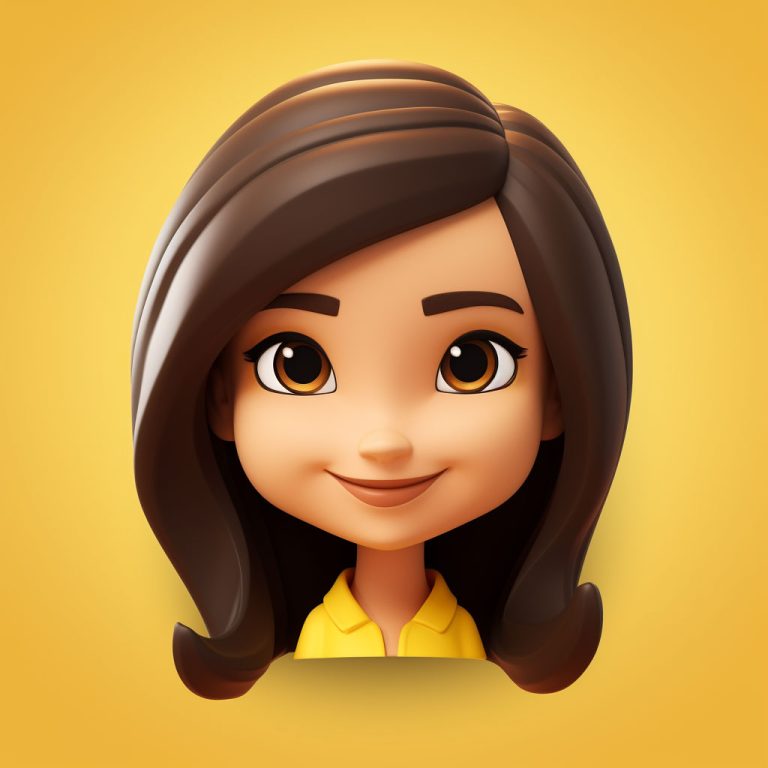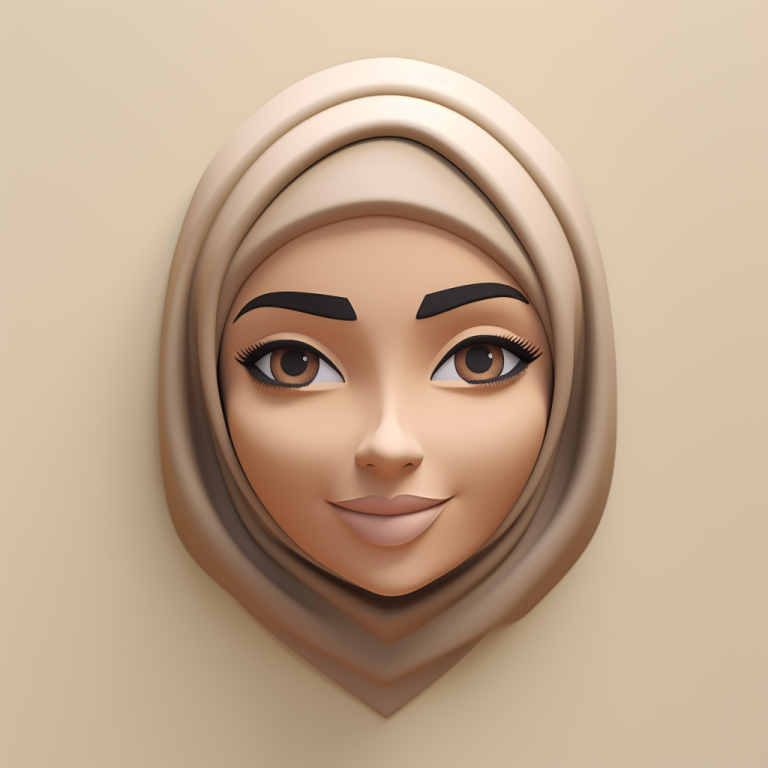 Walaa Saadi
Social Media Specialist