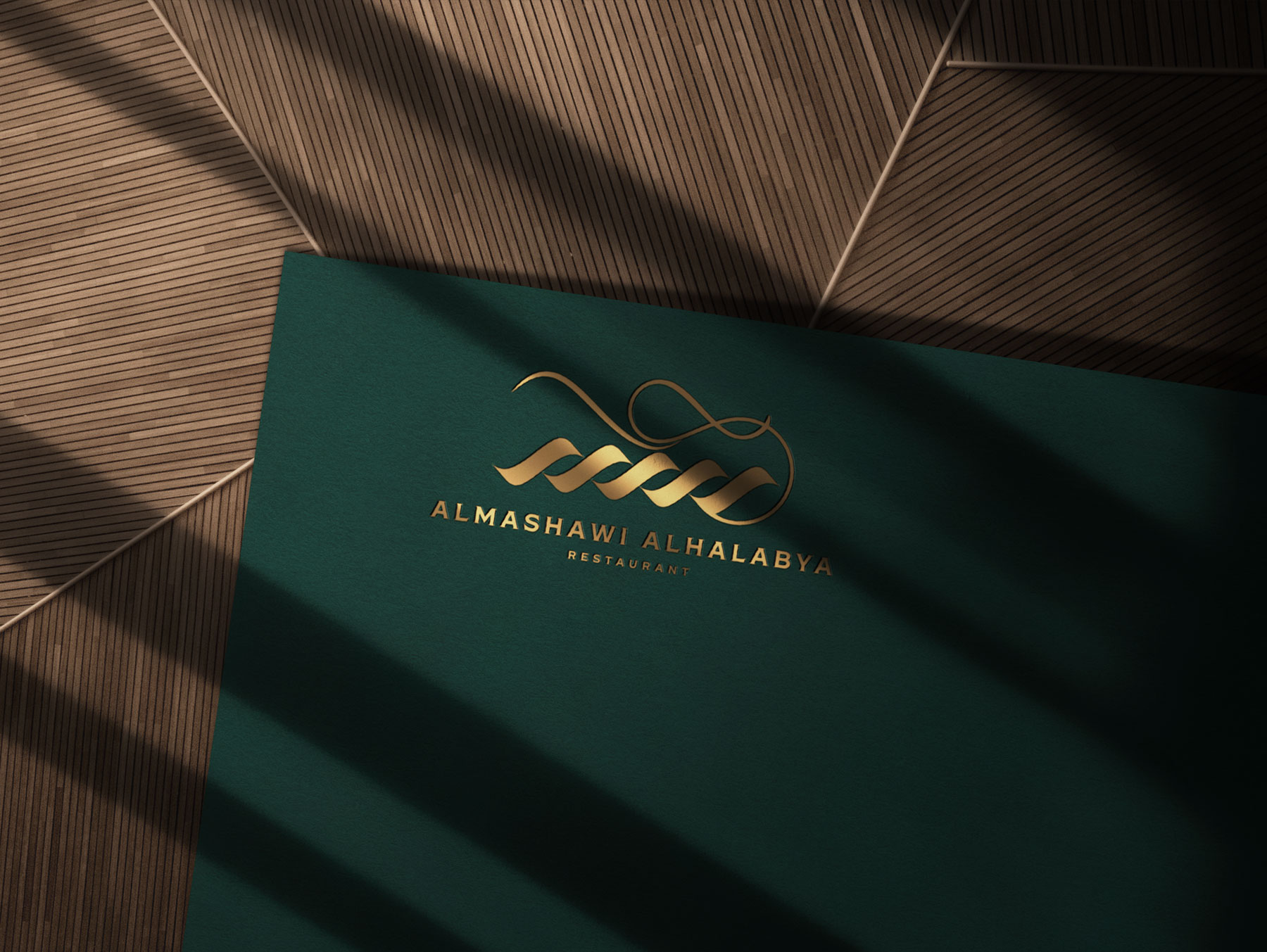 Branding | visual identity | photography | menu design
Al Mashawi Al Halabya Restaurant
Introduction
Crafting the brand identity for Al Mashawi Al Halabya Restaurant was an exciting journey of celebrating culture, tradition, and gastronomy. Our mission was to create a brand that encapsulates the rich flavors and vibrant ambiance of Arabic cuisine.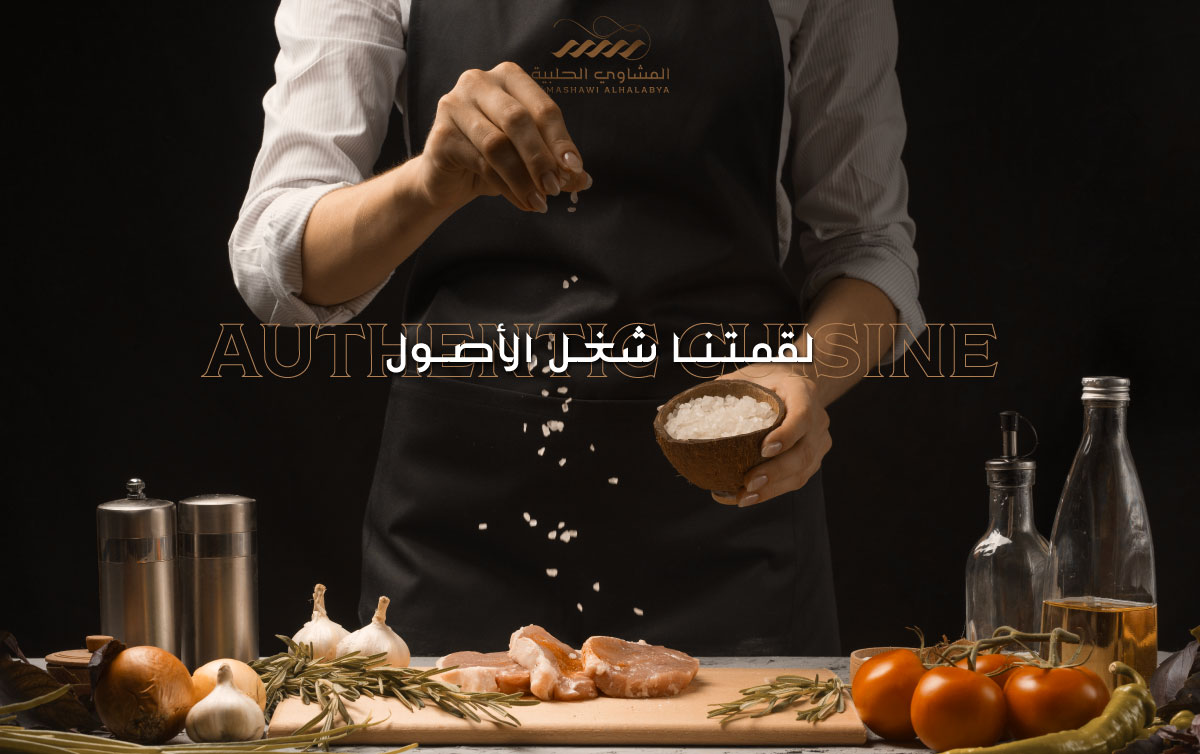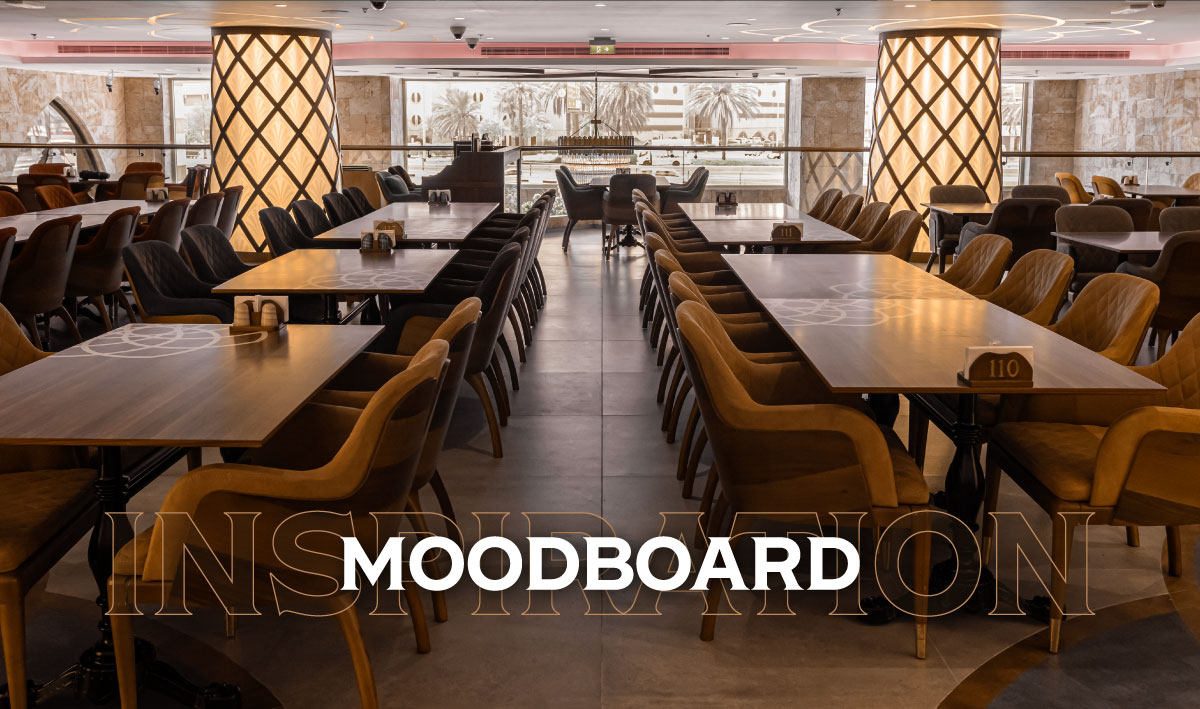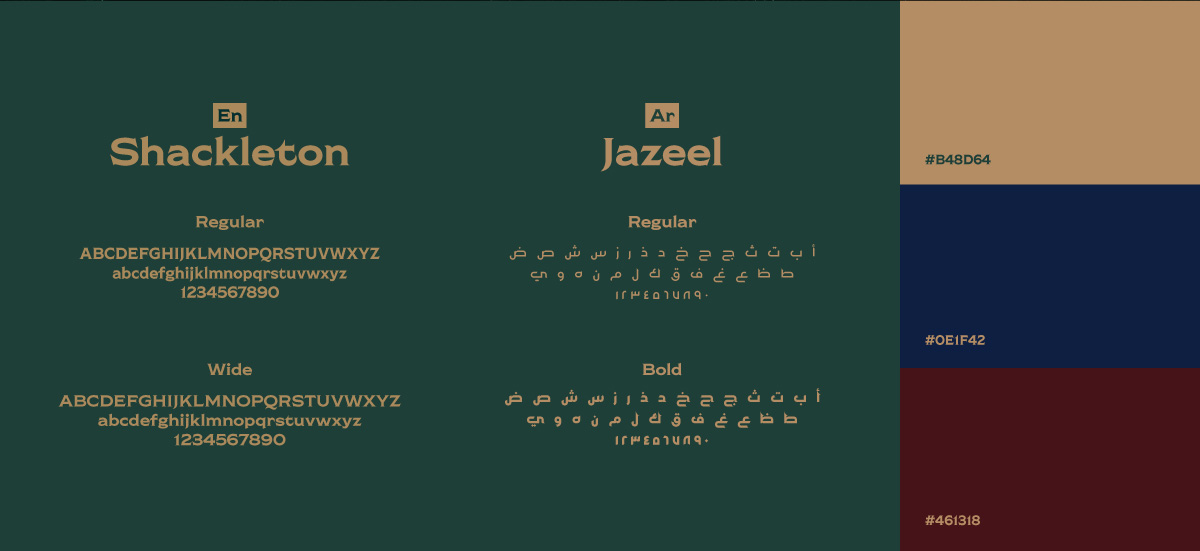 The Challenge
Arabic cuisine is renowned for its richness, diversity, and deep cultural roots. Our challenge was to distill these complex elements into a cohesive, attractive brand identity that would resonate with a wide audience, both familiar and unfamiliar with the cuisine, while maintaining authenticity.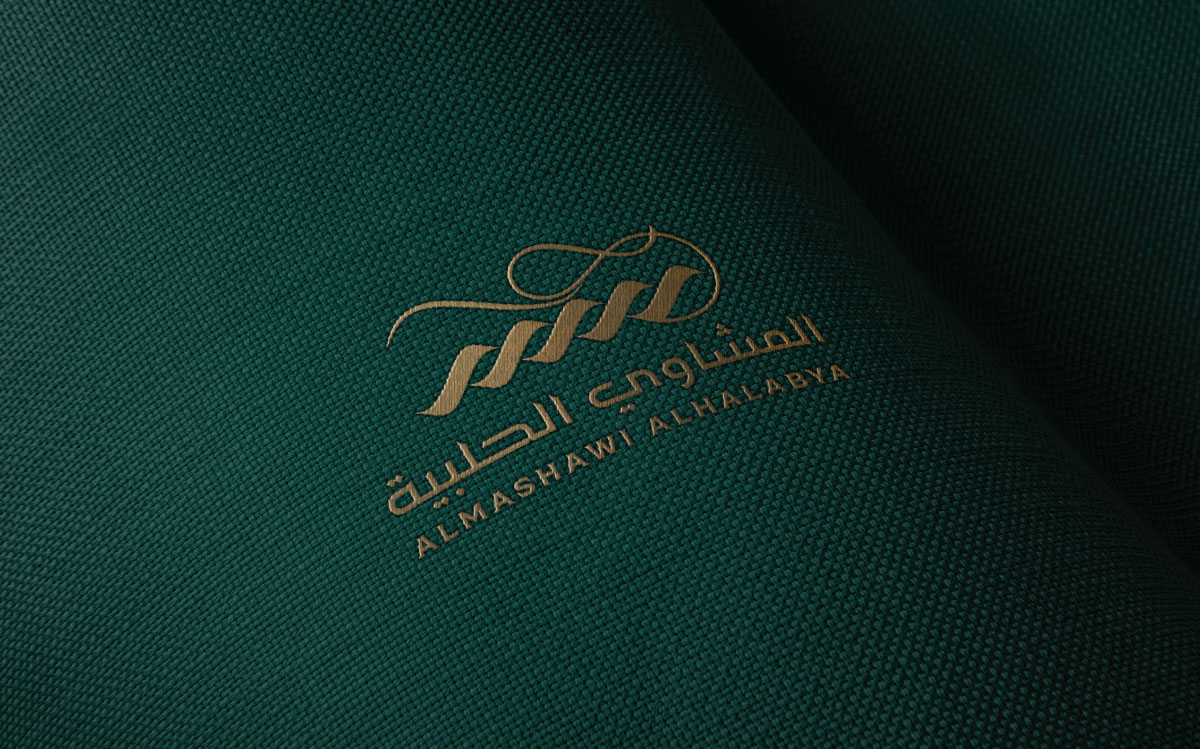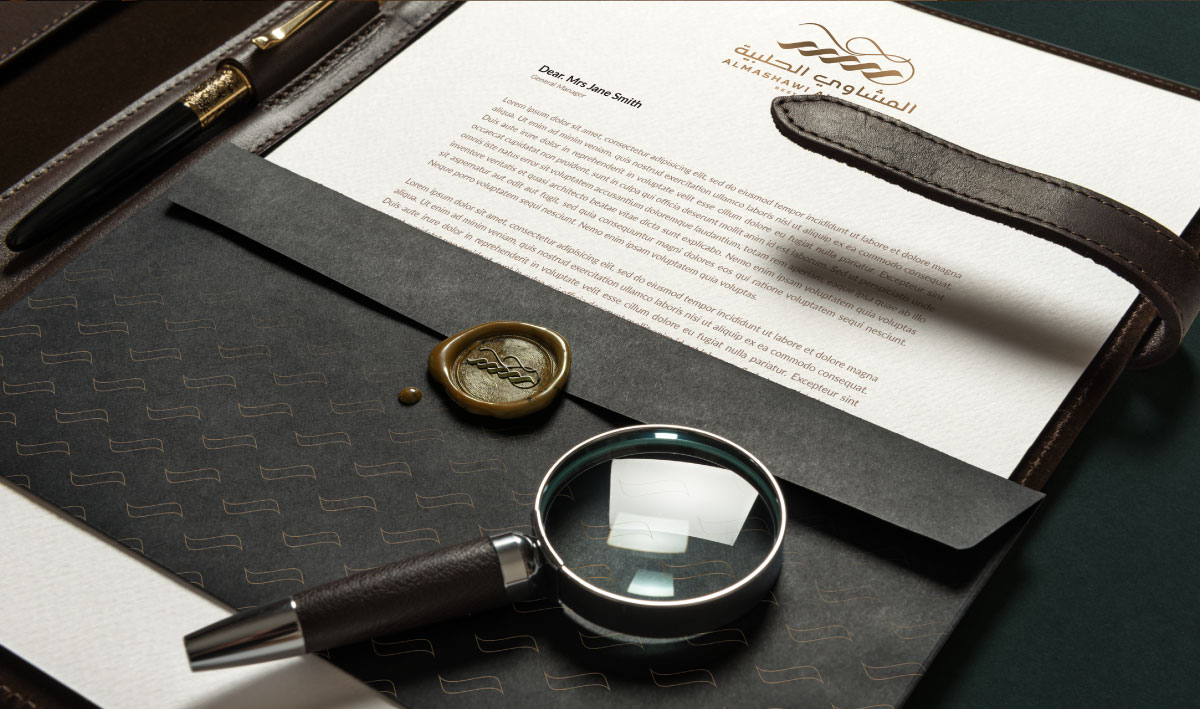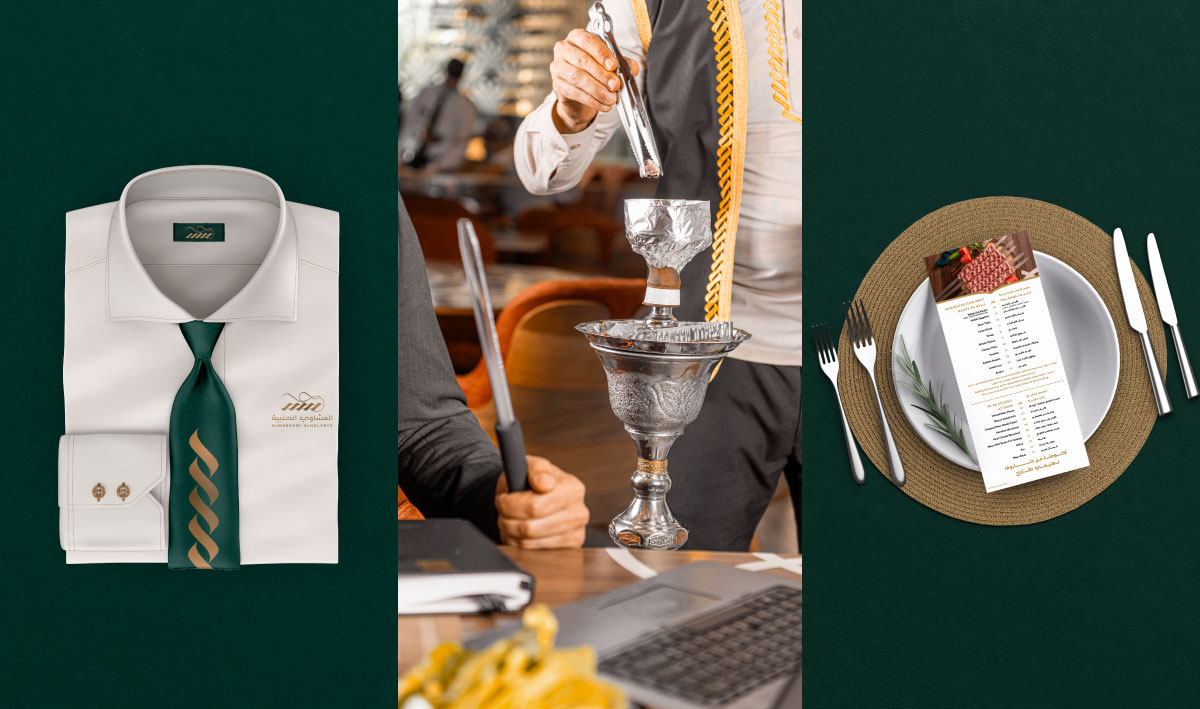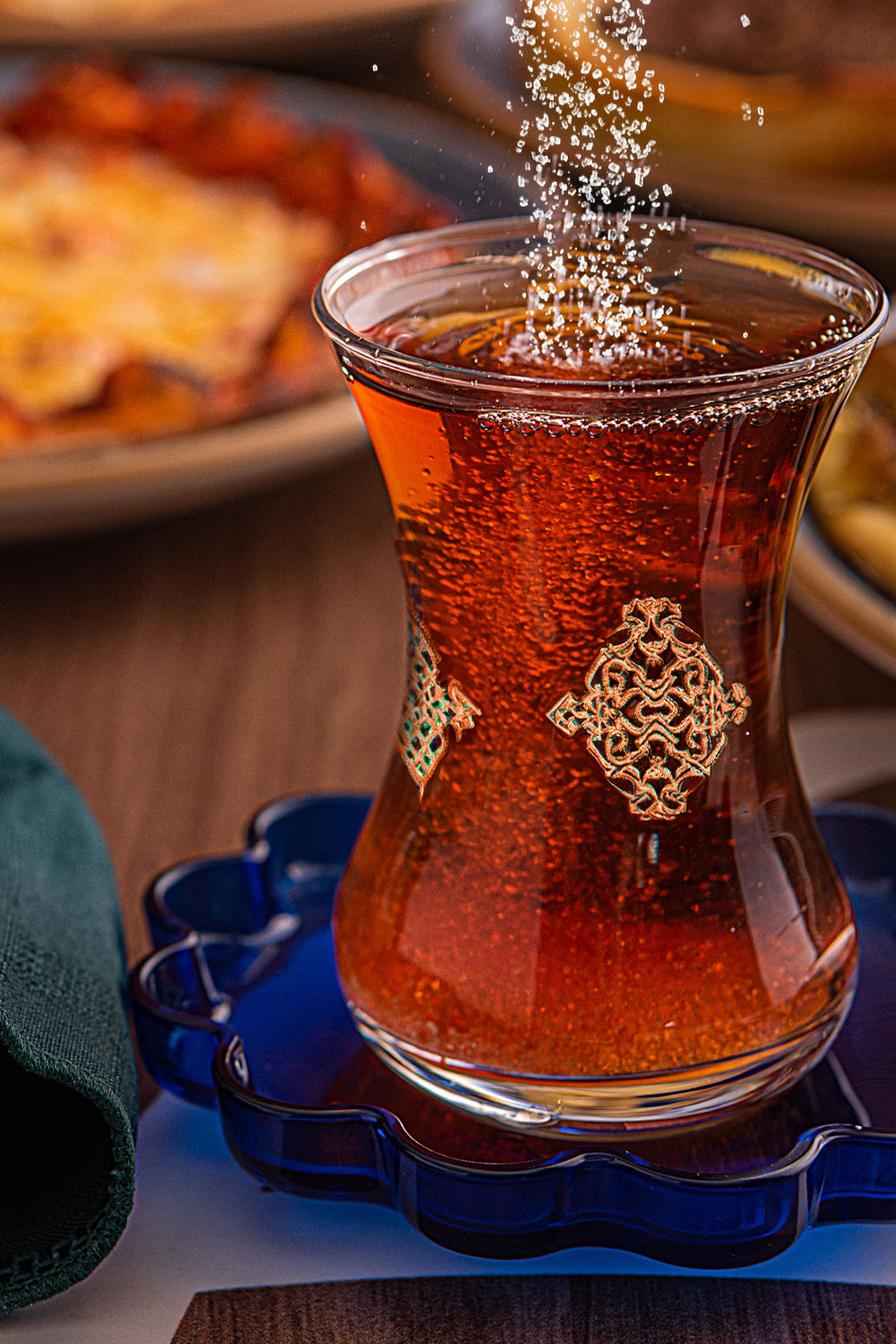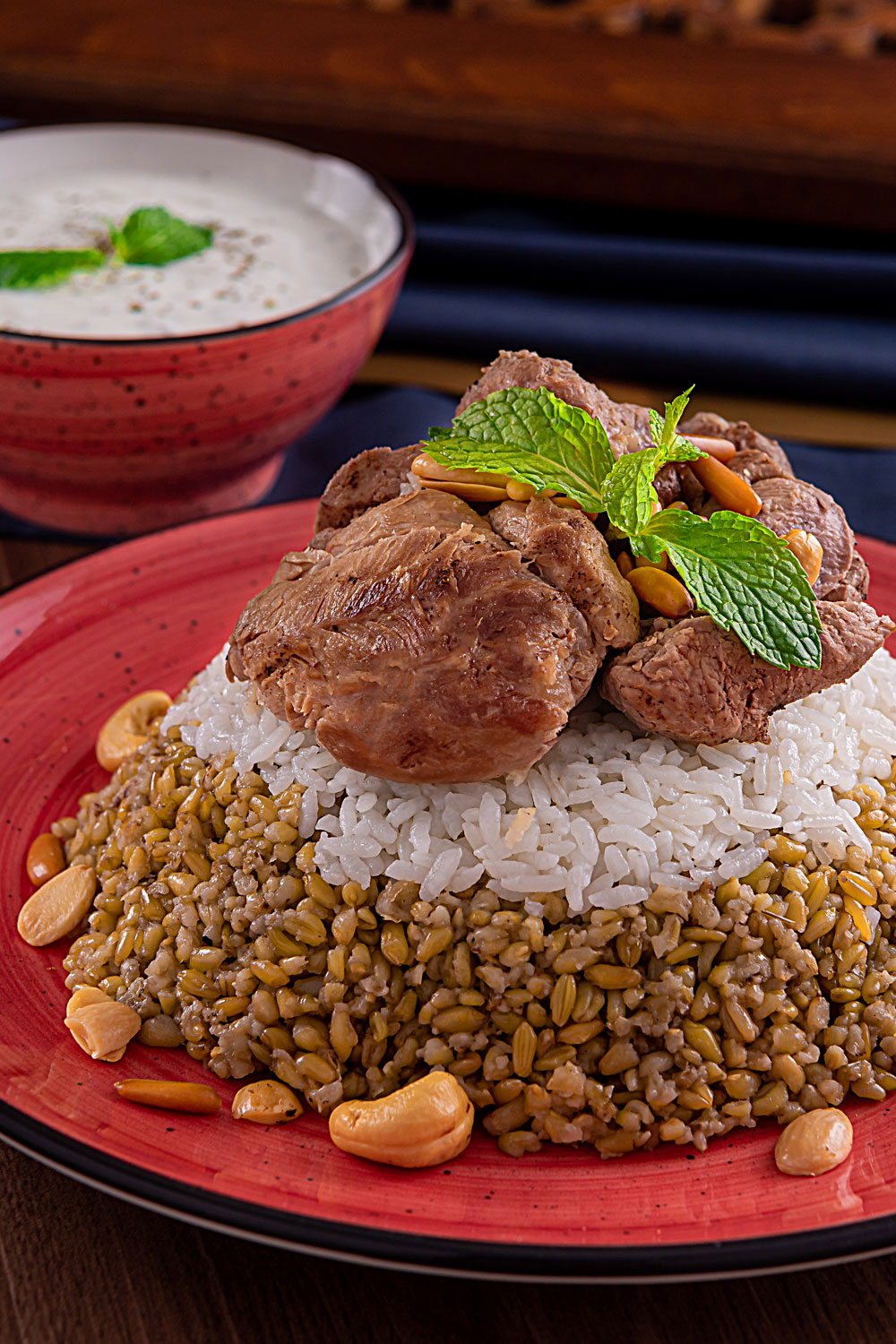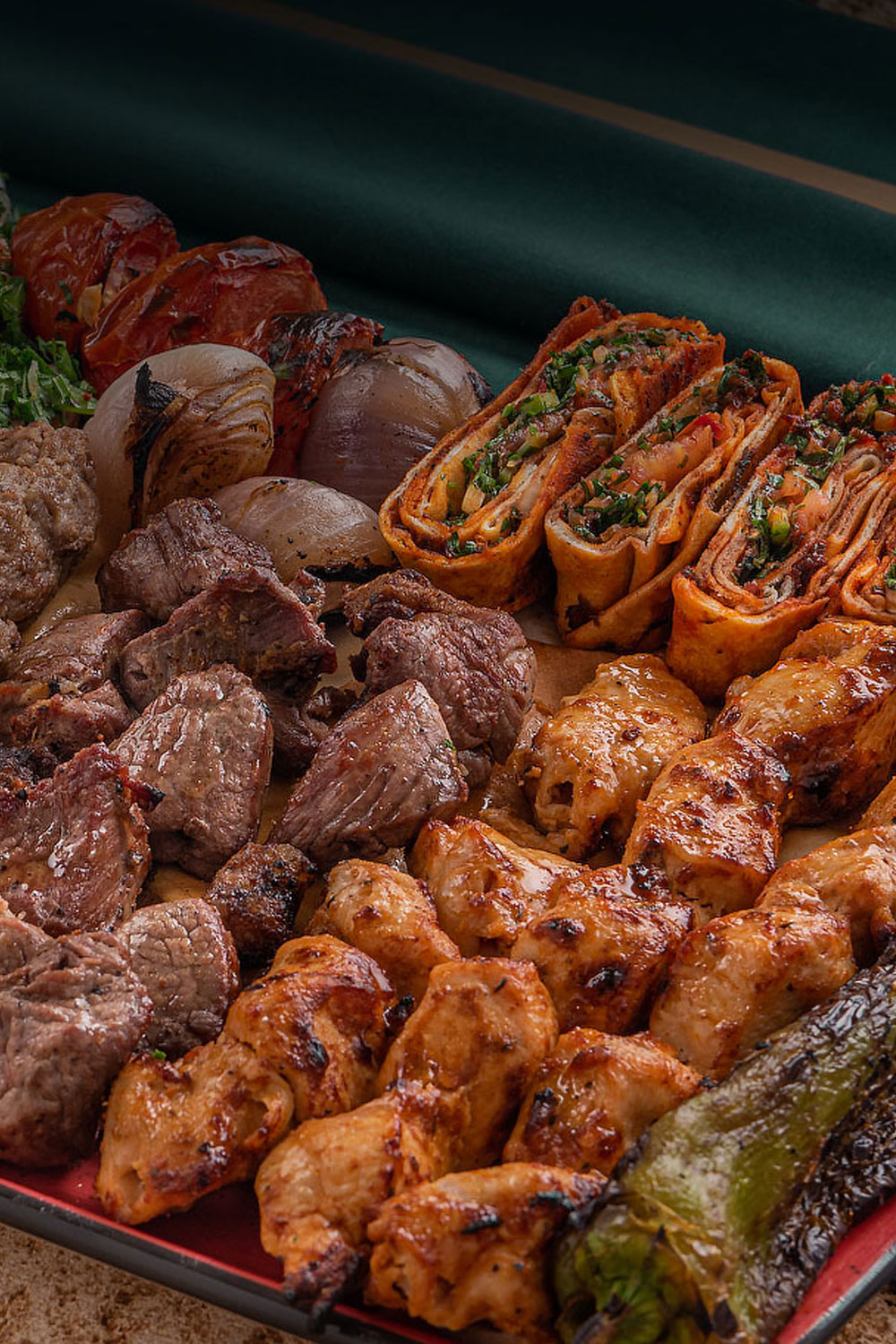 The Impact
The new brand identity has been embraced enthusiastically by the restaurant team and diners alike, with feedback indicating that it successfully captures the spirit of Arabic gastronomy.


It has helped the restaurant stand out in a competitive market, attracting new customers and strengthening relationships with regular patrons.


The experience was as rich and fulfilling as the cuisine itself, and we're proud of the role we've played in shaping the restaurant's brand story