Branding | Photography | Menu design | Digital Marketing | SMM
SUSHI YOUR WAY
200 years ago
Sushi Your Way is one of the best sushi restaurants in the United Arab Emirates that serves sushi in the traditional Japanese way.


Japanese street food
Because we wanted to target the right audience "
sushi lovers
" our goal was to clarify the idea of the restaurant by conveying the concept that sushi is a popular food unlike the custom that it is an expensive dish On top of that, we designed a likable and friendly visual identity to be close to all fans of popular Japanese food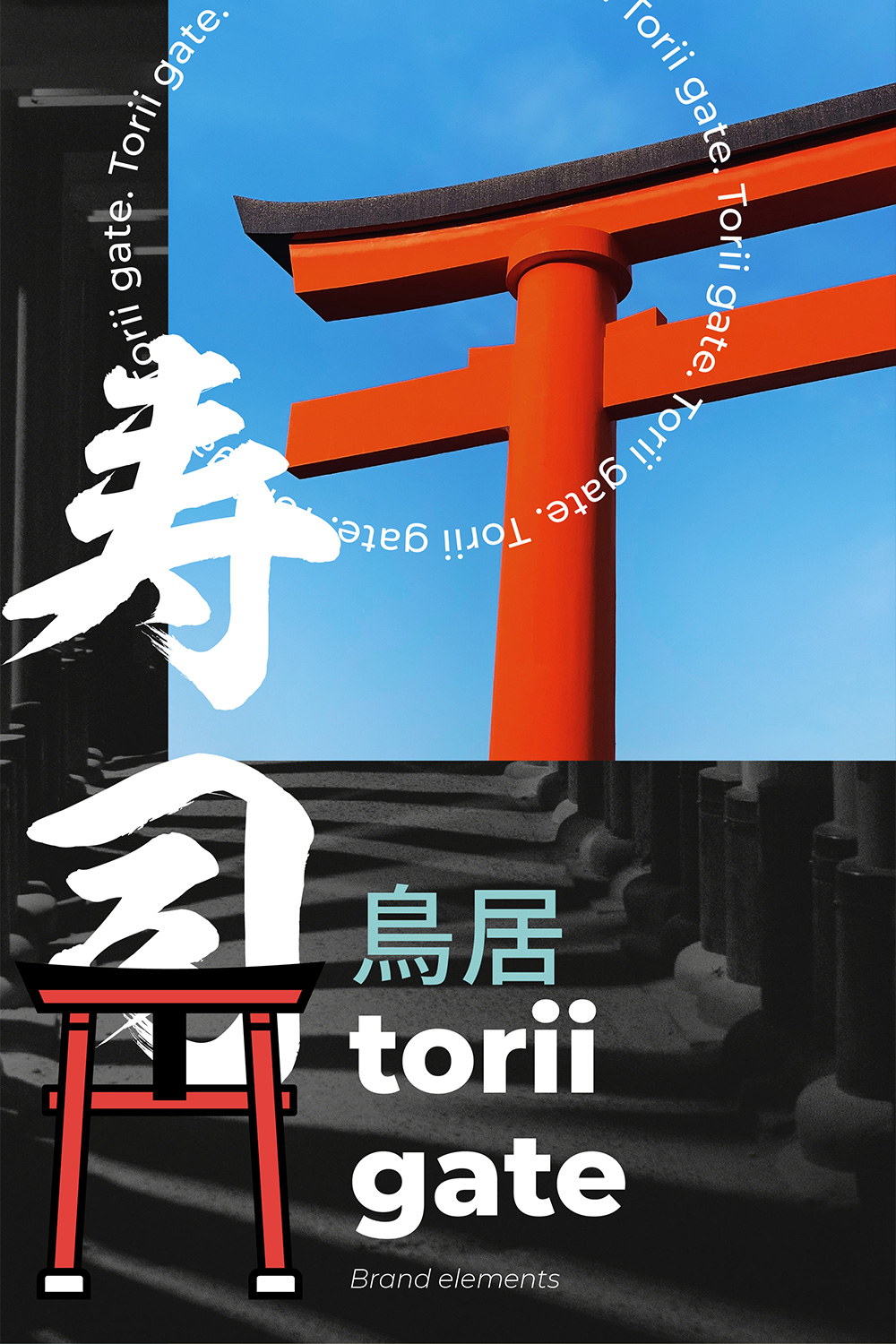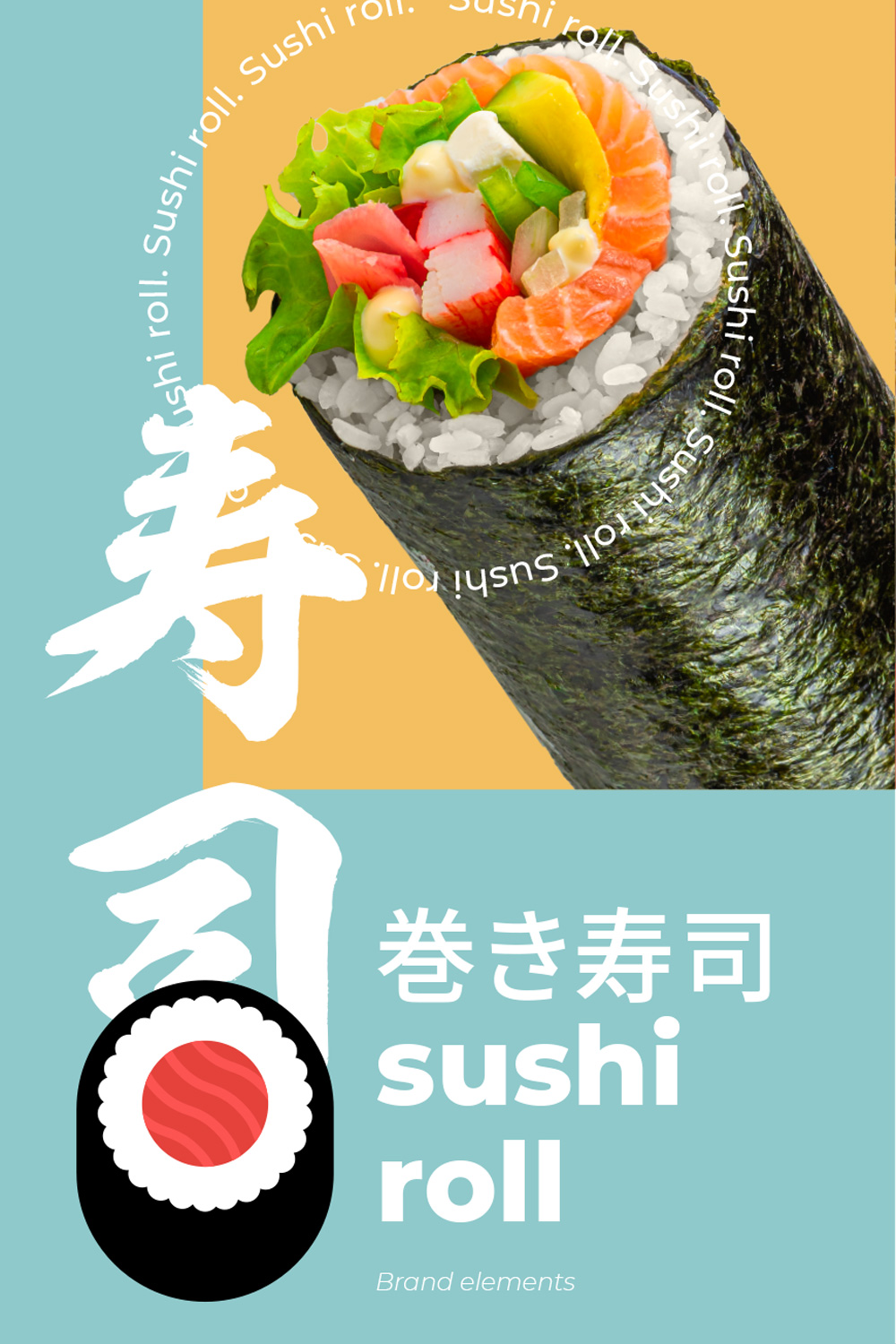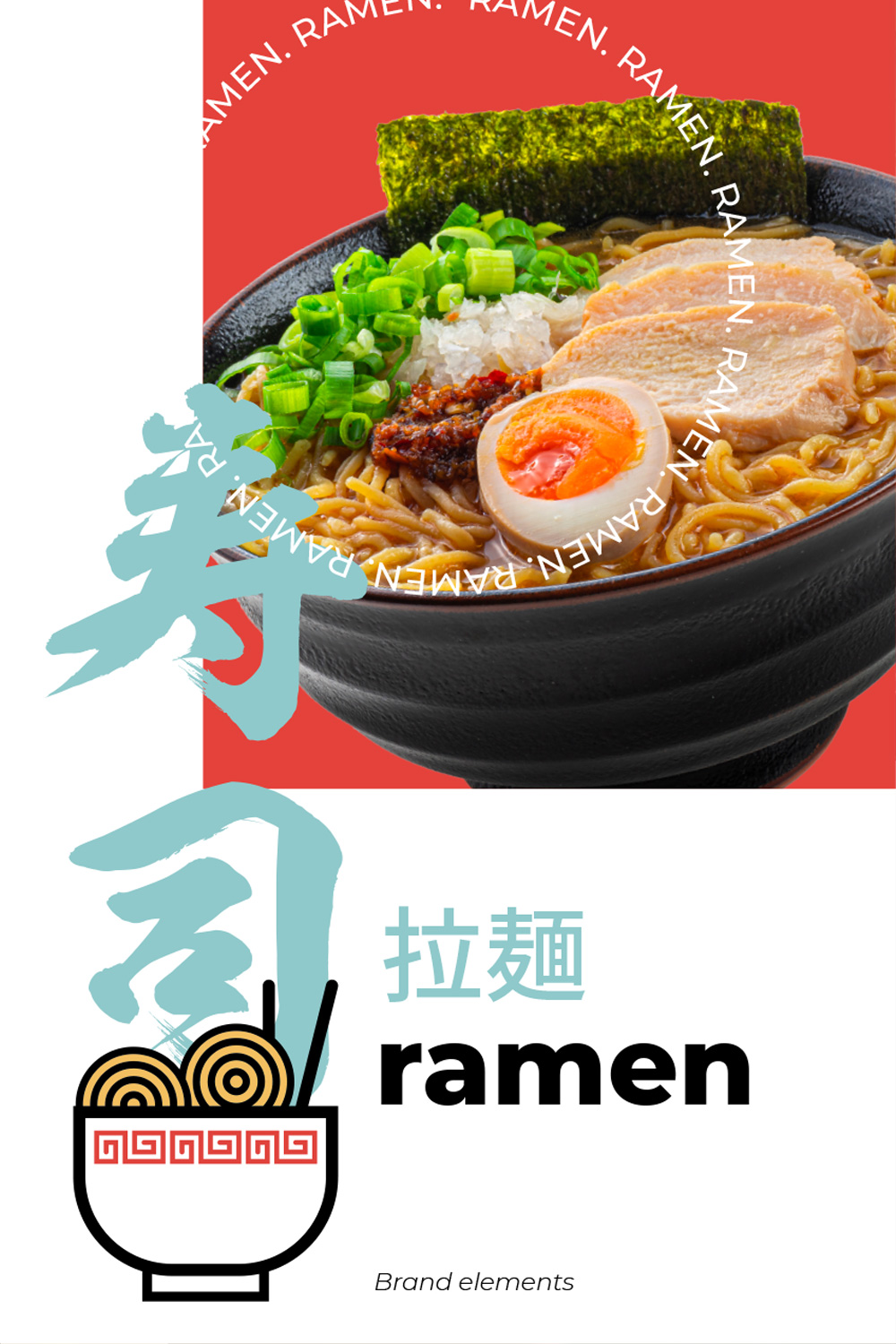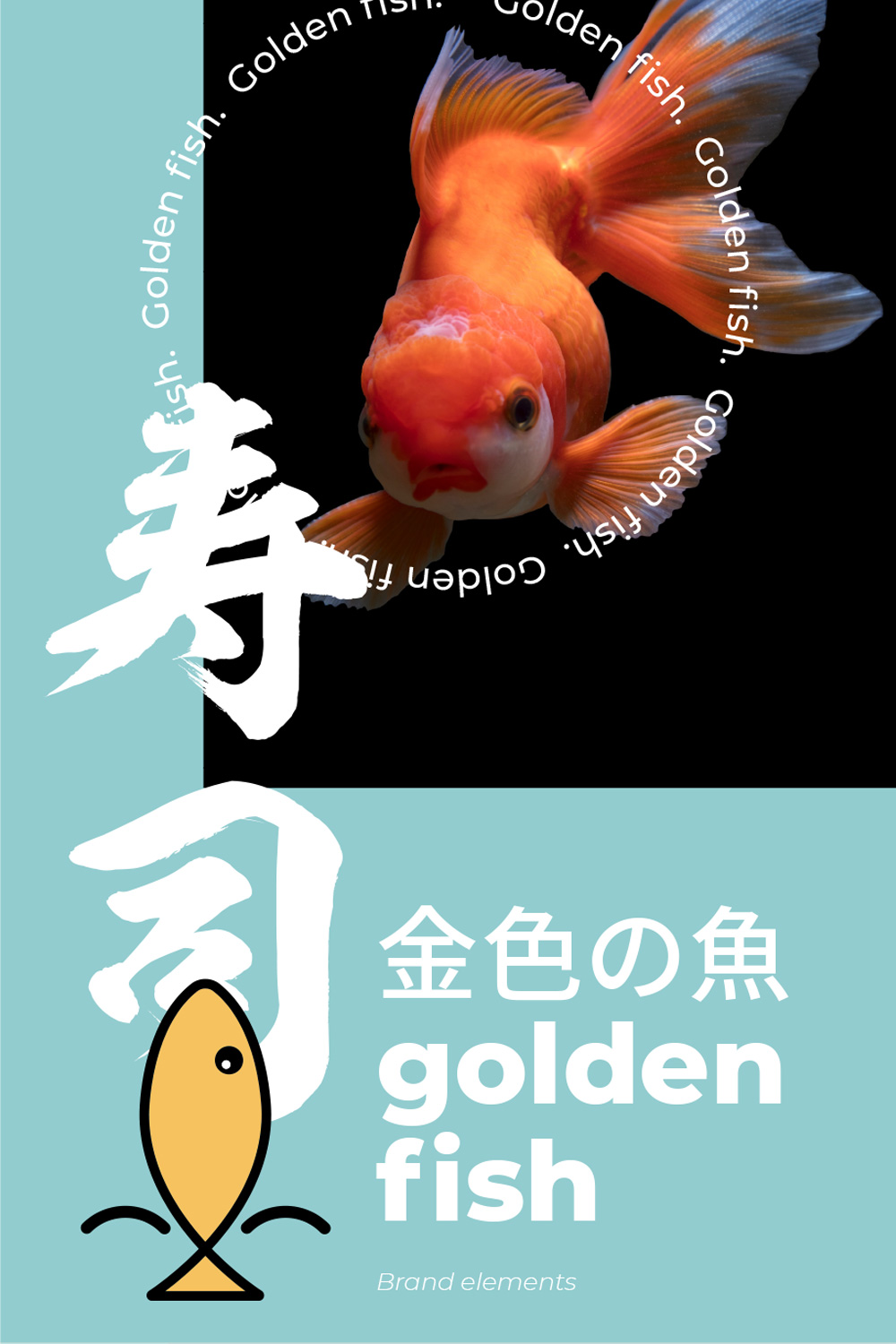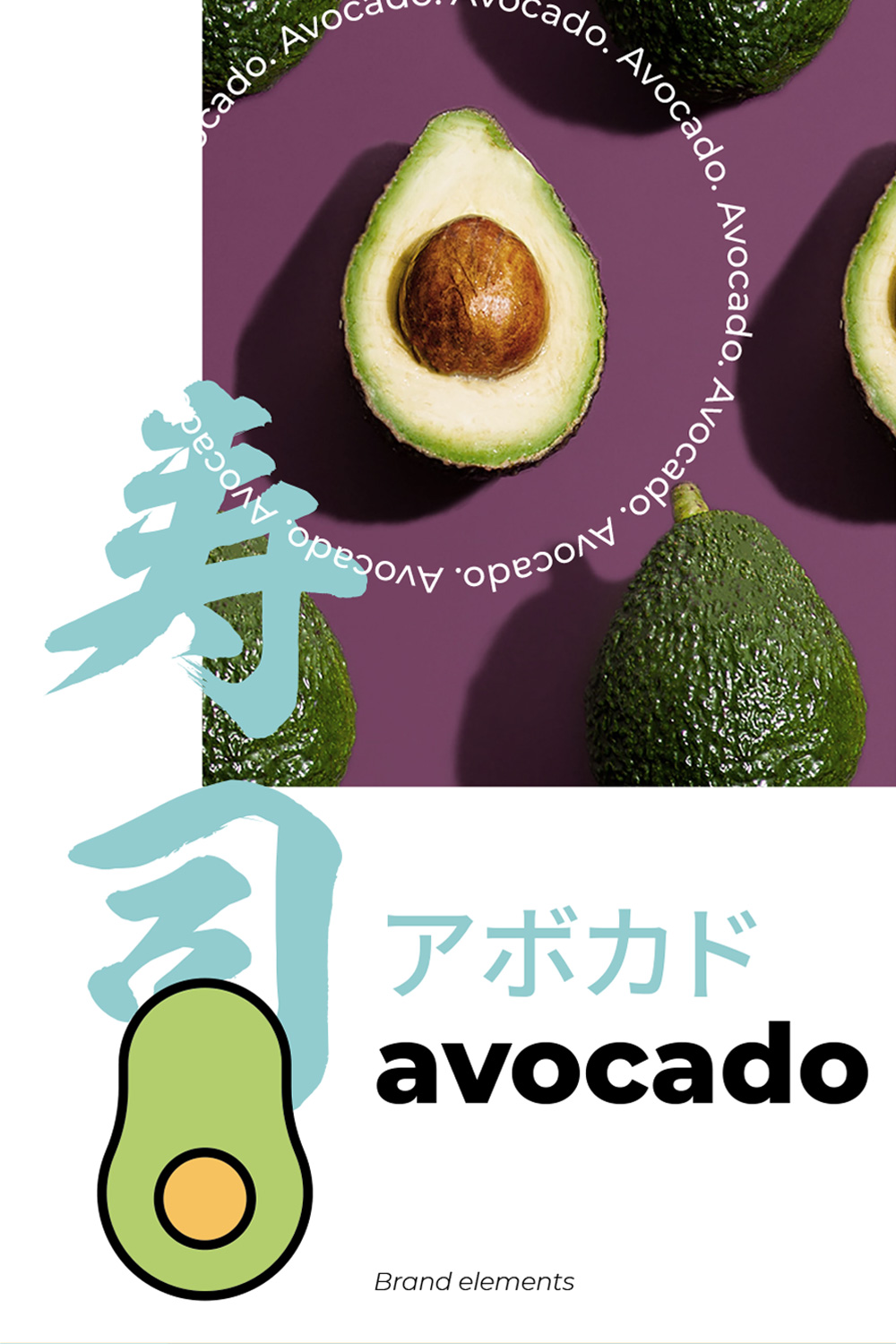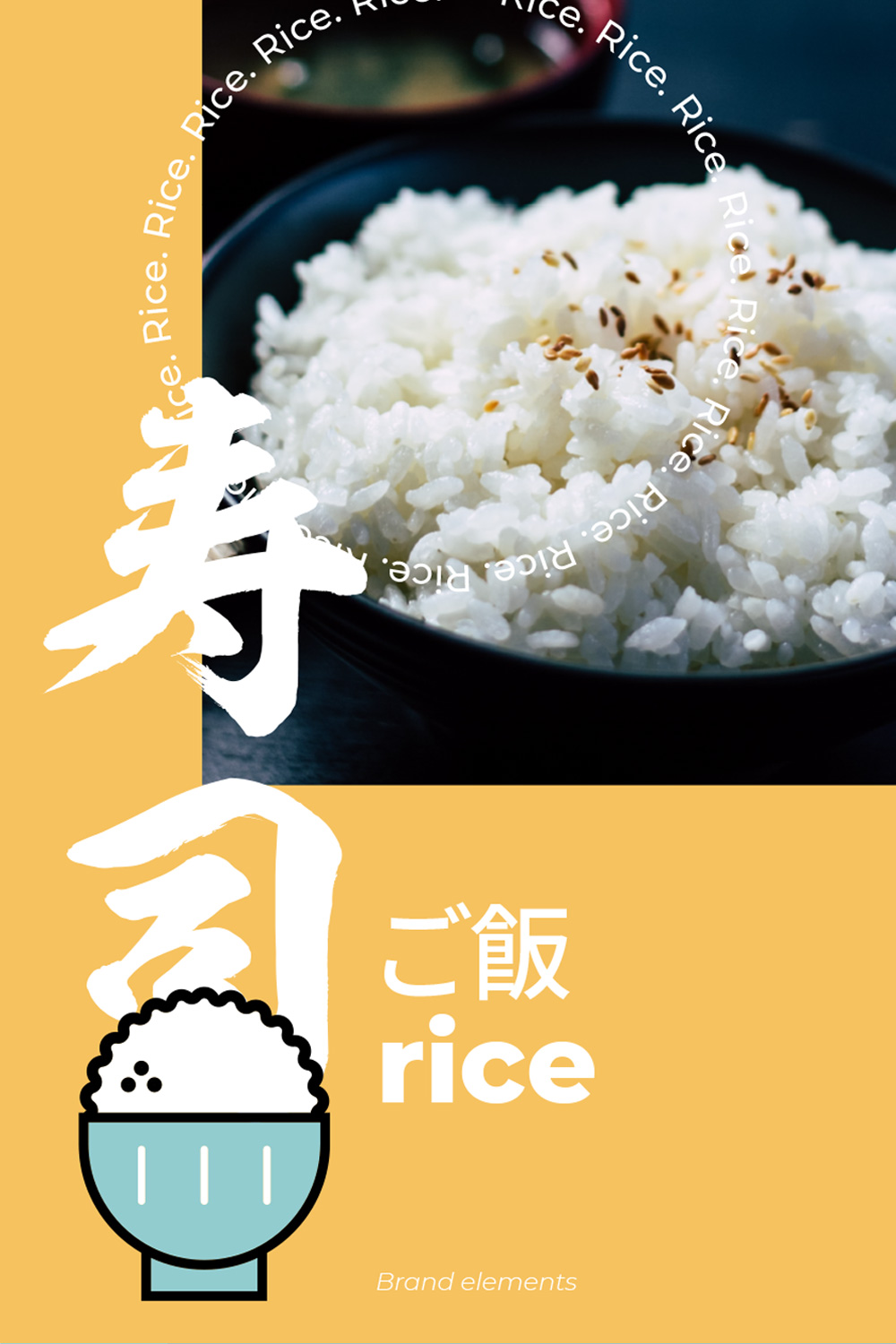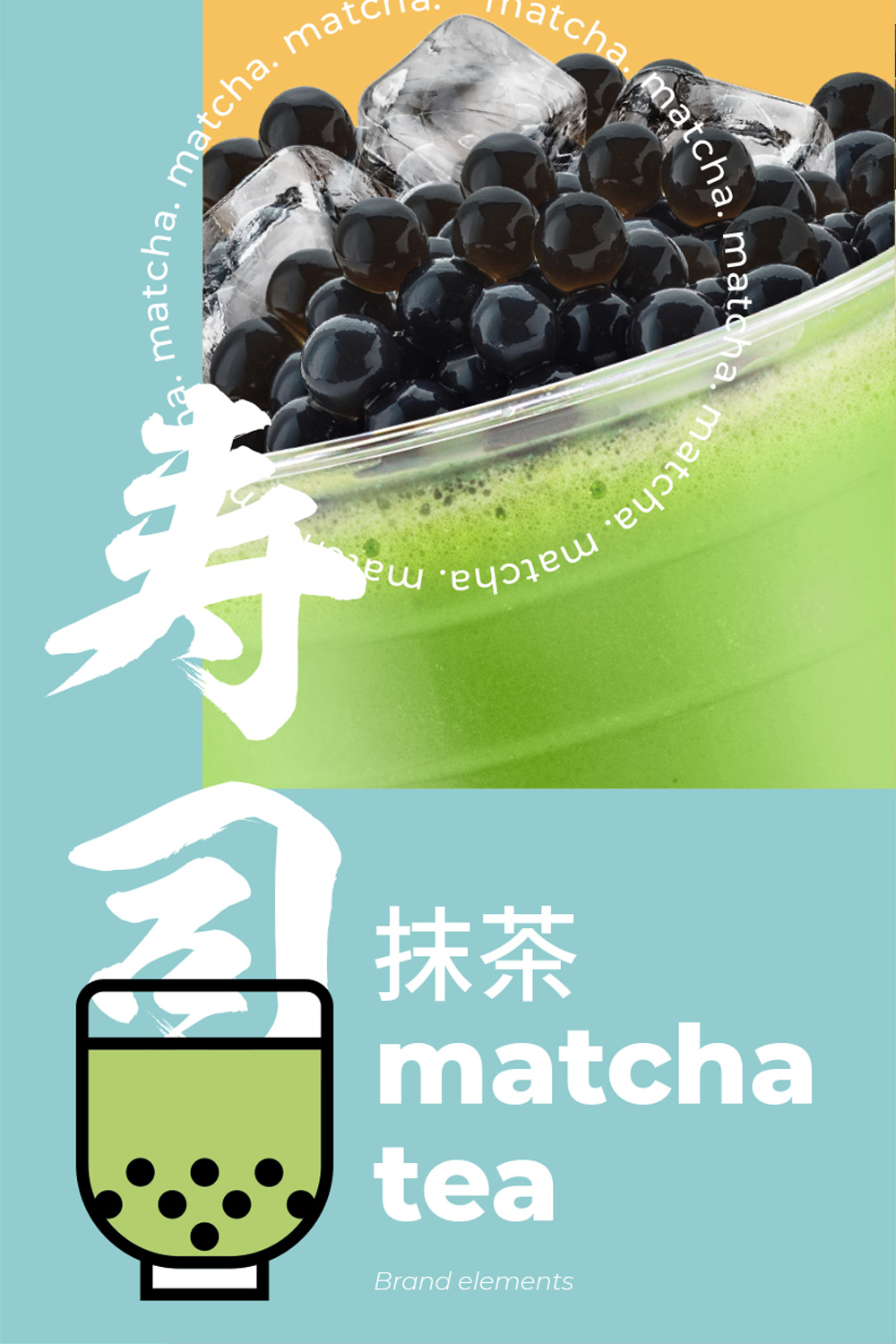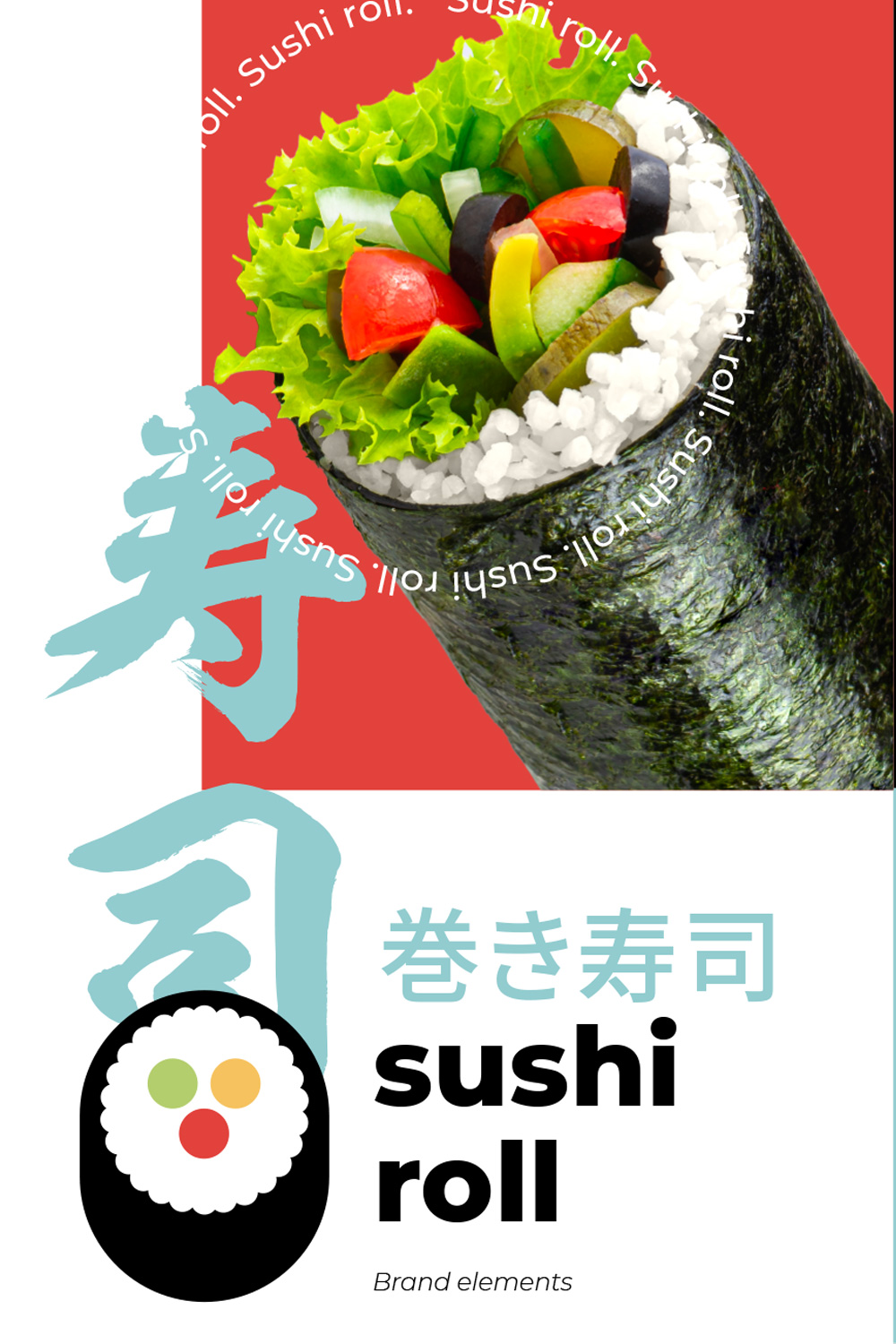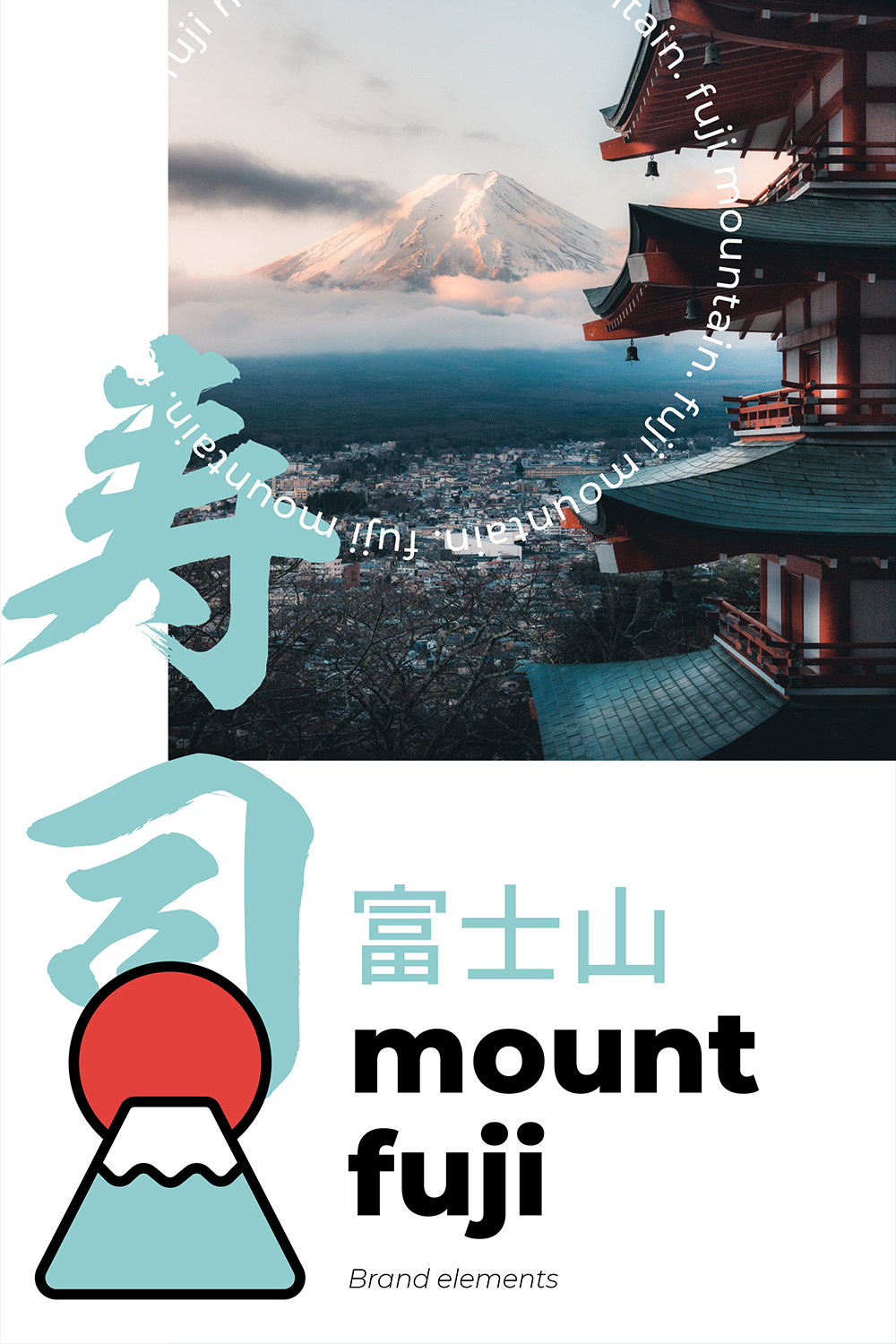 content creation
360° Branding
Besides Sushi, Yoshimoto is a huge fan of Japanese street food, like Ramen, and Takoyaki.

So He tried to find quality Ramen and Takoyaki in UAE, but he had no luck, not many restaurants serve quality food with affordable prices. For that reason, and after working really hard, he was able to create Halal recipes for Ramen and Takoyaki, with high quality and authentic ingredients, so anyone can enjoy Japanese street food.

Another tasty item on our menu is the Japanese tea, we only want to deliver the authentic taste of this famous beverage, that's why we make sure to get our Japanese tea directly from Kyoto, Japan. At Sushi Your Way, we guarantee to cater to various tastes, and with our vast menu options, everyone will find a dish they can enjoy and savor.

Sushi Your Way authentic Japanese taste with a modern twist!