Branding | Visual Identity | Digital
VA CLINICS
CLINICS
Introduction
We took immense pleasure in designing the brand identity for VA Clinics. Our aim was to encapsulate the essence of beauty, rejuvenation, and personal care into a unique and compelling brand that resonates with clients seeking exceptional beauty services.
The Challenge
VA Beauty Clinics stand out in the competitive beauty industry for their personalized, high-quality services. Our challenge was to create a brand identity that would not only reflect these qualities but also differentiate the brand in a crowded market. The design had to capture the sophistication and elegance of their services, and also speak directly to their target audience

THE SOLUTION
The resulting brand identity for VA Beauty Clinics encapsulates the principles of beauty, elegance, and personal transformation. The design is characterized by soft, soothing colors, a distinctive logo, and a modern yet timeless typeface. These elements work together to evoke a sense of serenity, sophistication, and professionalism.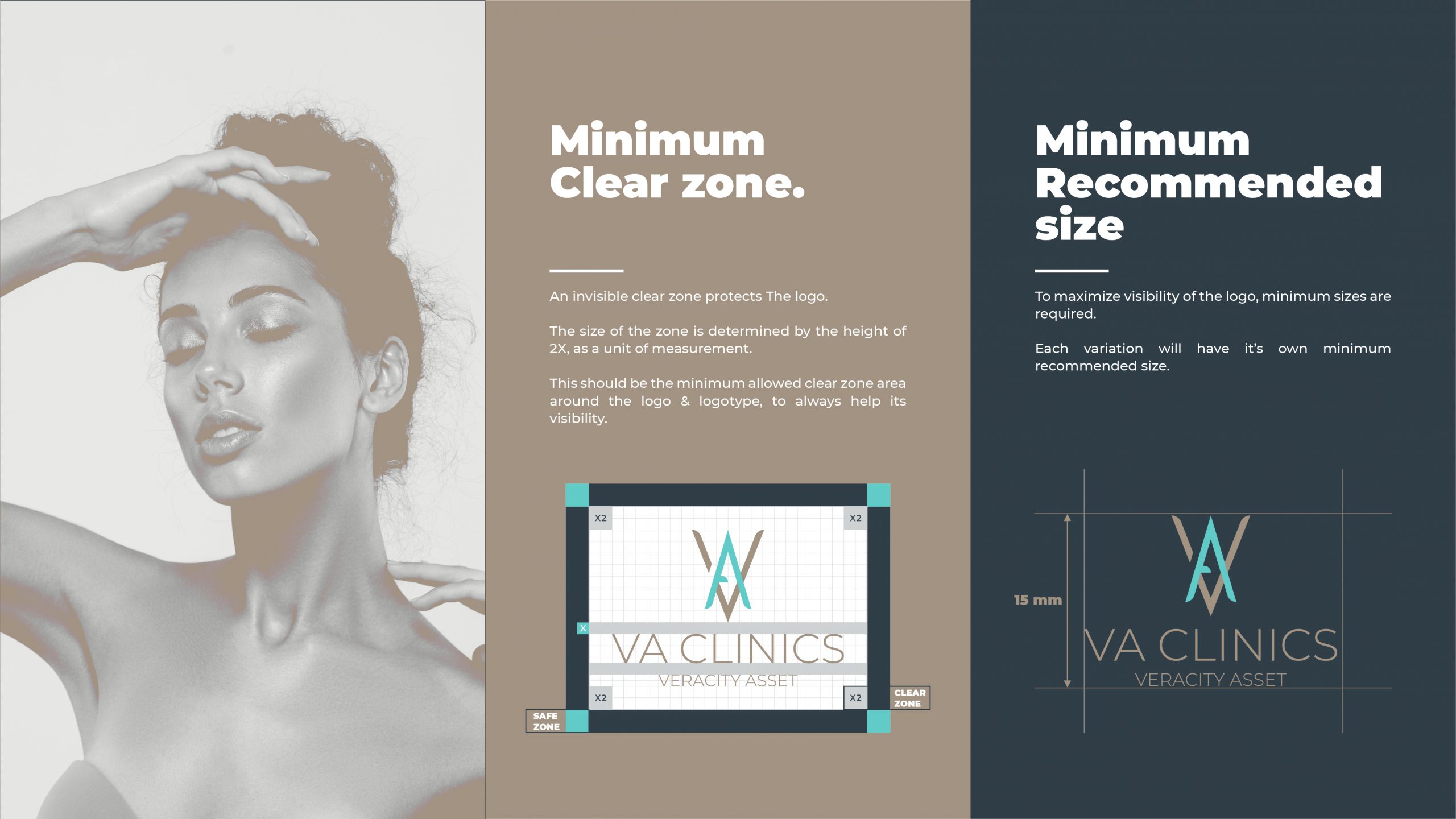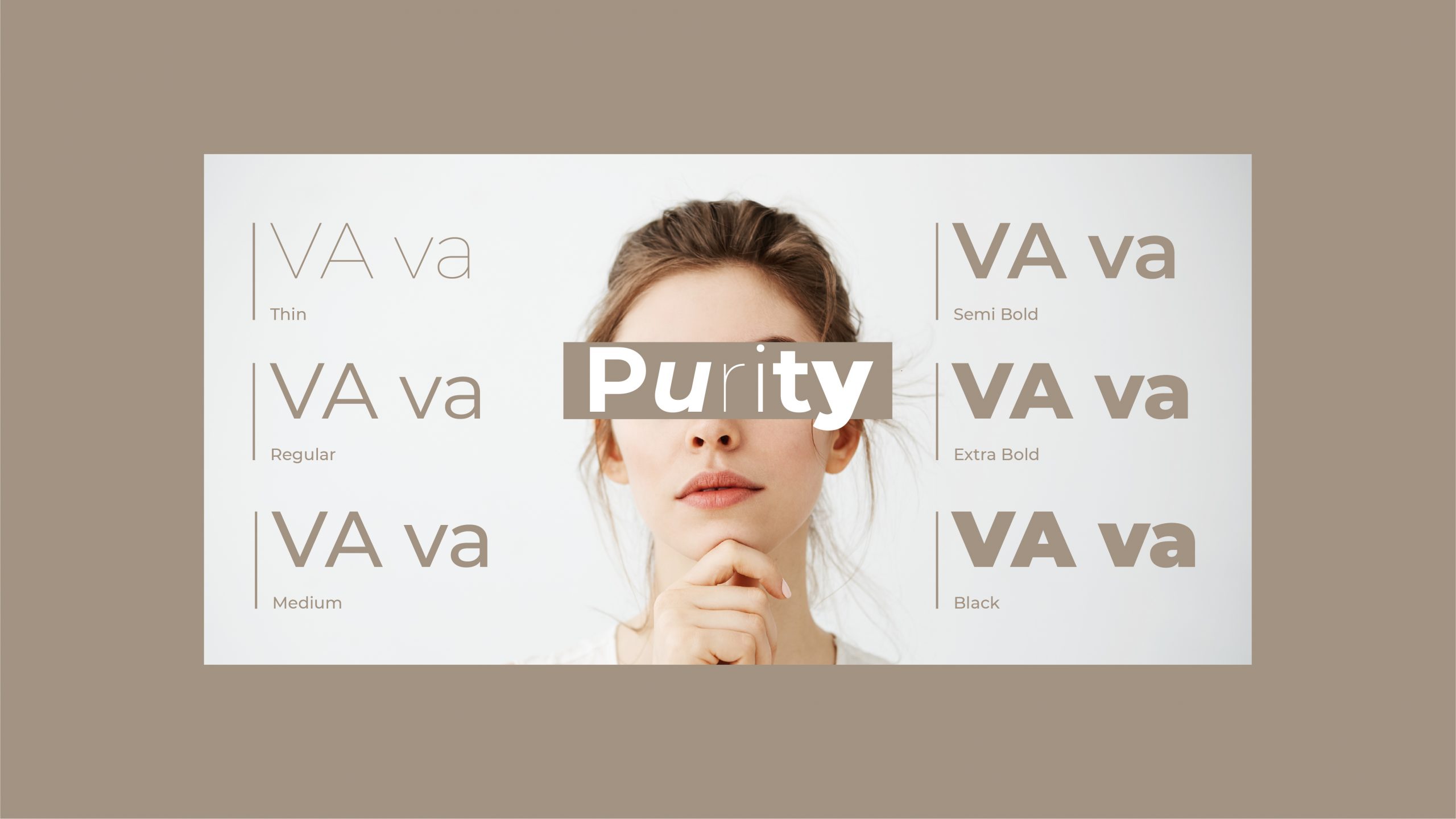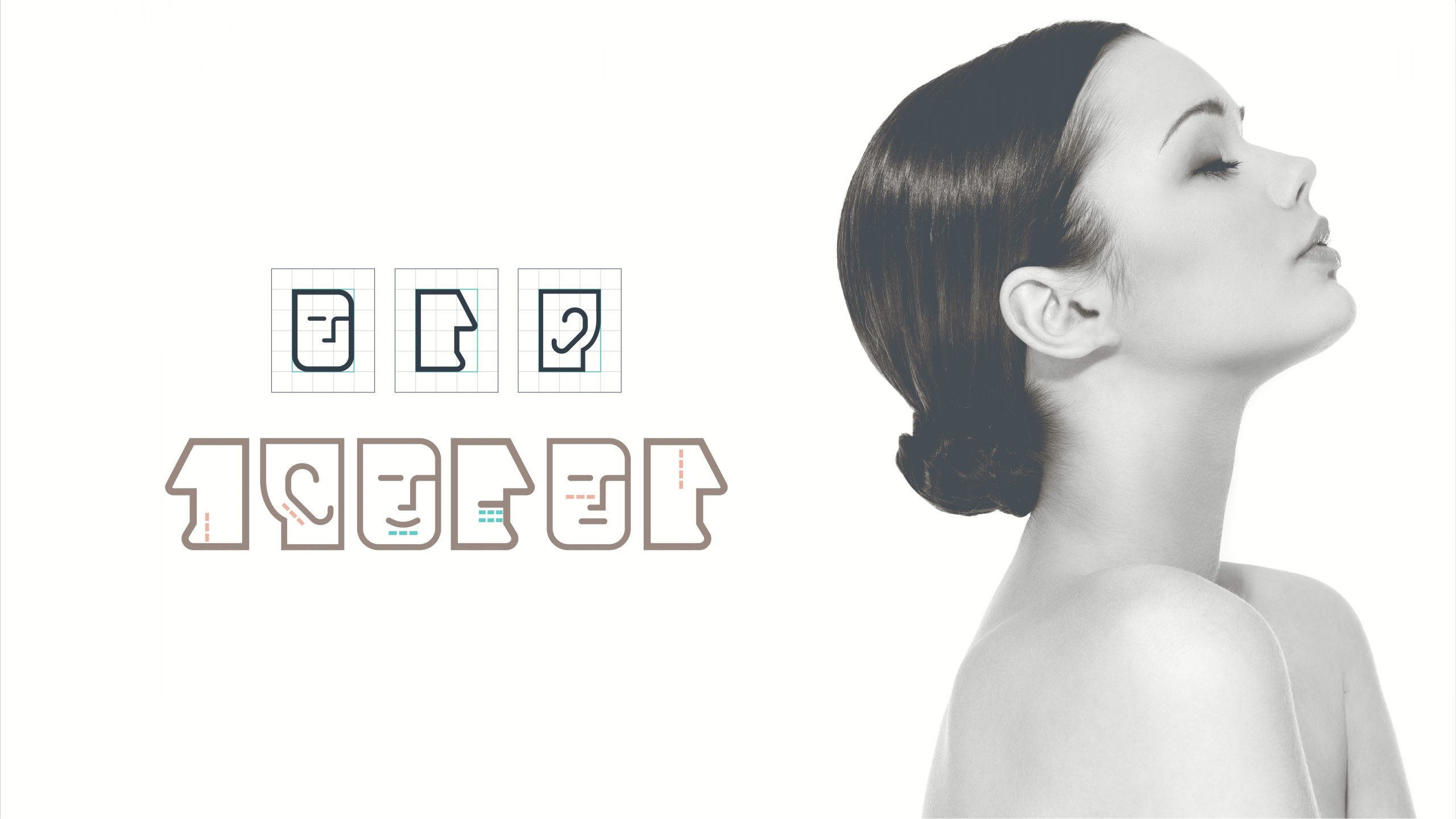 CLINICS
Designing the brand identity for VA Beauty Clinics was a journey filled with creativity, inspiration, and strategic thinking. We are proud to have helped VA translate their mission into a visual identity and look forward to seeing the brand flourish.