Branding | visual identity | photography | menu design
Zahrat Abeer Restaurant
Developing a new brand
Zahrat Abeer, an authentic Lebanese restaurant, was a captivating journey through rich Middle Eastern culinary traditions. Our mission was to construct a brand that is as vibrant, inviting, and authentic as the restaurant itself.

Our challenge was to translate the distinctive flavors, fragrances, and cultural nuances of Lebanese cuisine into a visual narrative. The brand identity needed to encapsulate the soul of Zahrat Abeer, reflecting its dedication to authenticity, hospitality, and exquisite culinary experiences.
From Lebanon To Dubai
The brand identity we crafted for Zahrat Abeer beautifully encapsulates the essence of Lebanese cuisine and culture. The color palette mirrors the vibrant hues of the Mediterranean, while the typography reflects the modernity of the restaurant. The logo, inspired by traditional Lebanese motifs, resonates with authenticity and warmth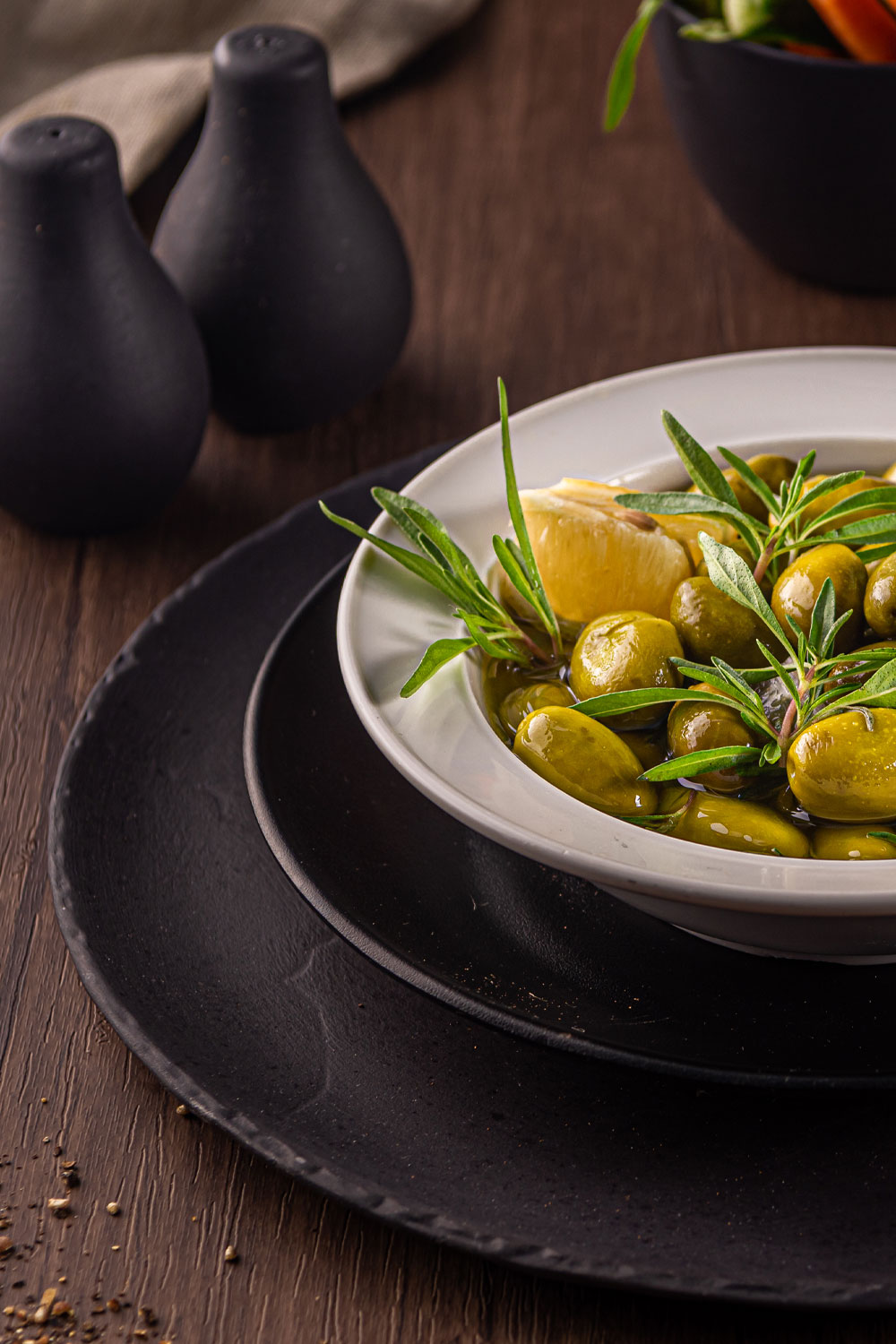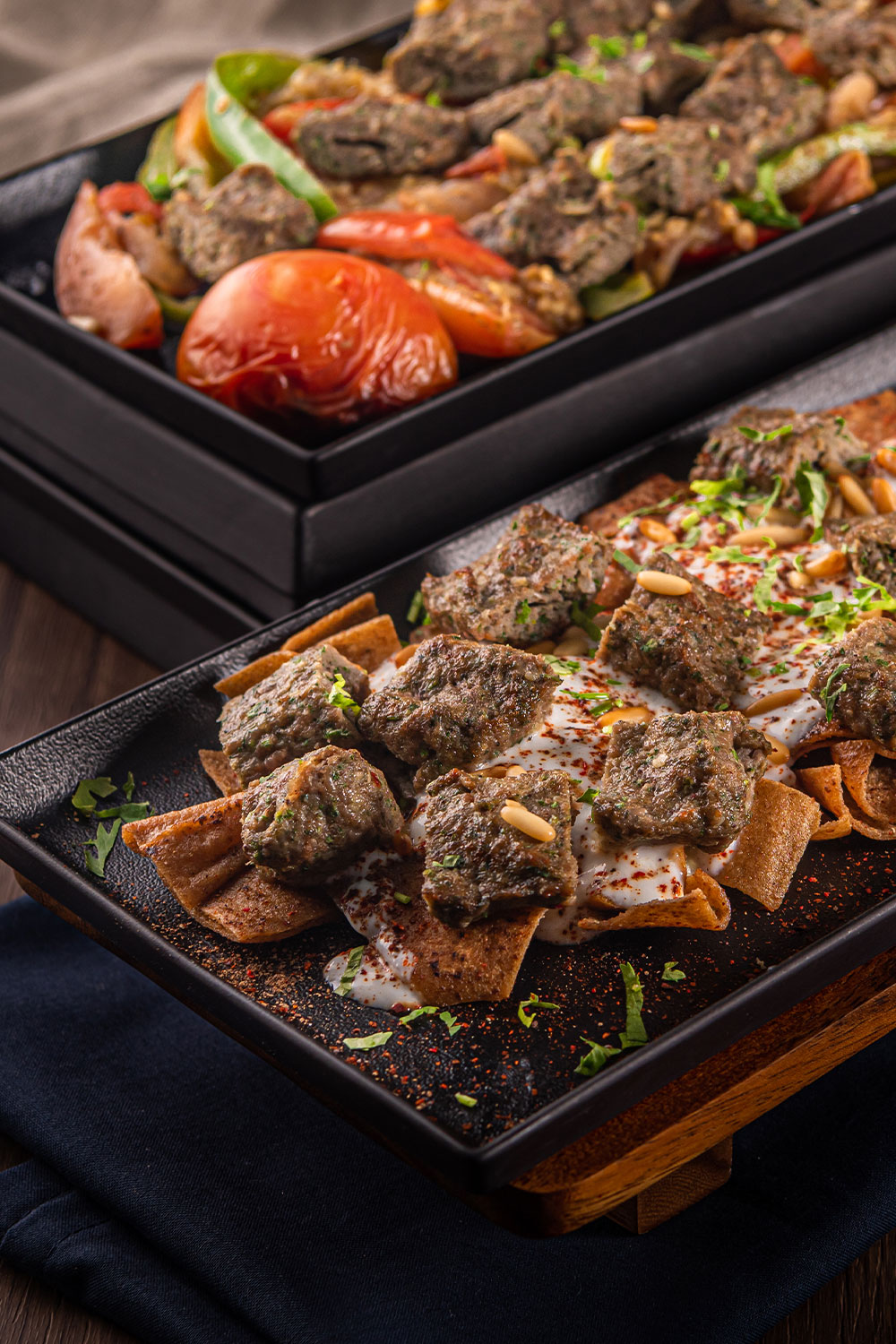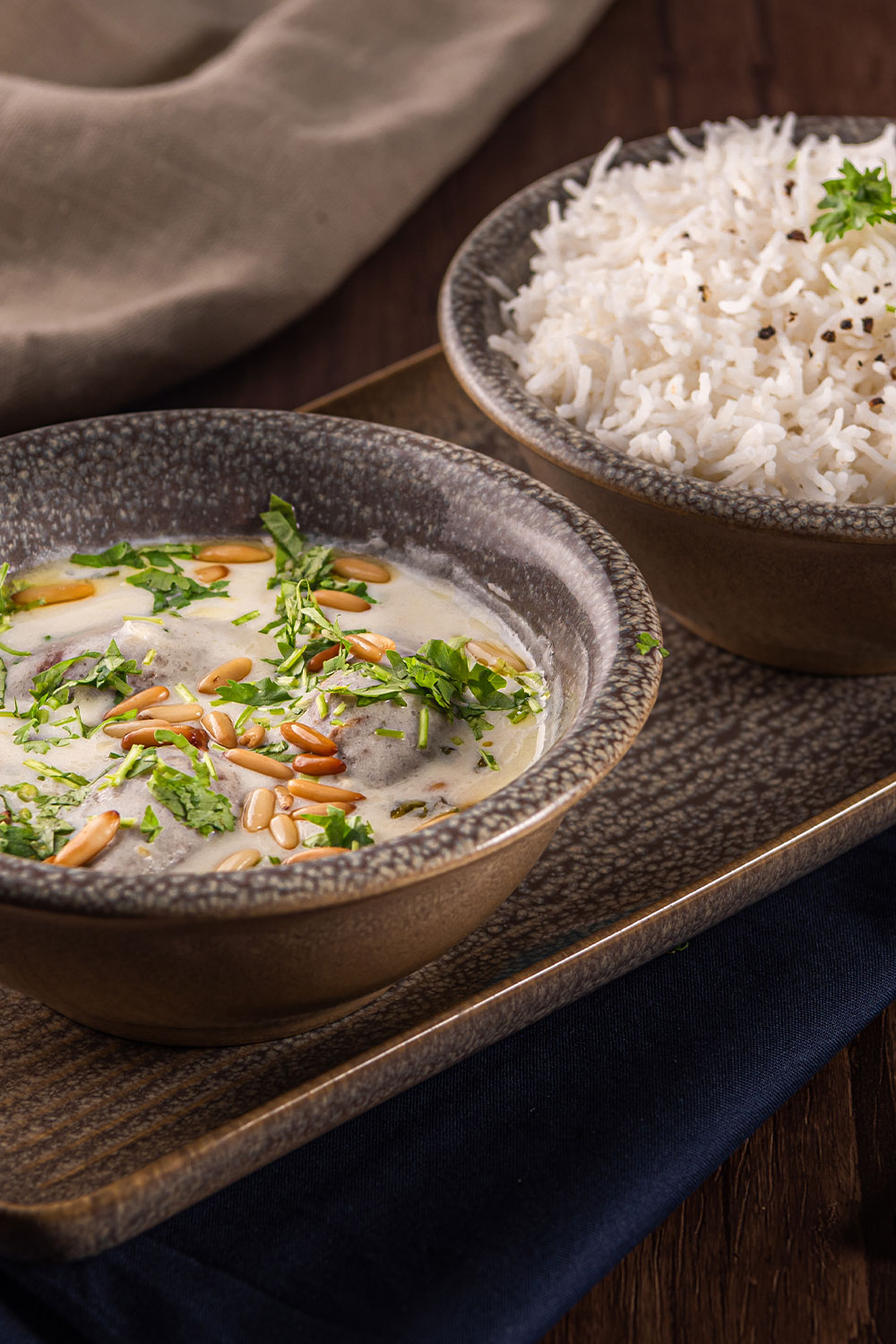 The Impact
Menu Design and food photography
The new brand identity has been enthusiastically received by the restaurant's patrons and staff. It has played a significant role in elevating Zahrat Abeer's market presence and reinforcing its commitment to delivering authentic Lebanese dining experiences.

Working on the brand identity for Zahrat Abeer was an enriching journey of cultural exploration and creative expression. We are proud to have been part of Zahrat Abeer's story and to have helped amplify its presence in the culinary landscape.