The effectiveness of package design is grounded in the same principles of graphic designing. Imagine that you're going to a supermarket and coming across two different and unfamiliar brands of bottled juice. What would make you pick it up?  It could be the package design of them that influenced your decision.  This appeal of the design is what we consider while creating packages. It would attract the consumer and make them think that this particular product is not just different from the rest, but also better than them.
You might have encountered some products that hooked you at first sight during your shopping spree. Or you might have bought the products because the way the company prepared the package. Yes, it's obvious that a creatively developed package itself is a factor for people to take buying decision. This stands for quality of the product and the professionalism that a package design company gives the small details of the designing process.
Some particular sectors capitalize on the best usage of packages. Most of the FMCG (fast moving consumer goods) items which get noticed not only because of their quality products but rather due to their professional package designs. We feel tempted to buying even the products that are unsafe for our health only because of the way they are packaged and displayed. So, the success of your business highly depends on upon the quality of your package; that is even more than the quality of your products.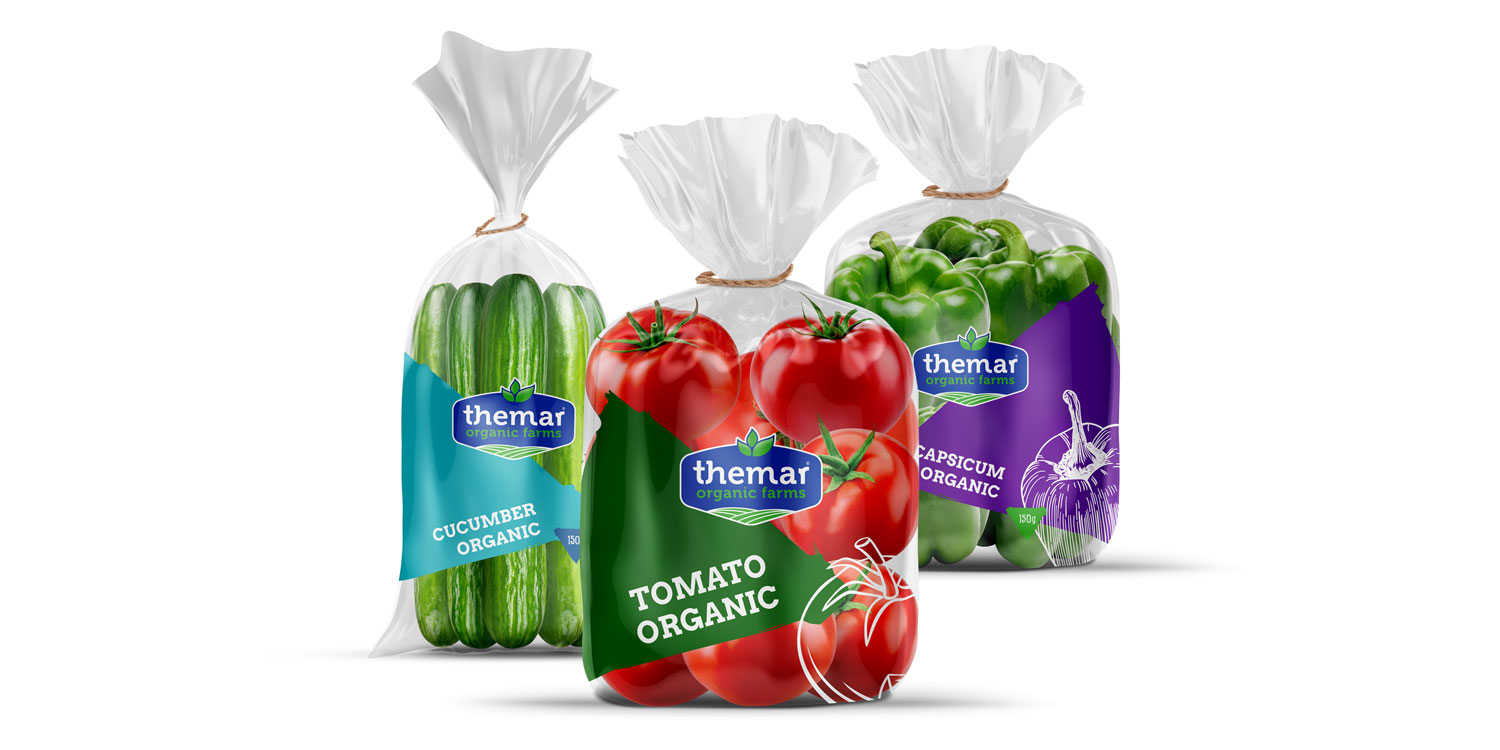 Packaging Design Helps Consumers to Take Prompt Buying Decisions
A packaging design has a lot to do with the market that and your target audience. The distinctive look and unique design of the package can set your brand apart from your competitors. In a highly competitive market, professional packaging design and printing play a significant role in consumer's decision making.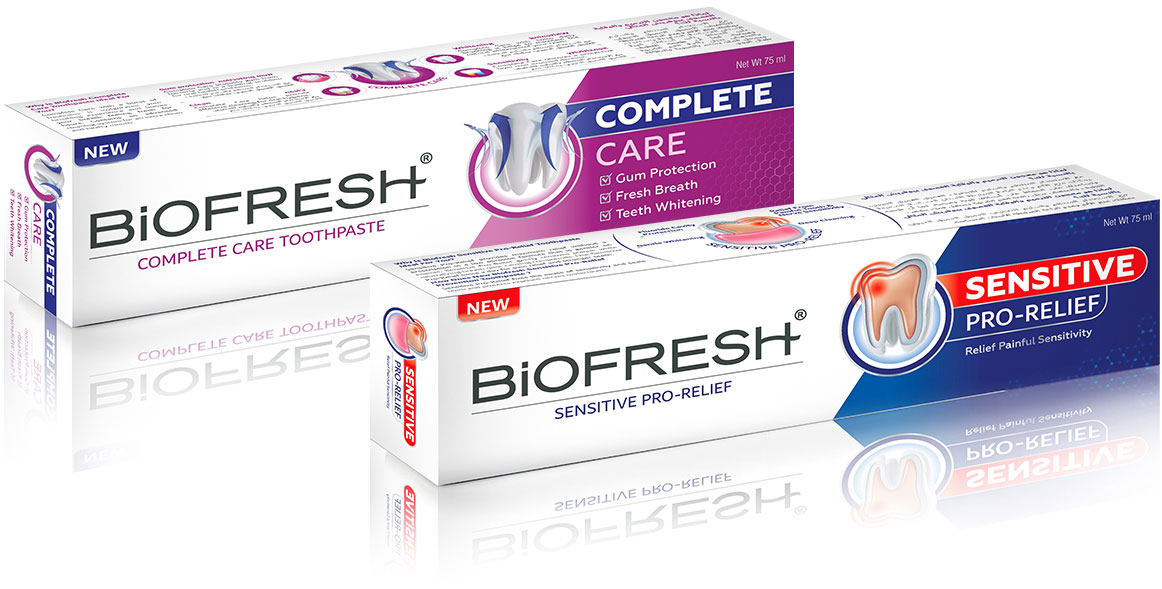 Our designing services that focus mainly on Dubai, Abu Dhabi and Sharjah in the UAE will define the character of your product, and wrap it up with distinctive packaging design for better shelf impact.
Things that matter in Packaging design
A packaging design company has to consider many features when designing a package. Even if your product is of excellent quality, poor packaging will spoil its selling potentials. Read on to find out the important factor to be cared for while you get your packages designed.
An effective packaging design should align with its brand image
It's possible for a packaging design agency to come up with an appealing layout. But it wouldn't result in the desired outcome in a brand perspective if you avoid incorporating the salient features of your brand in it. Package design is a key tool in a company's marketing efforts, and it should be inconsistent with the total appearance of the brand. Otherwise, your package will appear to be separate from your entire marketing campaign. And it is not at all a good thing for your products. Packaging design companies need to consider the following while coming up with hard-hitting packaging design.
Colors
Layout
Quality of the packaging
Content on the package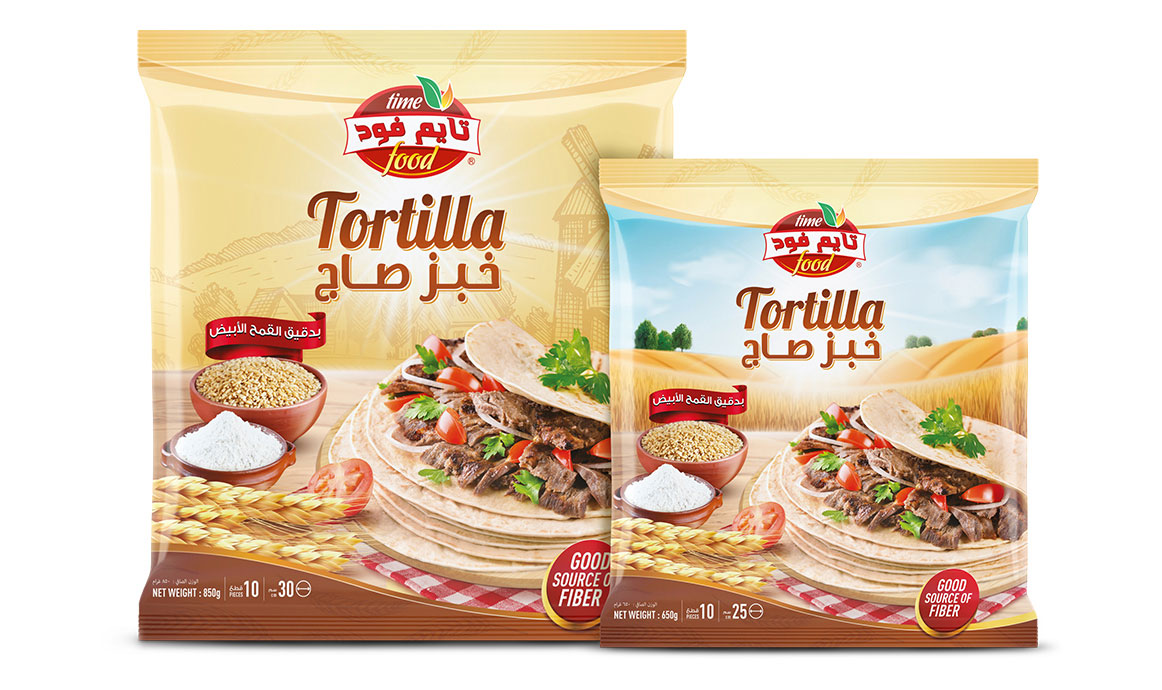 All of the above is to be consistent with the overall brand image and tone of the brand. Extra care should be given in applying and printing colors because a slight mistake could totally mess up the entire work. In a highly consumerized marketplace in Dubai, Abu Dhabi and Sharjah in the UAE, packaging design demand extreme care to draw the customers' attention as well as improve brand value.
Assessing the quality of materials used in packaging design
A variety of materials are used in packaging. For a packaging design company, it is important to identify how a design will look like in the final product. Some materials, particularly plastics and aluminum, may pose challenges while deploying specific design elements. If you deal with these factors in the designing phase itself, you don't have to worry about the last minute crisis in your packaging design.
The functionality of a Packaging Design
Another major factor in packaging design is functionality. Functionality is not only a package's quality to keep the product intact, but it's size and other nuances. While packaging design requires artistic flair and creativity, it also needs mathematical precision. Packages are displayed material as well, so make sure they are in the standard size to be fit in a rack or shelf.
Importance of Packaging Design
People get attracted to visuals more than words or sounds.  One of the distinguishing factors between a mediocre advertising agency from a competitive agency is the fact that the latter knows how to engage customers with excellent packages. It goes without saying that something that is well designed attracts more prospective customers than a package that is poorly designed.
This is even more significant in packaging design as It plays a vital part in building a brand. Customers that are attracted to a package are likely to remember it later when they come back to buy the same product. We aim to create such a captivating packaging design for your products in Dubai, Abu Dhabi and Sharjah in the United Arab Emirates.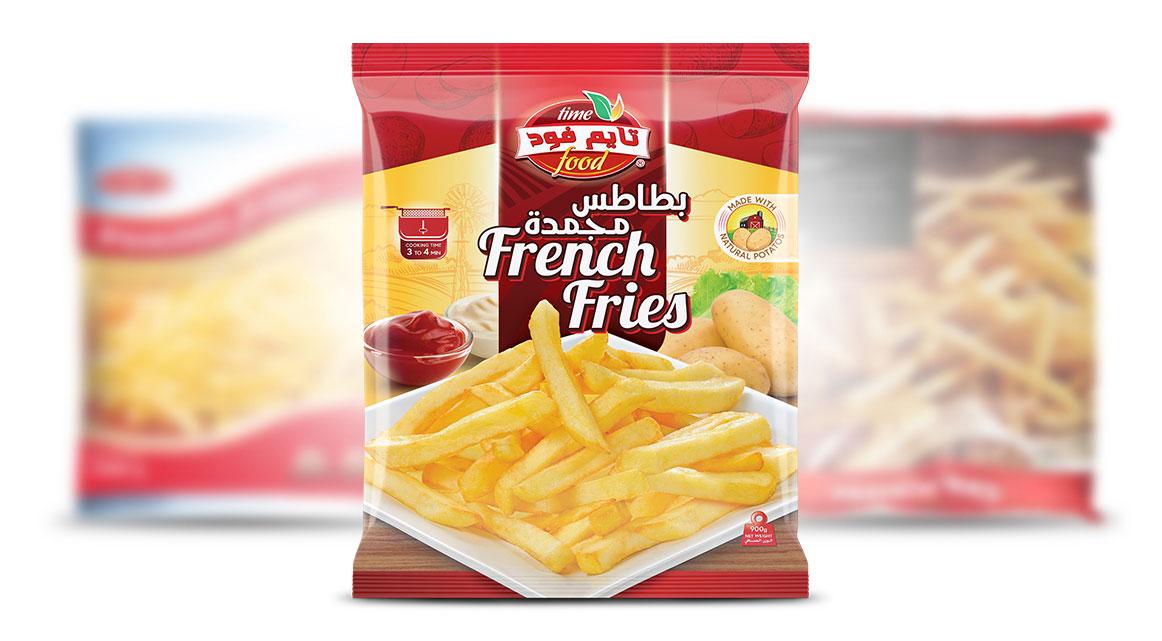 What Matters Most in Packaging Design
A good packaging design emerges after the agency's carefully studying the characteristics of the product and the marketplace. Different products need separate design elements; for example, packaging design elements for a grains manufacturing brand will be distinct from a beverage brand. There are many more features that demand careful attention in packaging design and they include:
Material quality
Brands identity
Product category
Simplicity
Packaging design means a lot more than just ensuring a package looks appealing. It's based on pure science which considers aspects ranging from the shape of the package to the materials used and its functionality. One of the most significant things in packaging design is, of course, the quality of the package to hold the product inside it properly. And it is just a waste of time if the quality of the packaging material is weak. All the design is secondary to this aspect.
Aligning the package design with the overall brand image is also critical to the effectiveness of a package. The category of the products impacts the packaging design process. And above all, the simplicity of the design is always a better option to strike a chord with your potential customers. People don't get hooked by pompous designs that use a myriad of colors and graphical features just to satisfy some creative guy in an advertising agency.
Looking for a professional packaging design company in Dubai, Abu Dhabi and Sharjah in the UAE? Effective Advertising can make your packages special.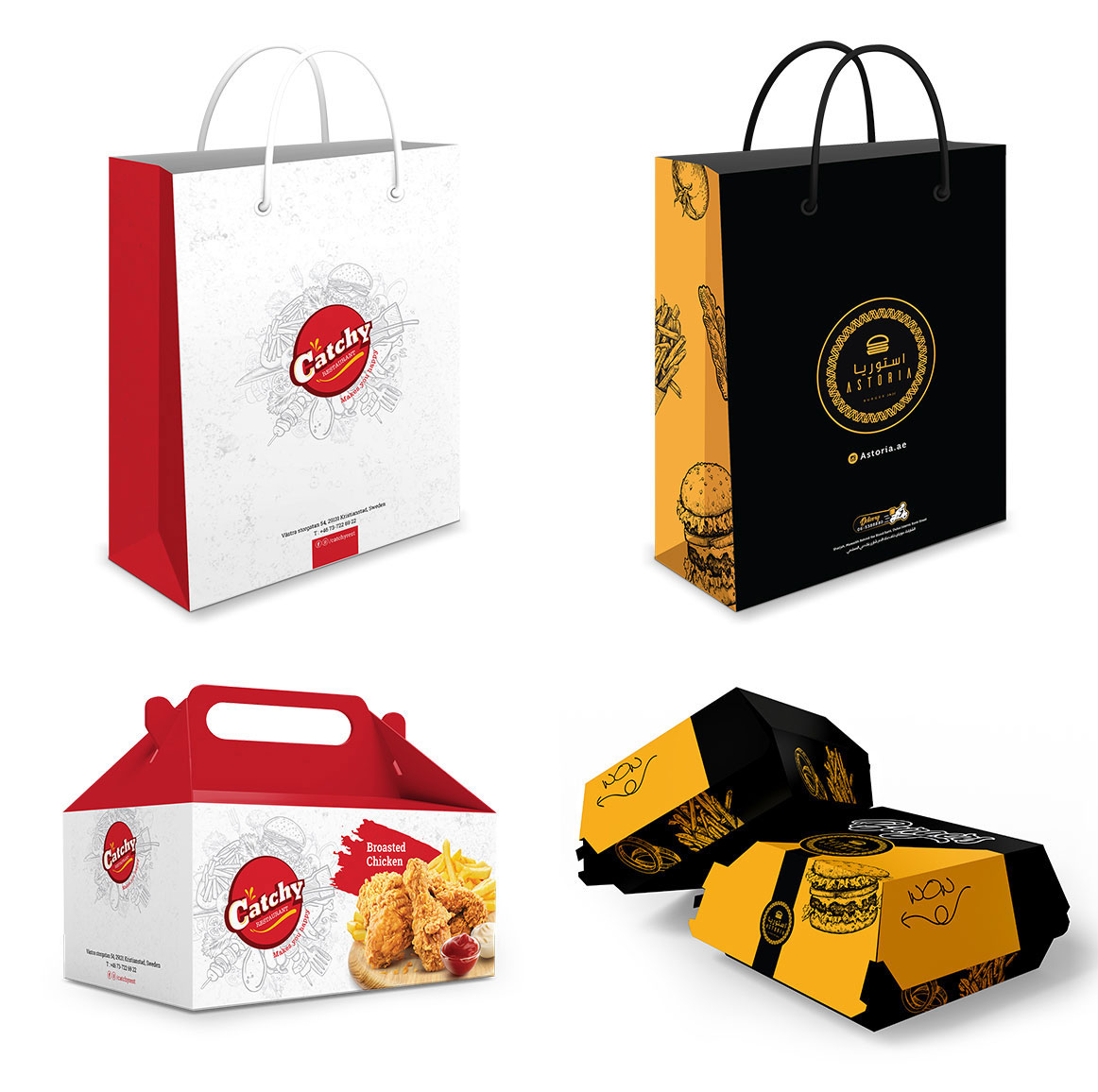 Making Packaging Design Perfect
Many types of research have revealed the importance of packaging design, and if there is one thing they all agree with is that simplicity sells. What everyone wants is to get the information in a quick and straightforward way. Gaining people's attention through attention-grabbing packaging, clearly labeling the product is imperative. Every brand wants people to buy their products, and they will never appreciate people purchasing a competing product just because the information on their packages are more accessible than theirs.
In addition to simple designs and content, customers also look forward to honesty and authenticity. In other words, they want to know that the product that is labeled on the packaging is exactly the product that can be found inside. In Packaging design, brands should make sure that the package makes them look reliable. Packaging design companies should be careful not to include external elements that are not related to the products. Packaging design agencies might add eye-catchy images and other graphical tricks, but there is no connection between the product and these designs. So be careful to throw away any such trickeries while having your packaging designed.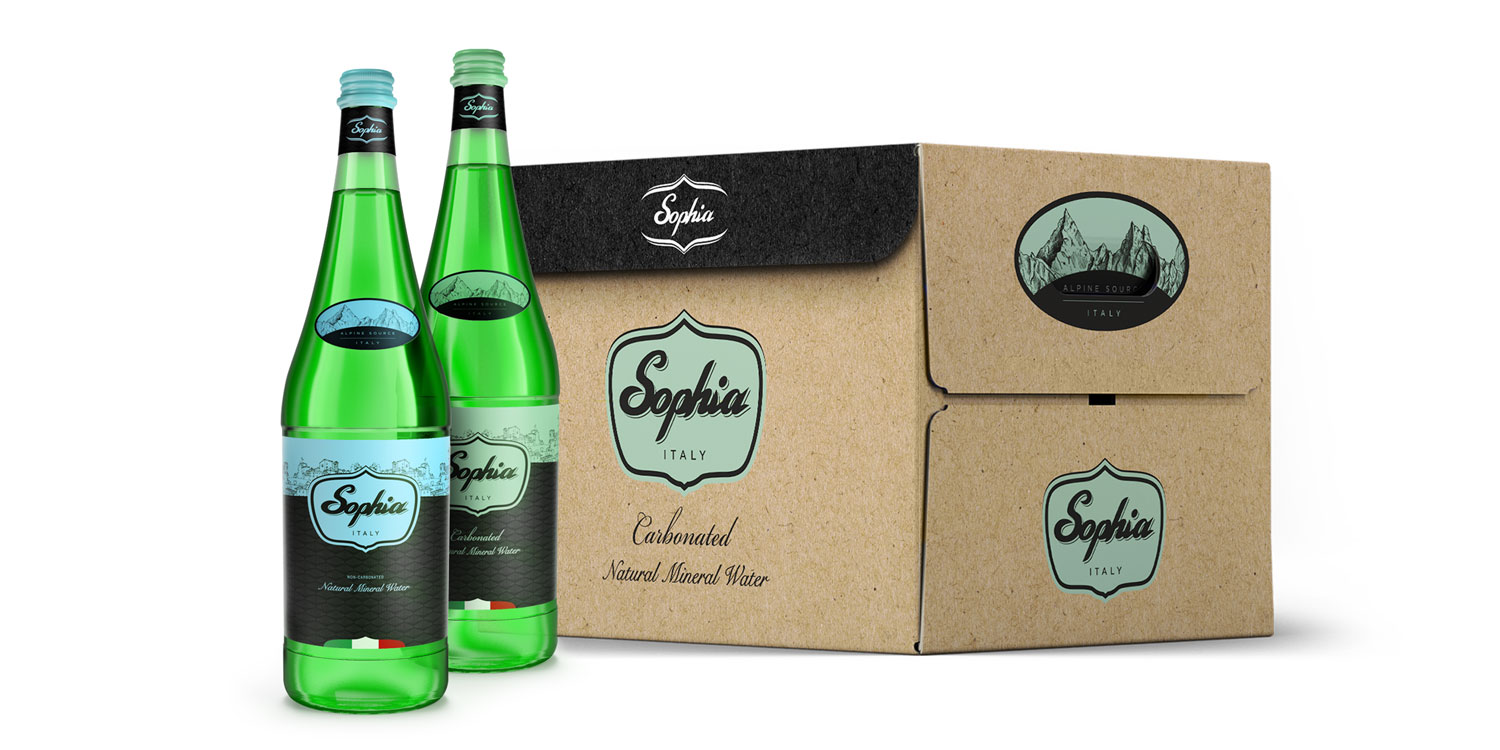 As an all-inclusive advertising agency that serves the emirates of Dubai, Abu Dhabi and Sharjah in the UAE, Effective Advertising gives great prominence to creating exceptional packaging designs for our customers. We've helped many leading brands in the United Arab Emirates to build their packaging design with impeccable quality and outstanding design elements.
We always make our designs is resonating with a brand's unique qualities. It's because of the understanding that packaging is one of the most powerful weapons in a marketing setup by instantly prompting people to make buying decisions.
Our graphic designing professionals converse with you to identify your exact requirements concerning the packages you want to showcase in the marketplace. We also conduct studies on how this particular product can elevate its sales and marketing potential. And it's only after a clear-cut plan and strategy we get into the designing process.
As we mentioned earlier, we build our design on simple concepts and graphic design features. We know how simplicity sells marketplace, and it is even more relevant in the markets of Dubai, Abu Dhabi and Sharjah in the UAE.
Are you looking for top-grade packaging design agency that can perfectly produce your packages? Get in touch with us now. Yes, we can make your packaging designs appealing as well as effective.