BRANDING
Branding is more than a name, logo, colors and fonts. It has to bridge all touch-points between the brand and its stakeholders.
UI-UX DESIGN
Our experience in developing websites over a decade guarantees you an attractive and engaging online presence.
CREATIVE DESIGN
With artistic skills and creative flair, our designs ensure a remarkable display for your services, products and ideas.
PHOTOGRAPHY
We provide a whole range of creative photography and videography services that reveal the distinctive personality of your products and services.
DIGITAL
Influence and convert your target group with our complete range of digital marketing strategies.
CONTENT WRITING
The words have been our best tool since we set out to change the world, influence the minds and conquer unexplored territories.
HELLO WORLD
WE'RE, EFFECTIVE
Effective Branding and Digital Agency
Founded in 2005, is an interdisciplinary agency that thrive on using creativity backed by integrated marketing strategies to conceptualize and arrive at communication solutions that are unique to each brand.
As a strategically focused creative agency, we achieve the right balance between creativity and execution. Branding, design, naming, digital, corporate communication; whatever be our endeavor, we work towards establishing a harmonious working relationship with our clients.
With our efficient work processes, we adhere to quality work, deadlines and budgets. In short, Effective: An effective agency for our times.
EFFECTIVE
Branding & Digital Agency
+ YEARS OF
CRAFTING SUCCESSFUL
BRAND STORIES
We love making things better
WORKS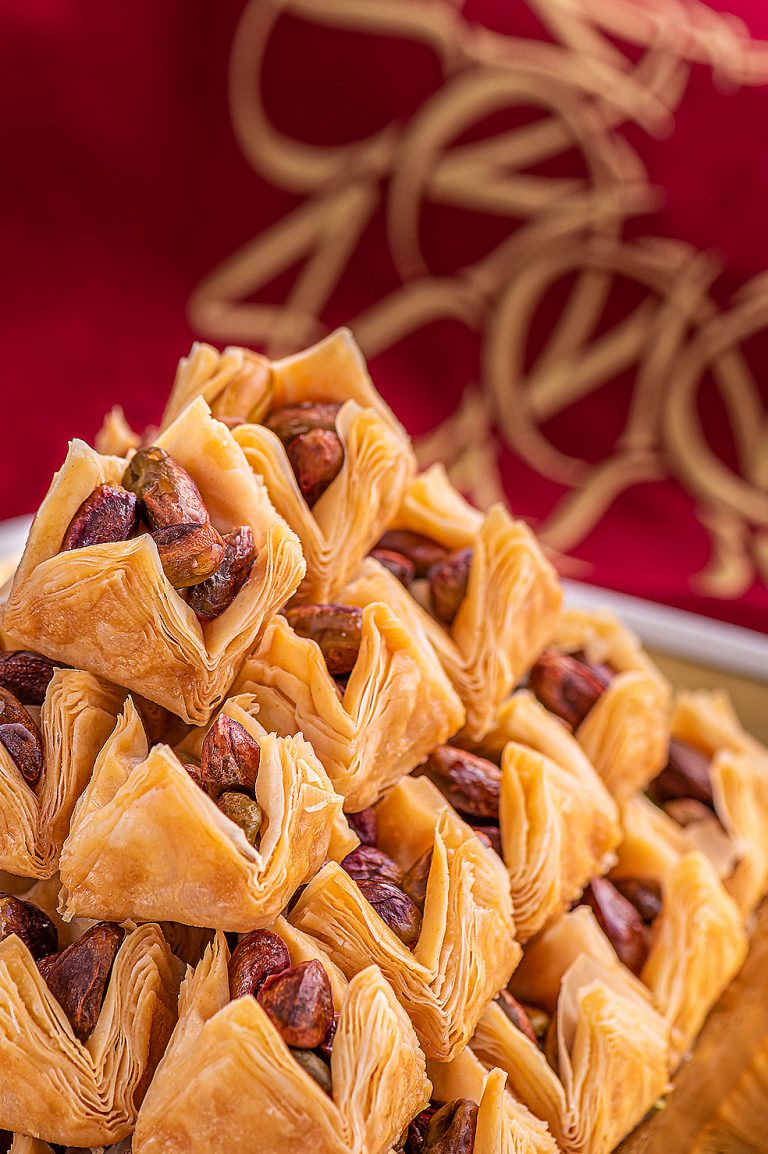 KEY OF FOOD PHOTOGRAPHY
The snaps of dishes you use on your websites, brochures, or any other advertisements are the best invitations for your prospective customers