Branding | Visual Identity | Photography | Online Shop
Craftier Perfumes
Brand Story & Personality
Craftier Perfumes is an innovative and captivating brand that celebrates the art of perfumery. Drawing inspiration from renowned international brands, we have crafted a unique brand identity that embody sophistication, elegance, and creativity.
Craftier Perfumes is all about the joy of discovery. We believe in the magic of perfume, creating handcrafted fragrances that are as unique as the individuals who wear them. Craftier brand personality is friendly, accessible, and passionate, inviting everyone to explore the world of scent.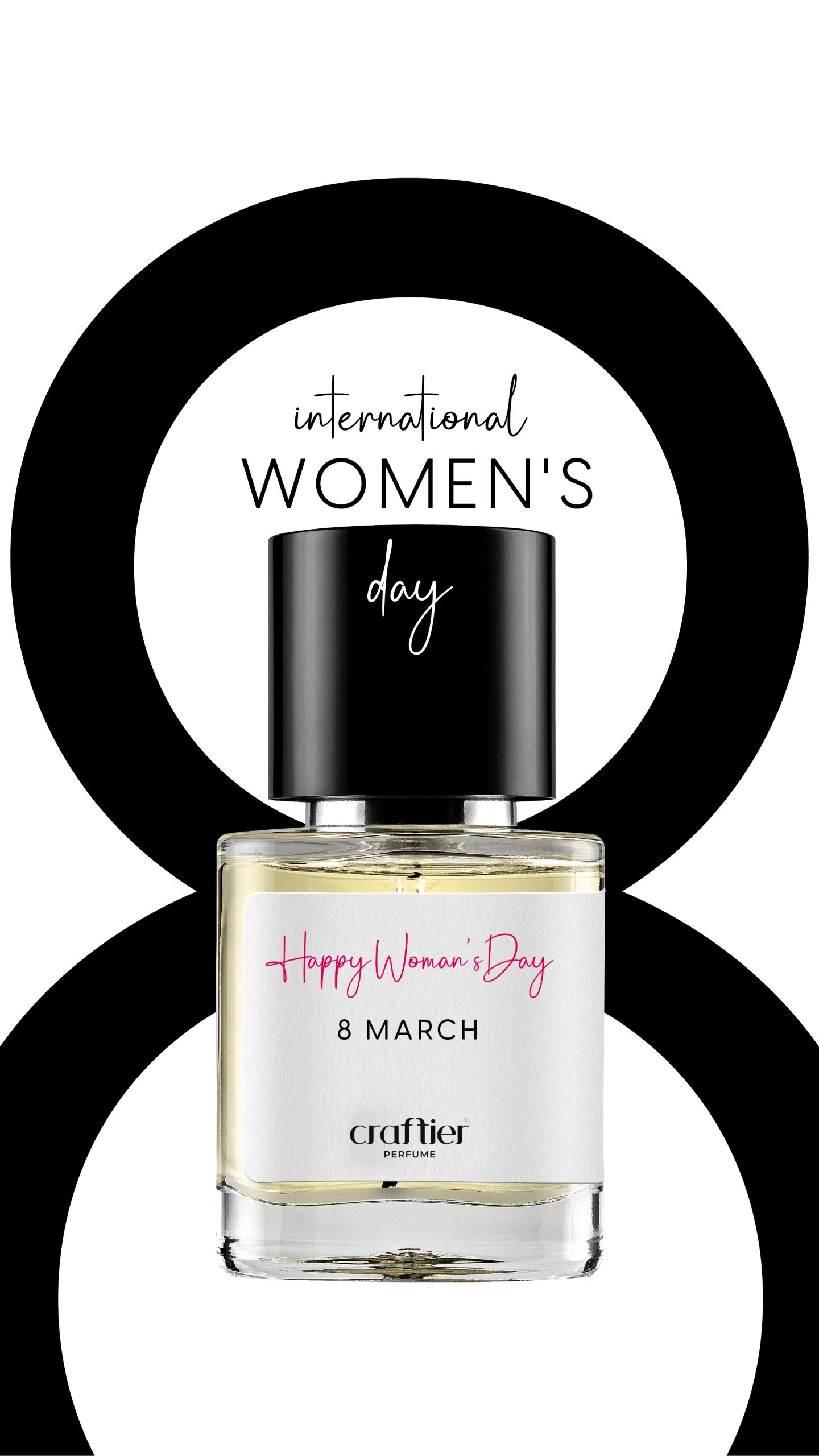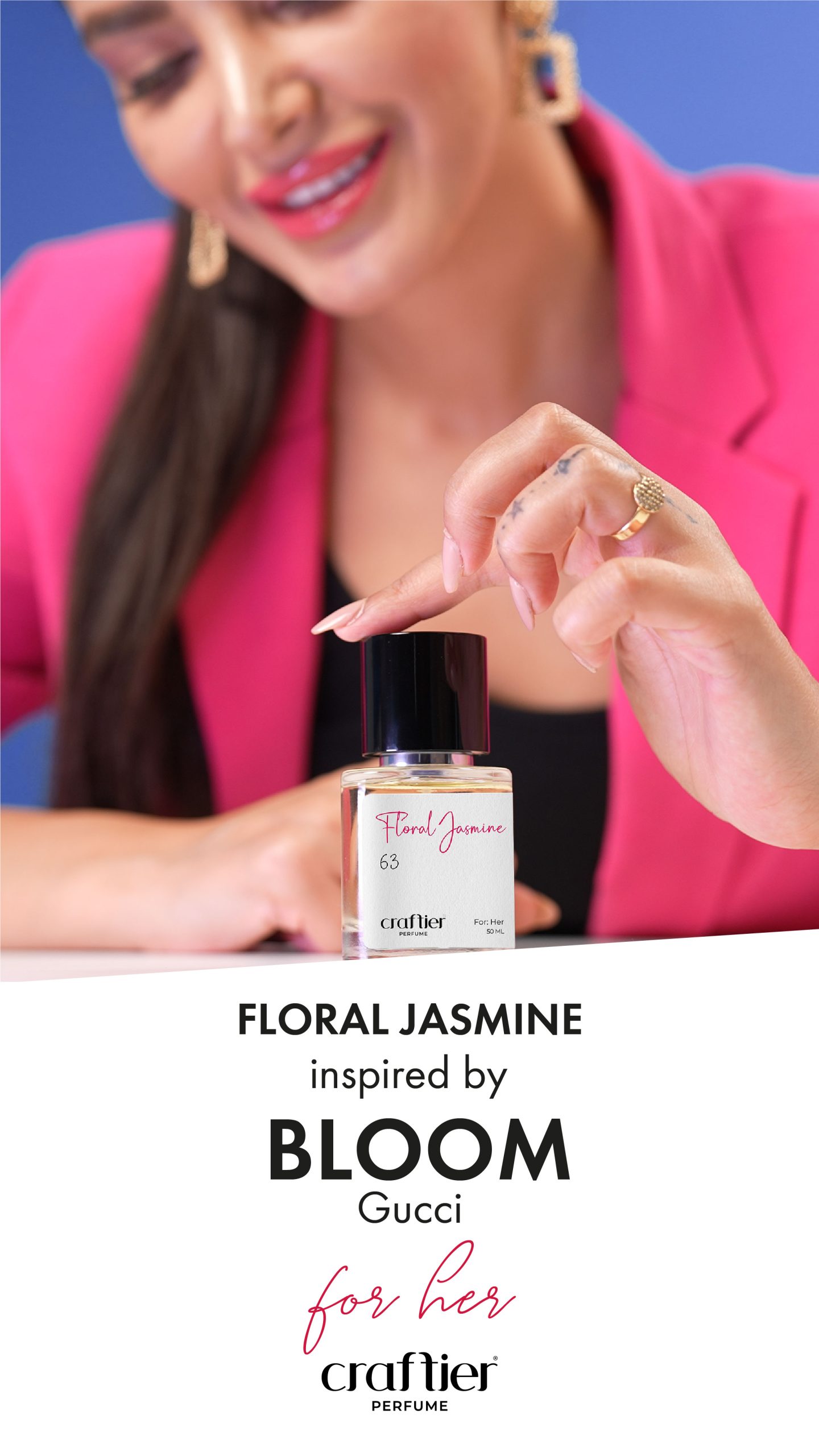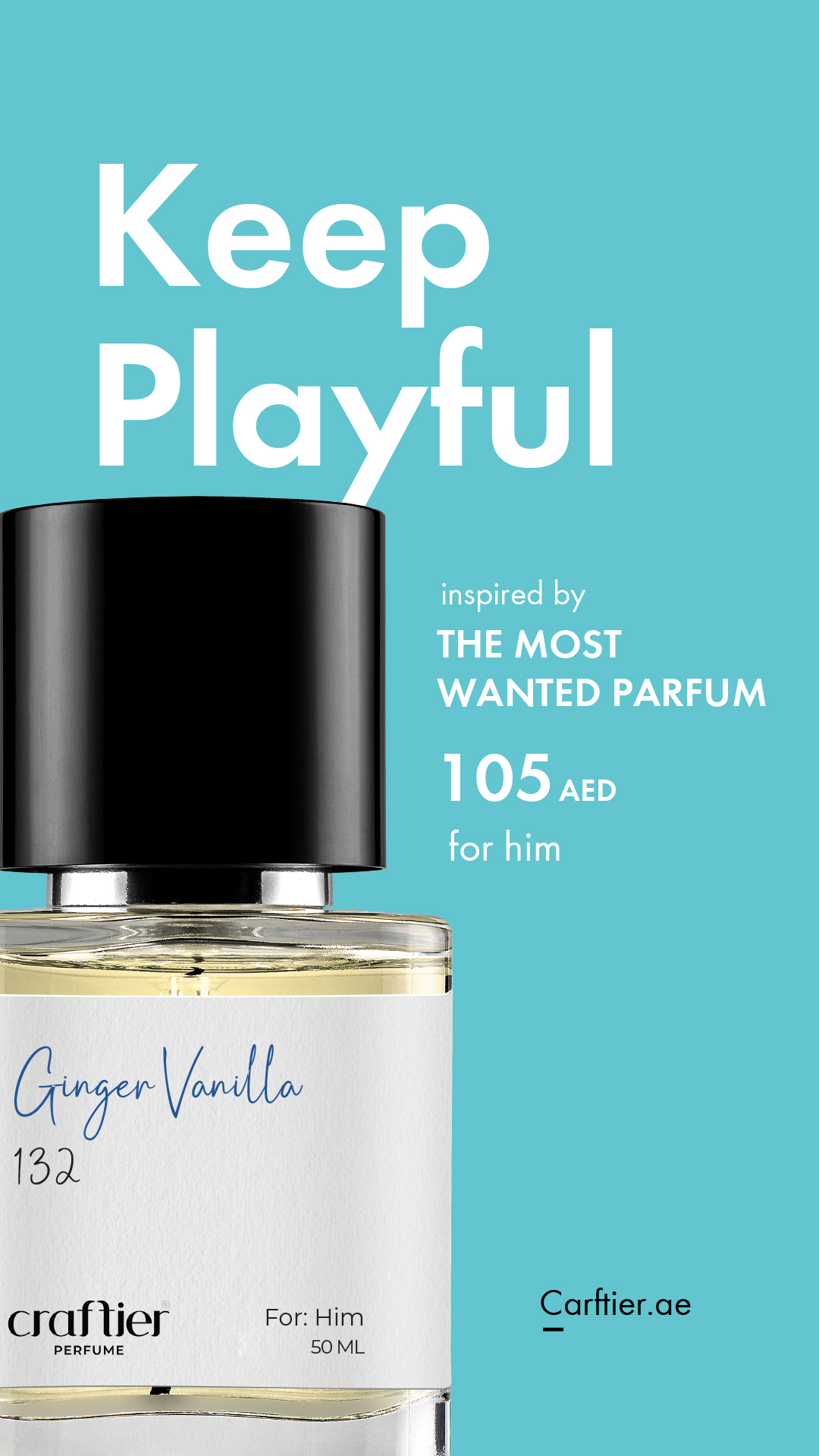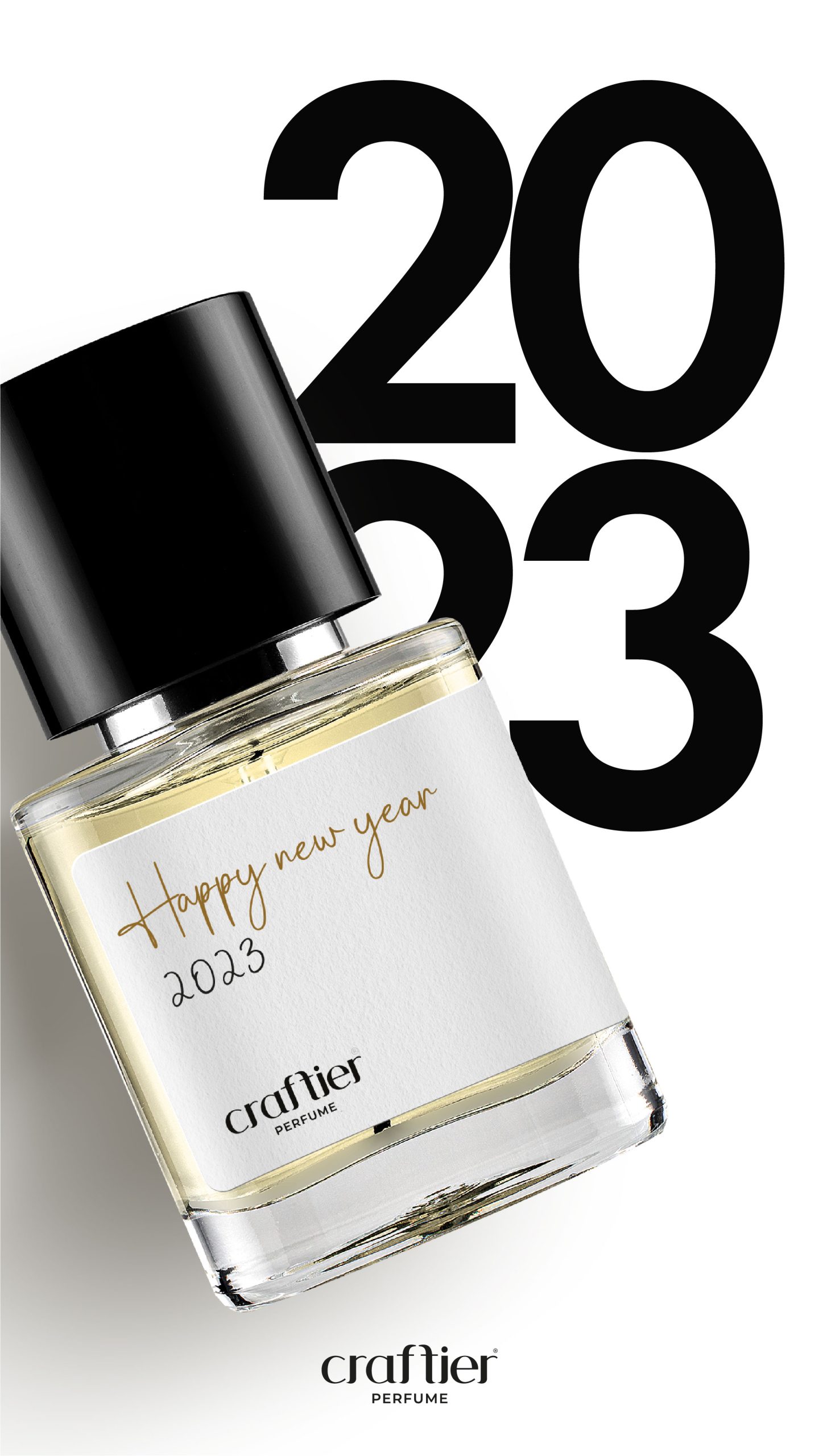 Digital
Website & Social Media
Our digital presence is centered around interaction and education. We engage with our audience through behind-the-scenes content, DIY perfume tips, and friendly chats about all things scent-related. Our website is clean and user-friendly, and our social media platforms are active and community-focused.

By adopting this friendly and simple brand identity, Craftier Perfumes becomes a welcoming space for everyone to discover and enjoy the art of perfume. It's a place where the beauty of scent is celebrated every day, and where everyone is invited to join the fun.