Branding | visual identity | photography | menu design
Rawabi Al Sham Restaurant
Introduction
Rawabi Al Sham Restaurant, a Damascene restaurant, was a deep dive into the historic, cultural, and gastronomic treasures of Damascus. Our goal was to craft a brand that seamlessly blends centuries-old traditions with the modern-day sophistication of the restaurant.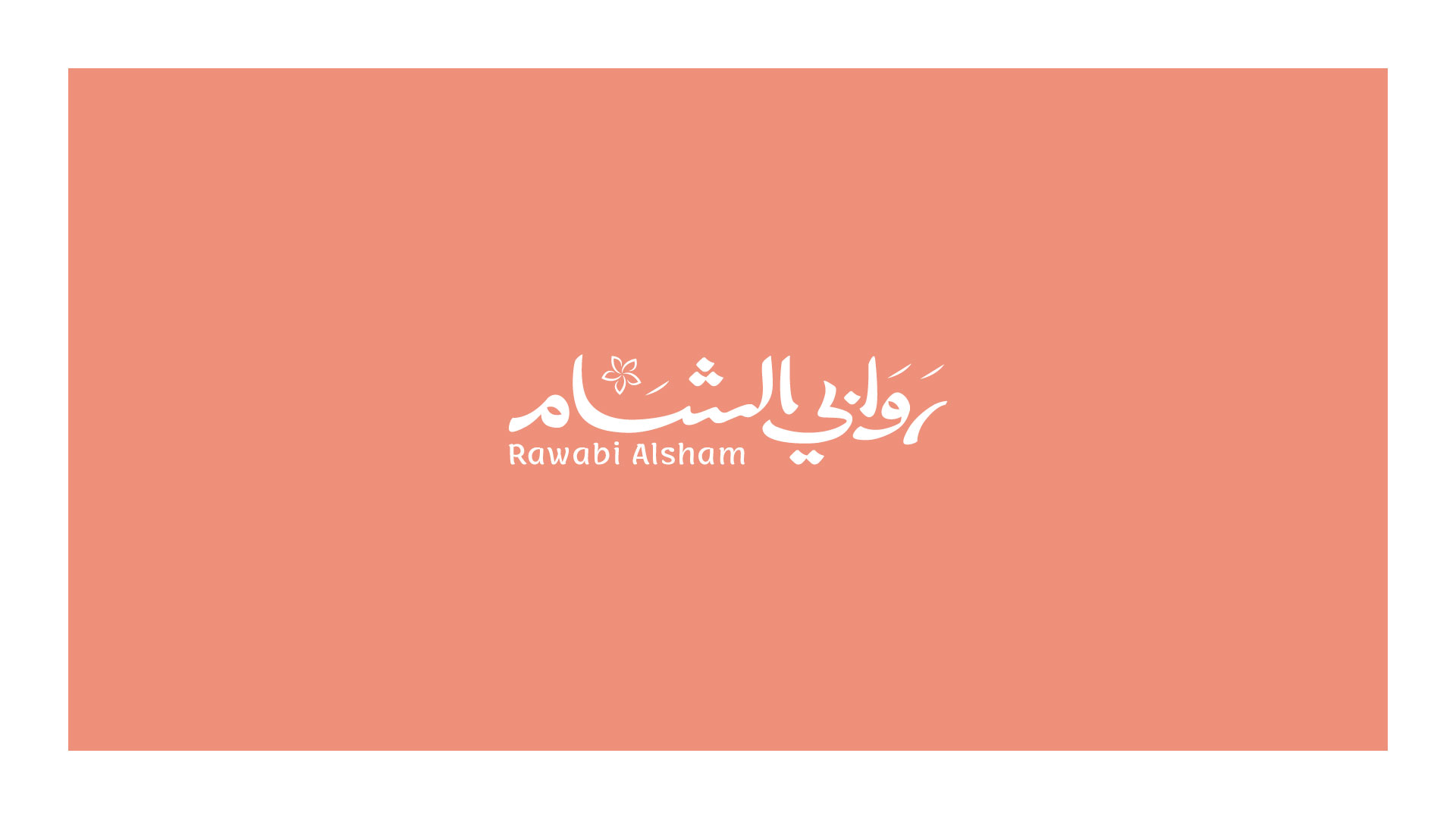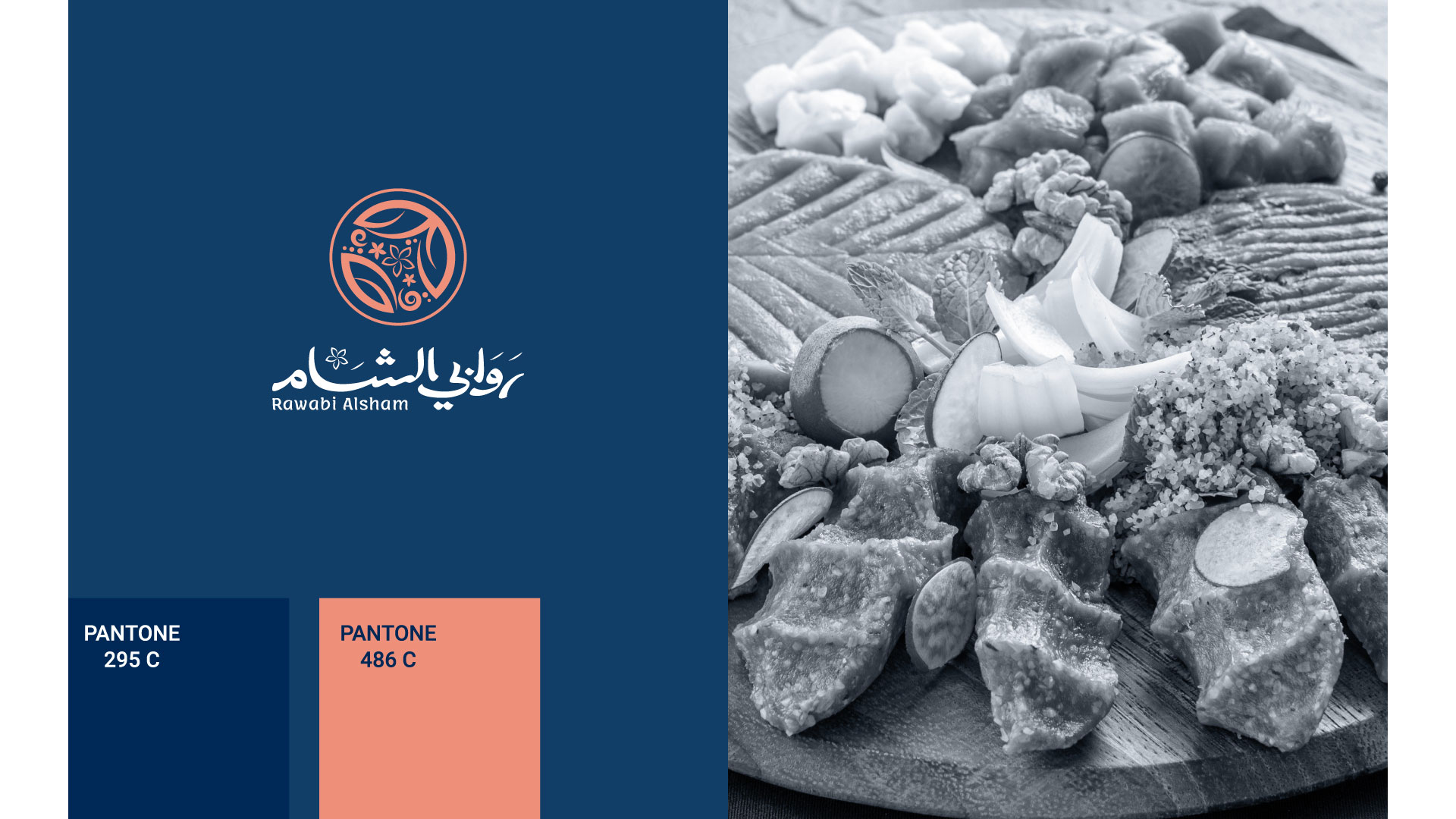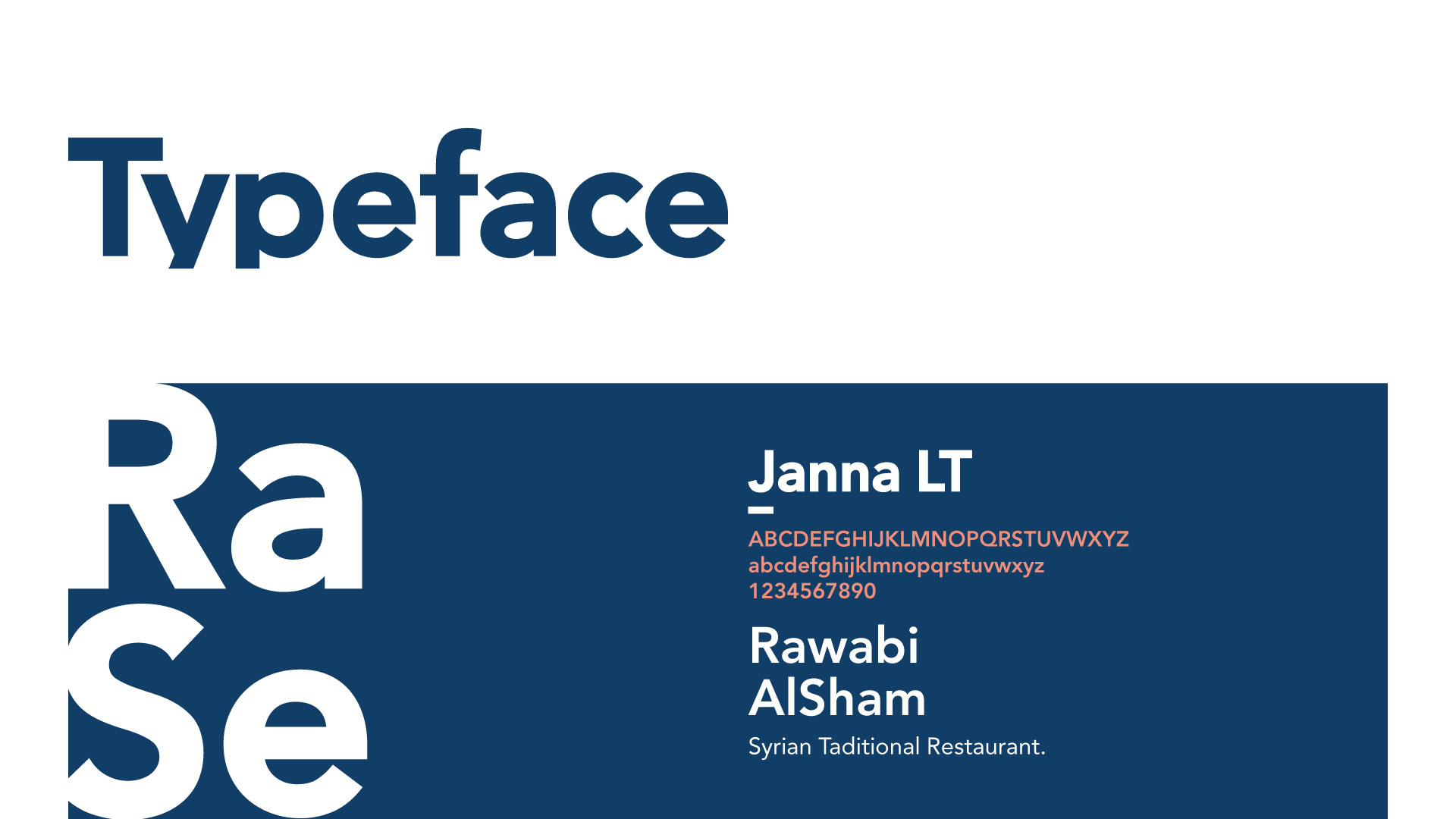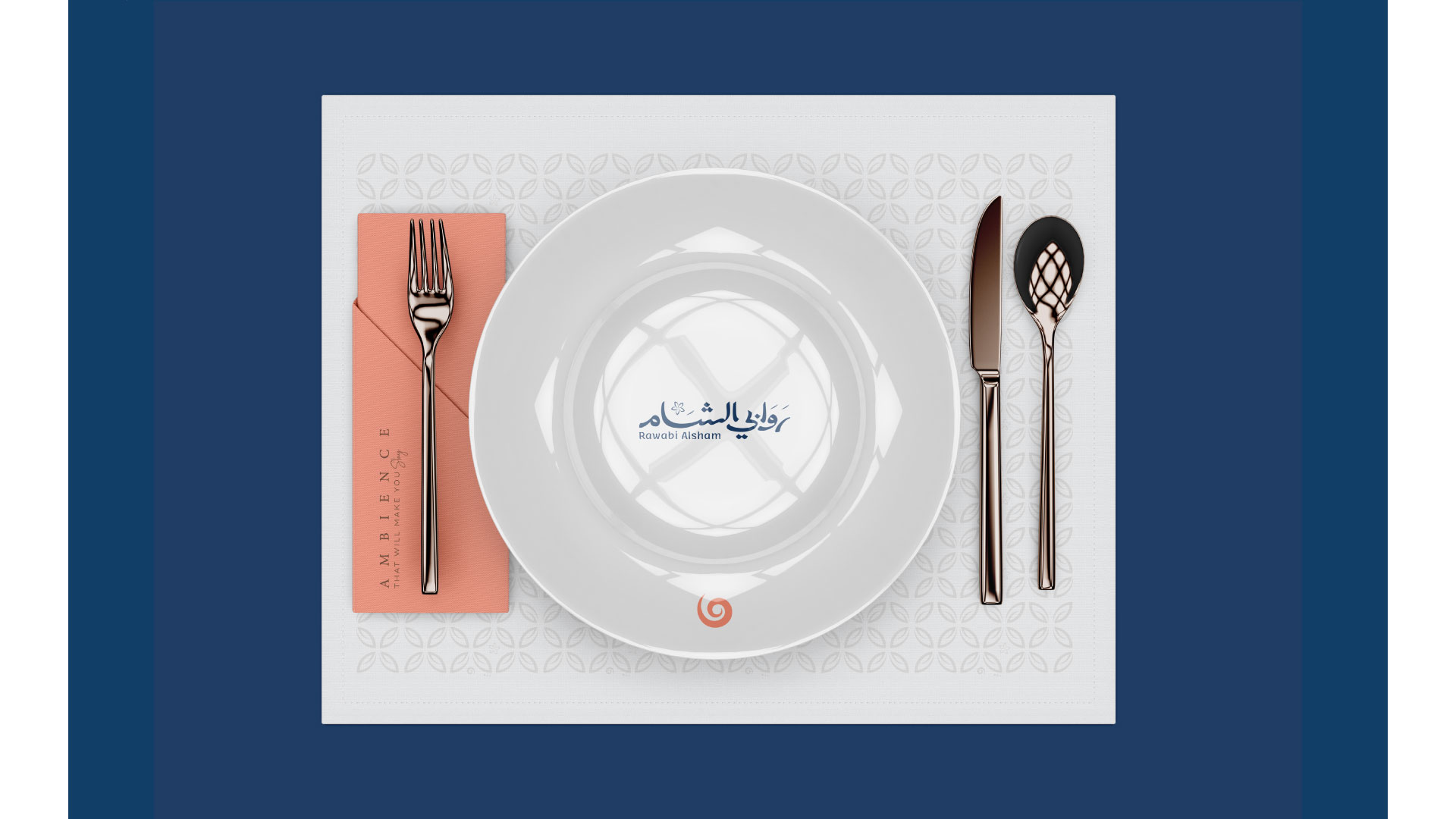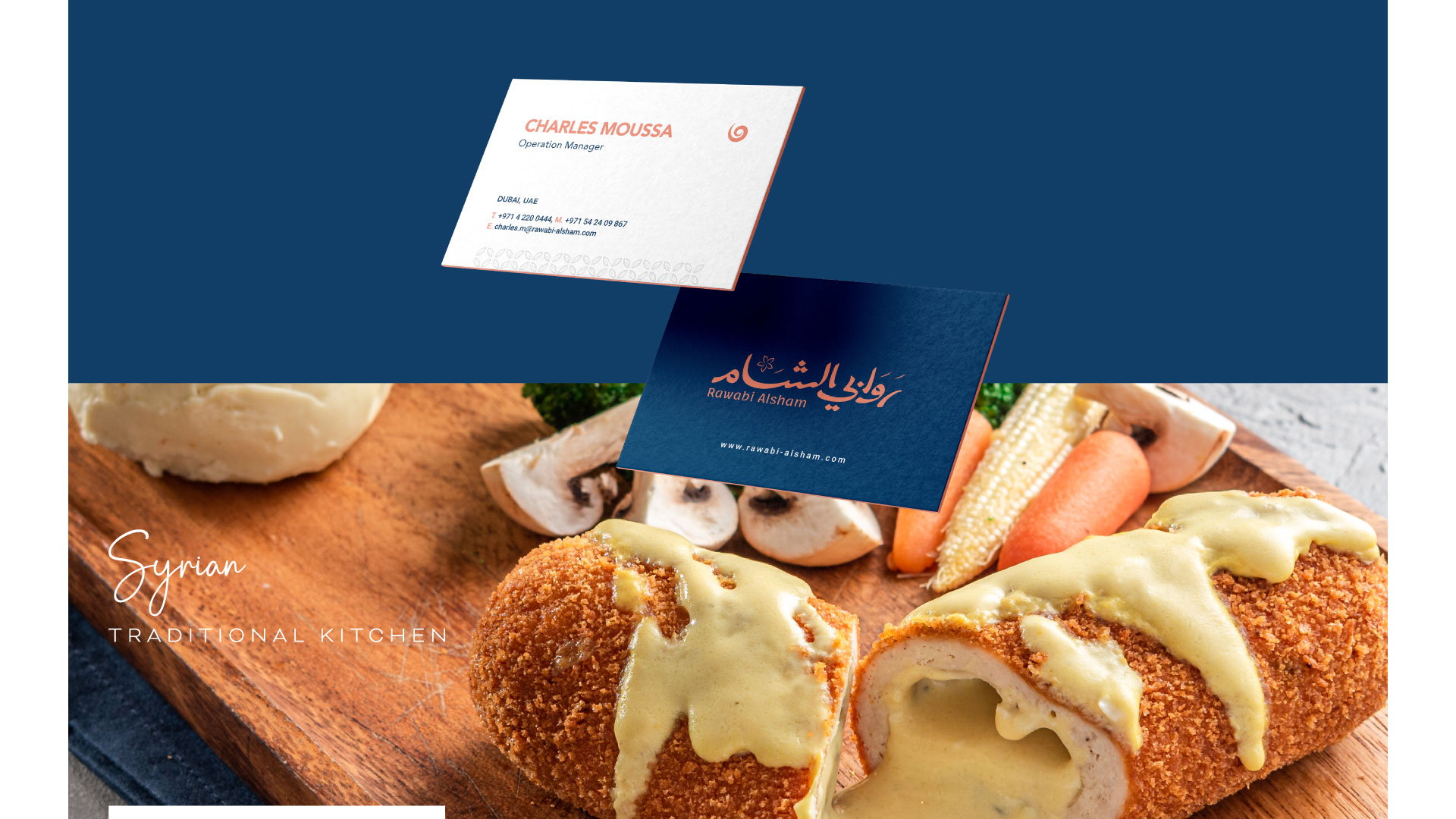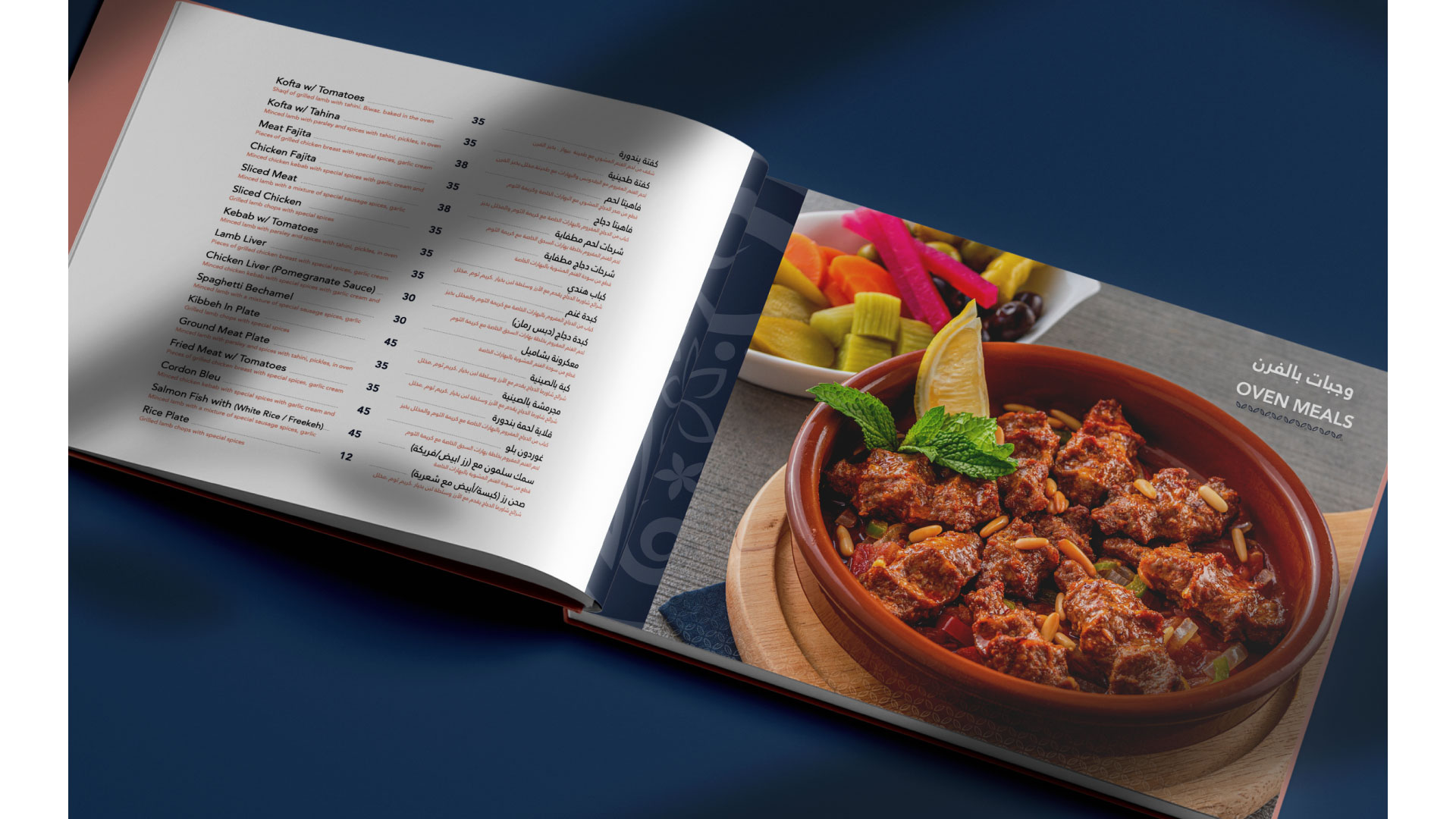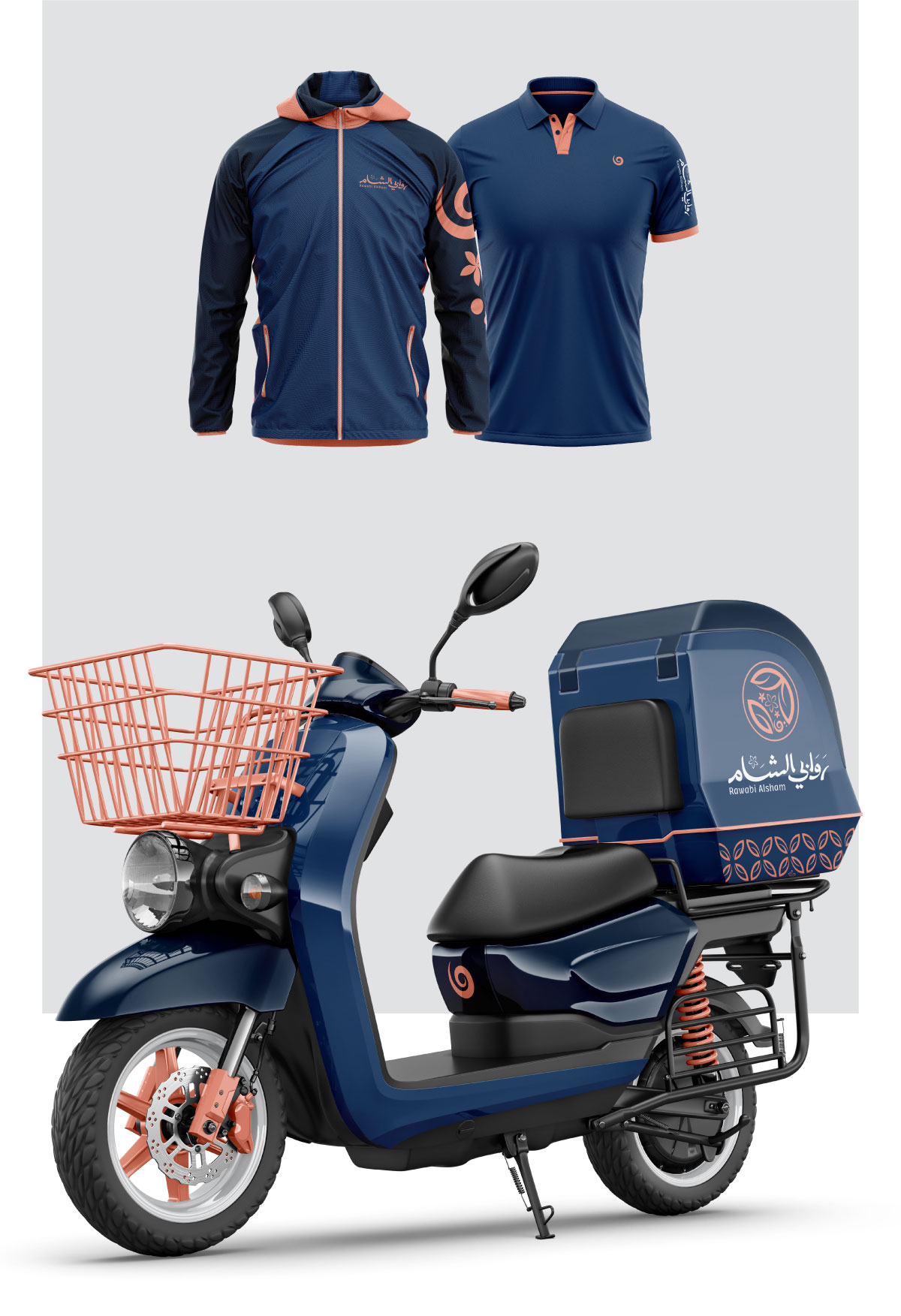 The Challenge
"Damascus, as one of the oldest continuously inhabited cities in the world, carries a rich culinary heritage. Our challenge was to encapsulate the essence of this heritage, bringing forth the nuances of Damascene cuisine and ambiance into a cohesive visual identity for Rawabi Alsham."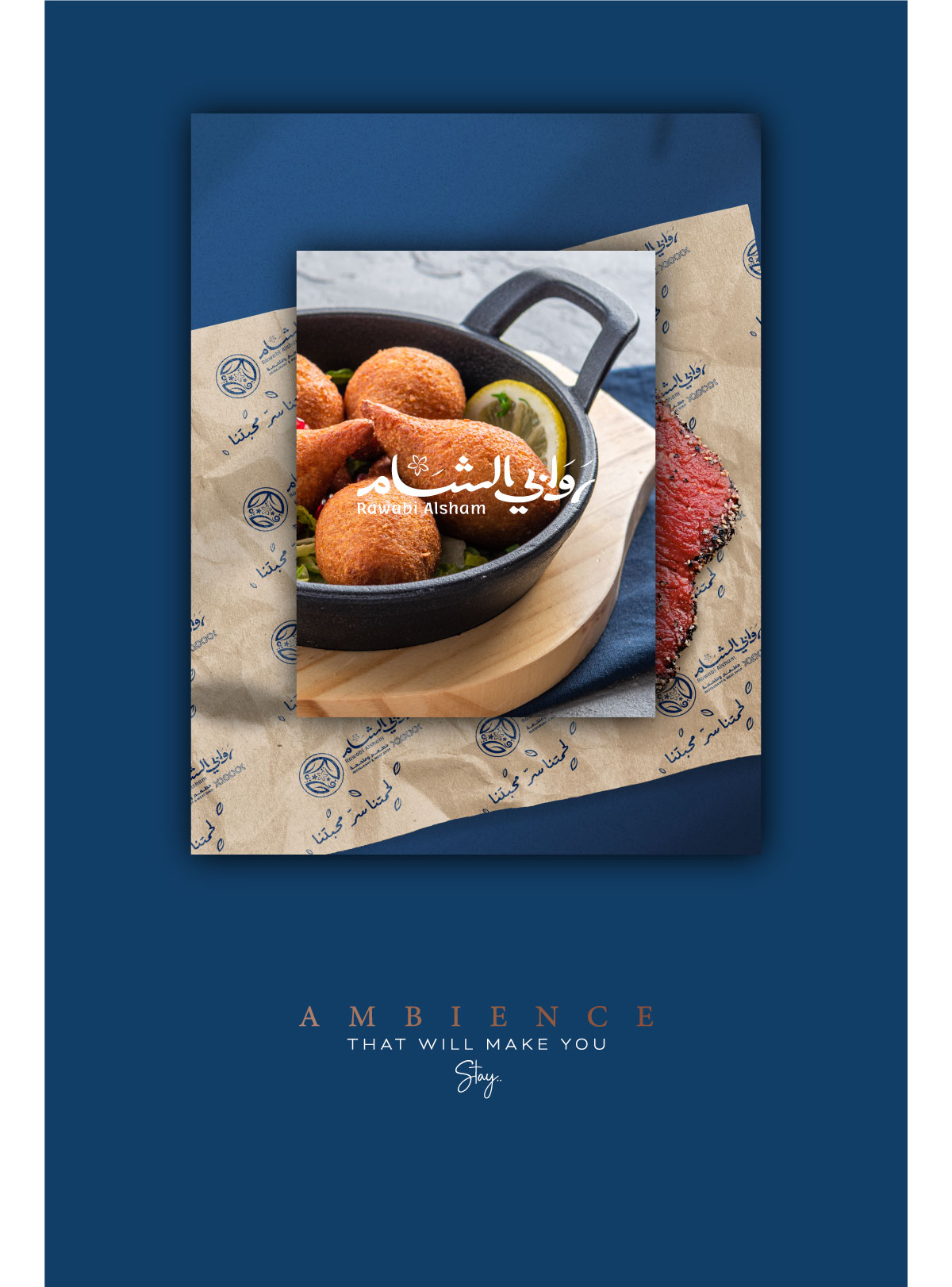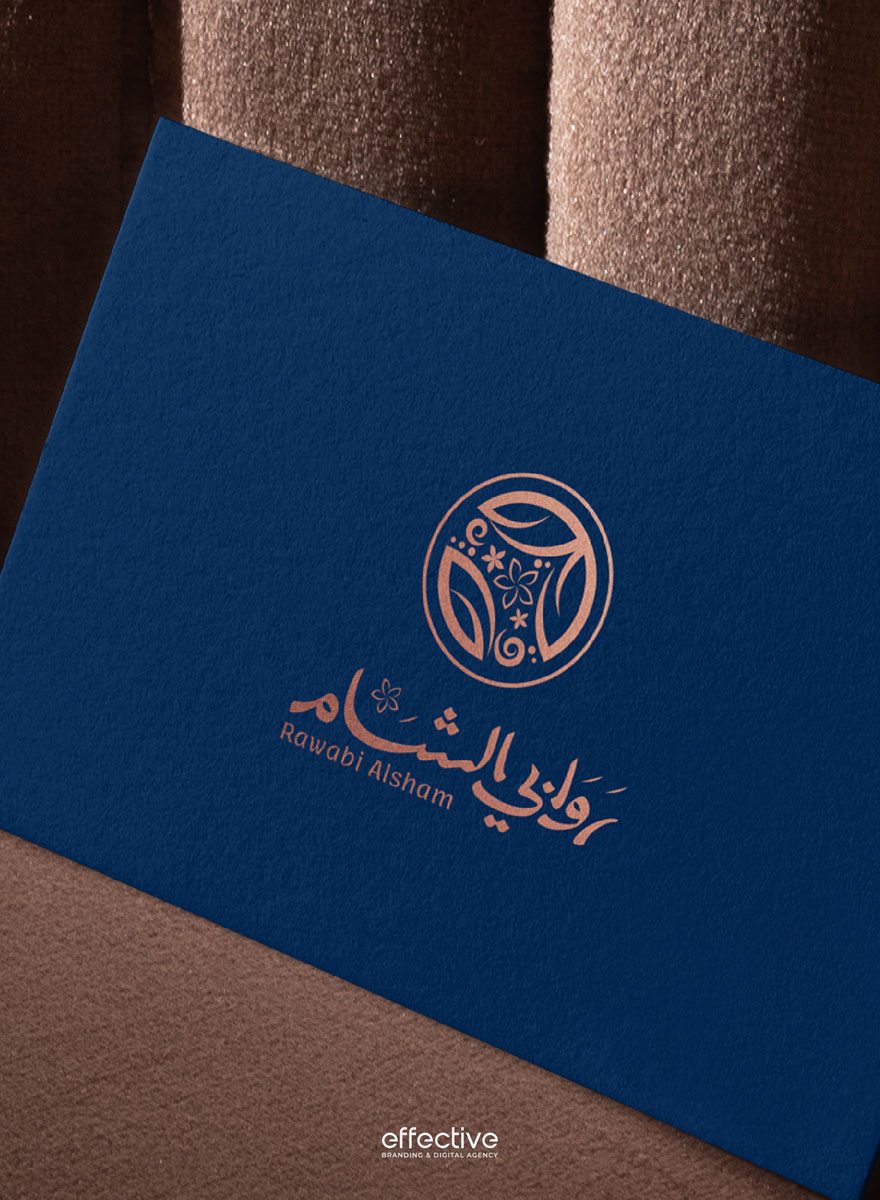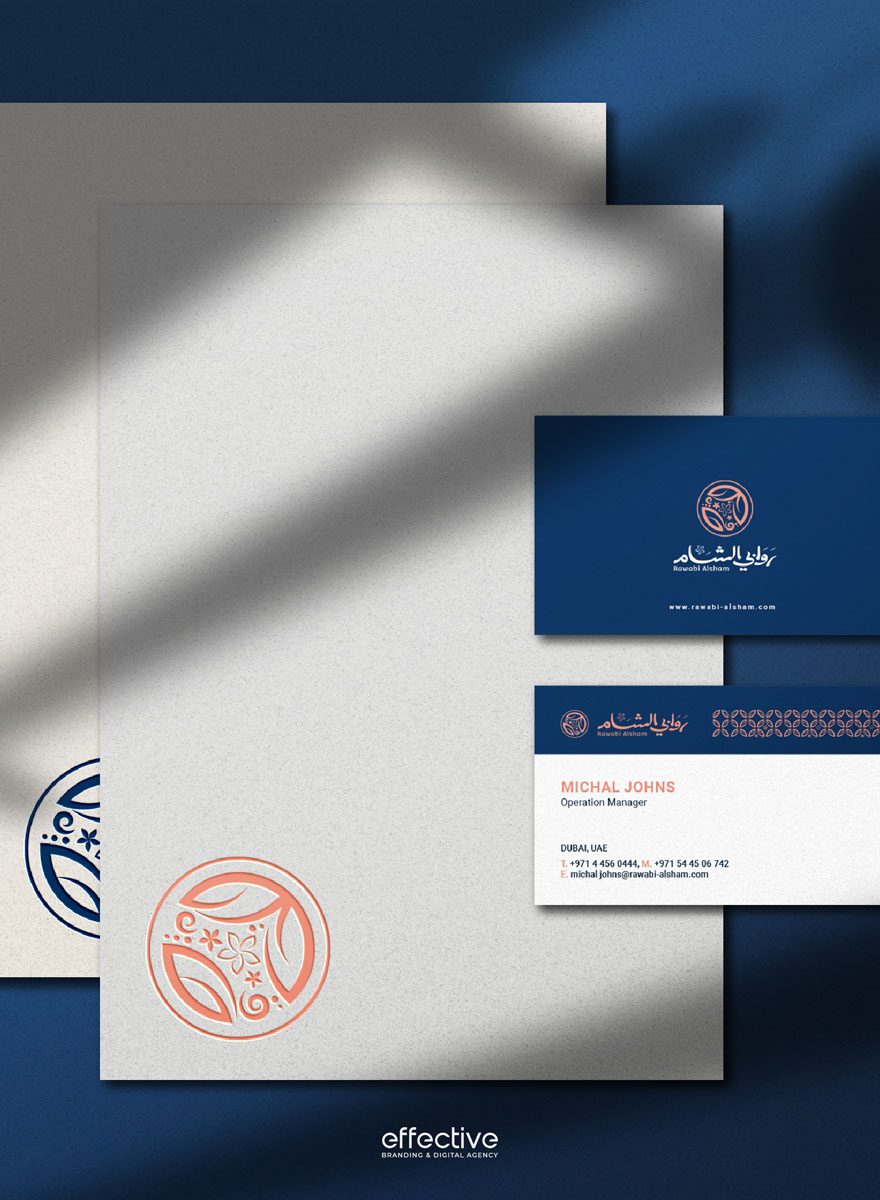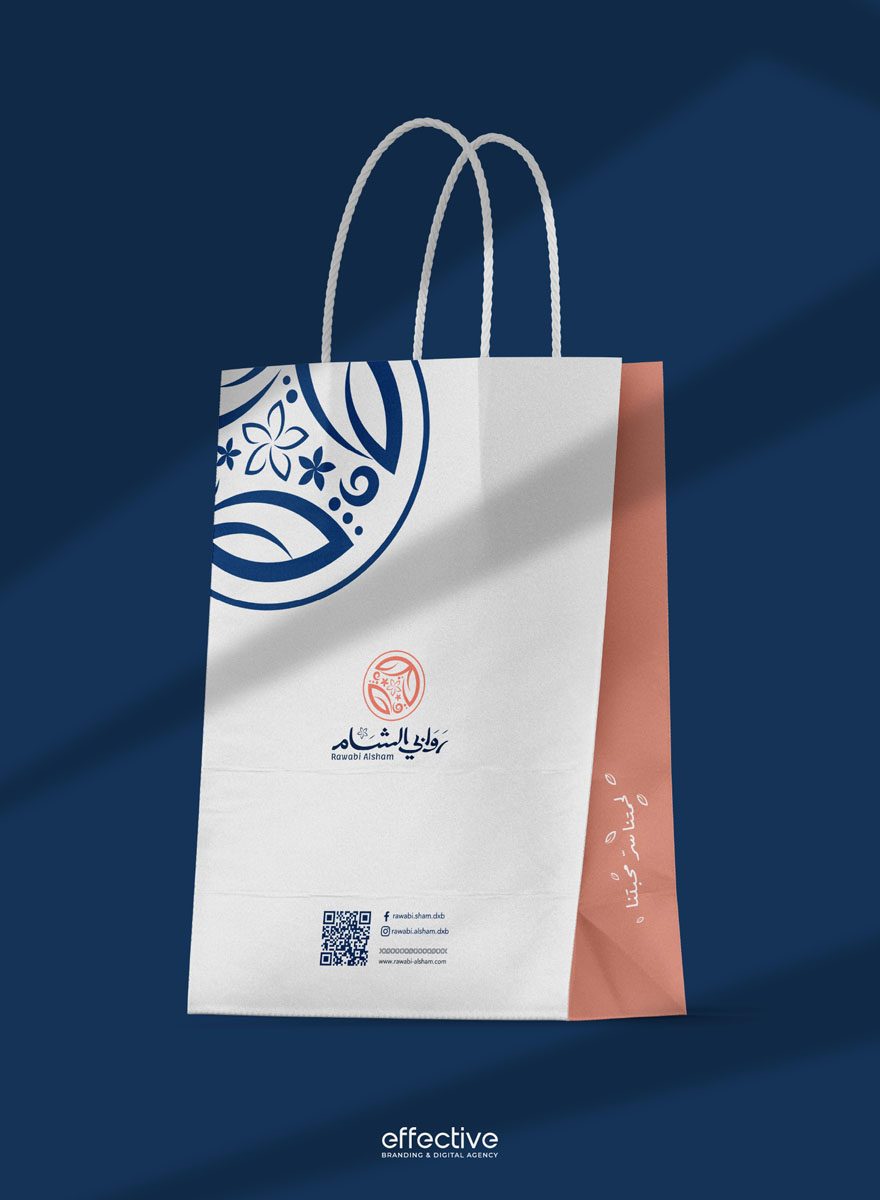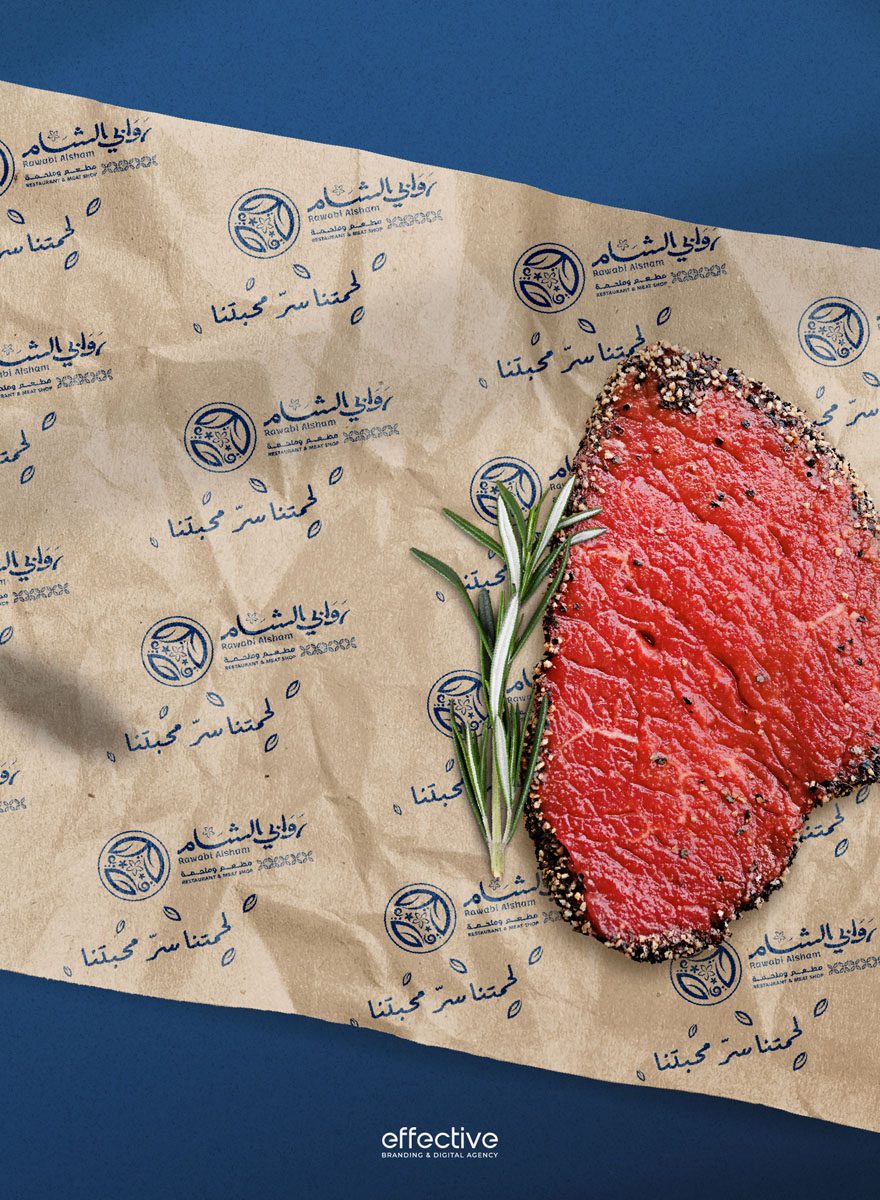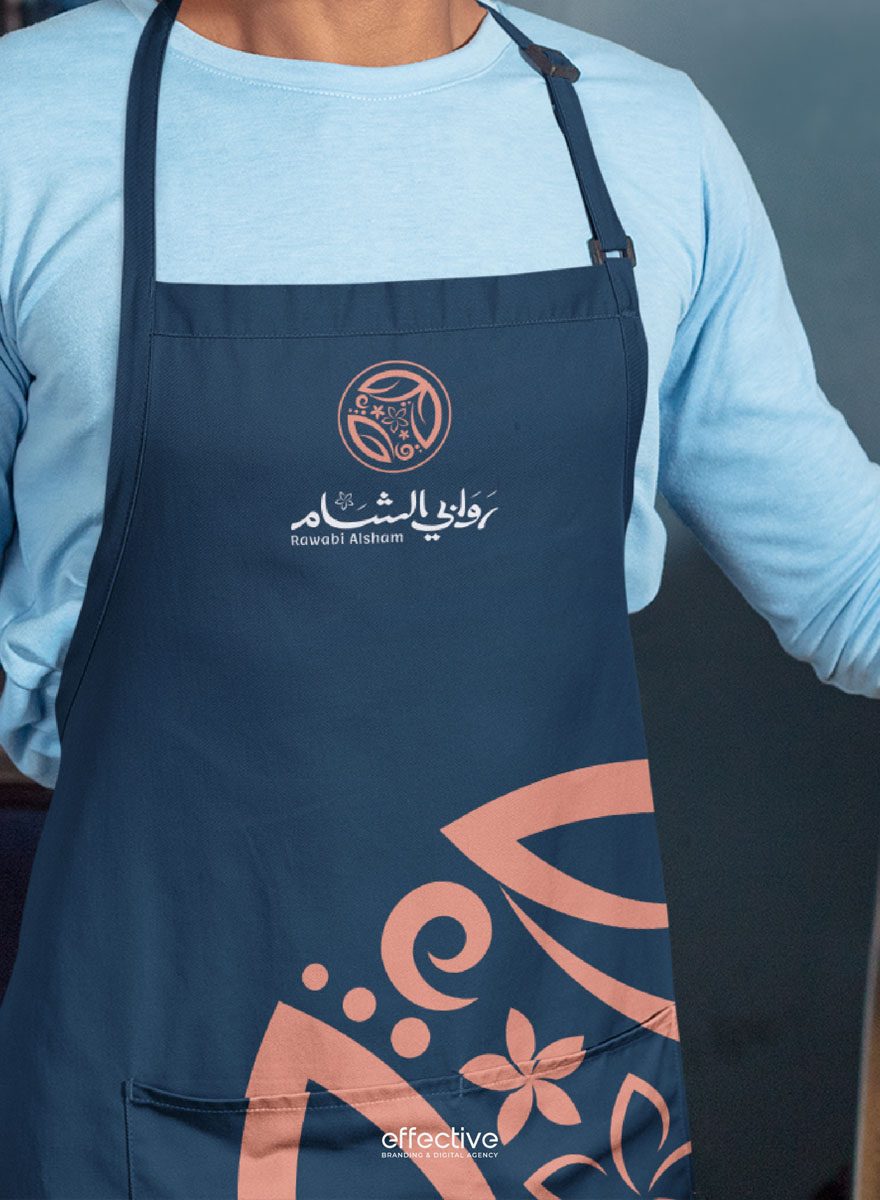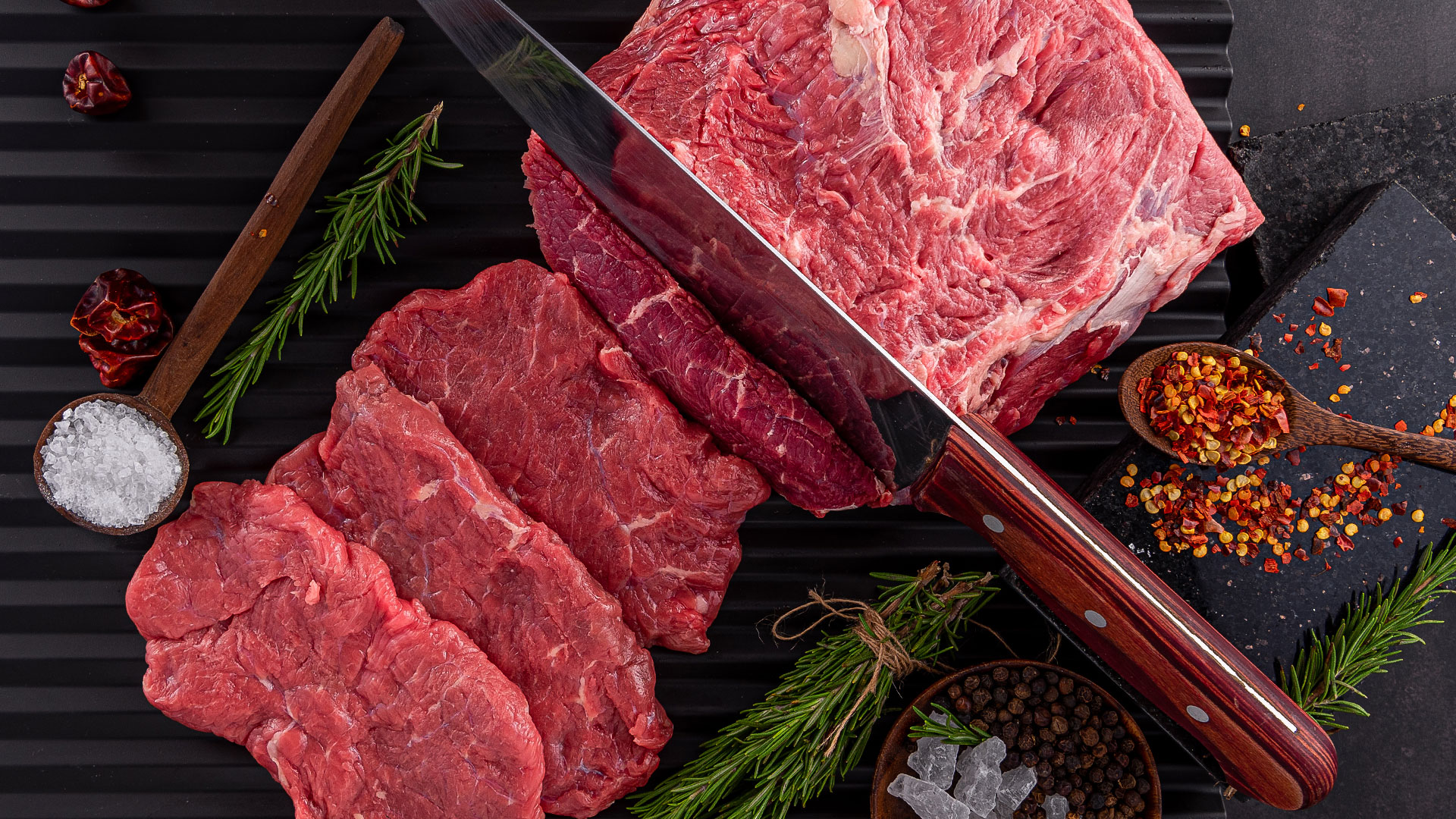 BUTCHERY
RAWABI ALSHAM MEAT SHOP
Our vision was to create a brand that embodies trust, quality, and the rich culinary backdrop of the region.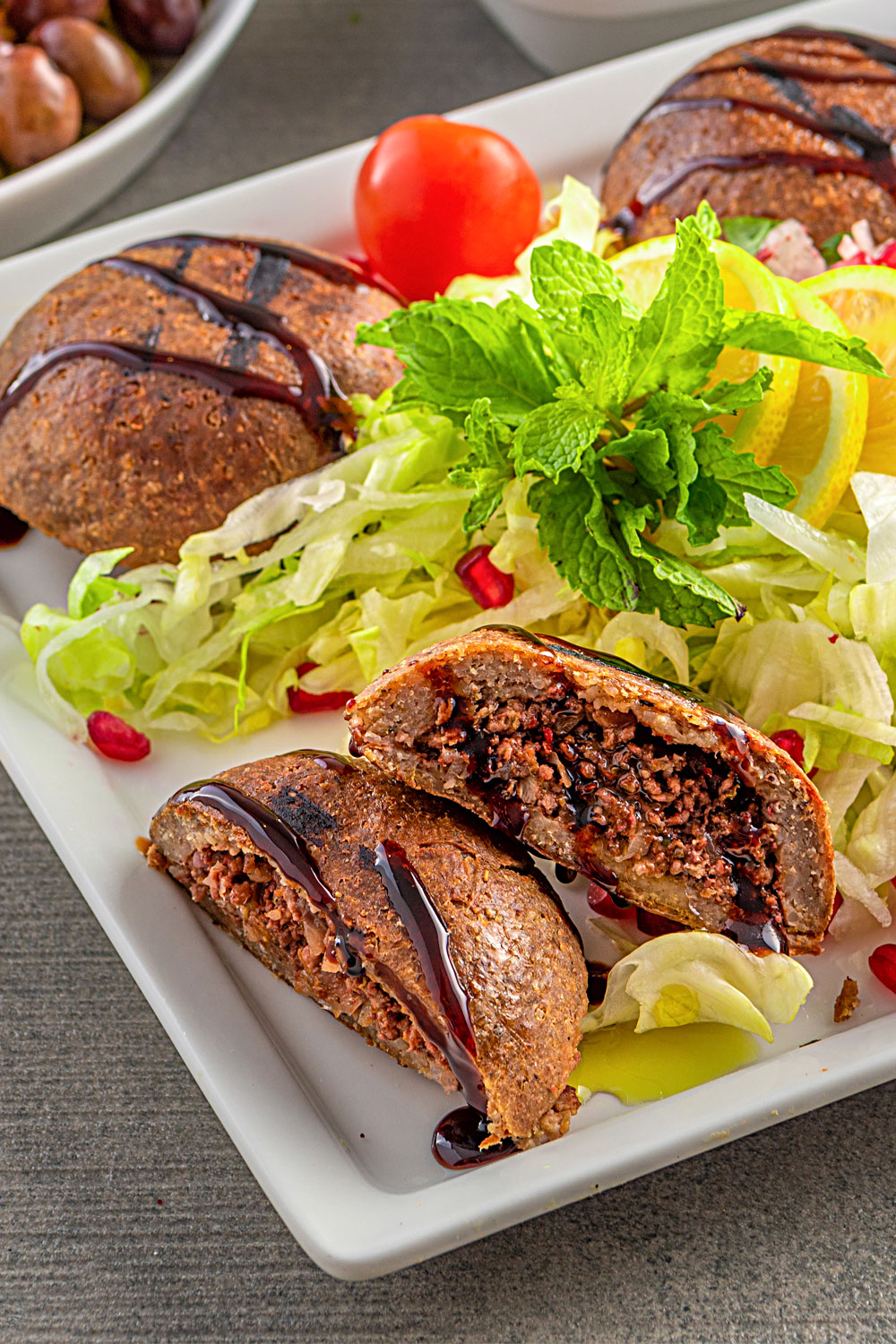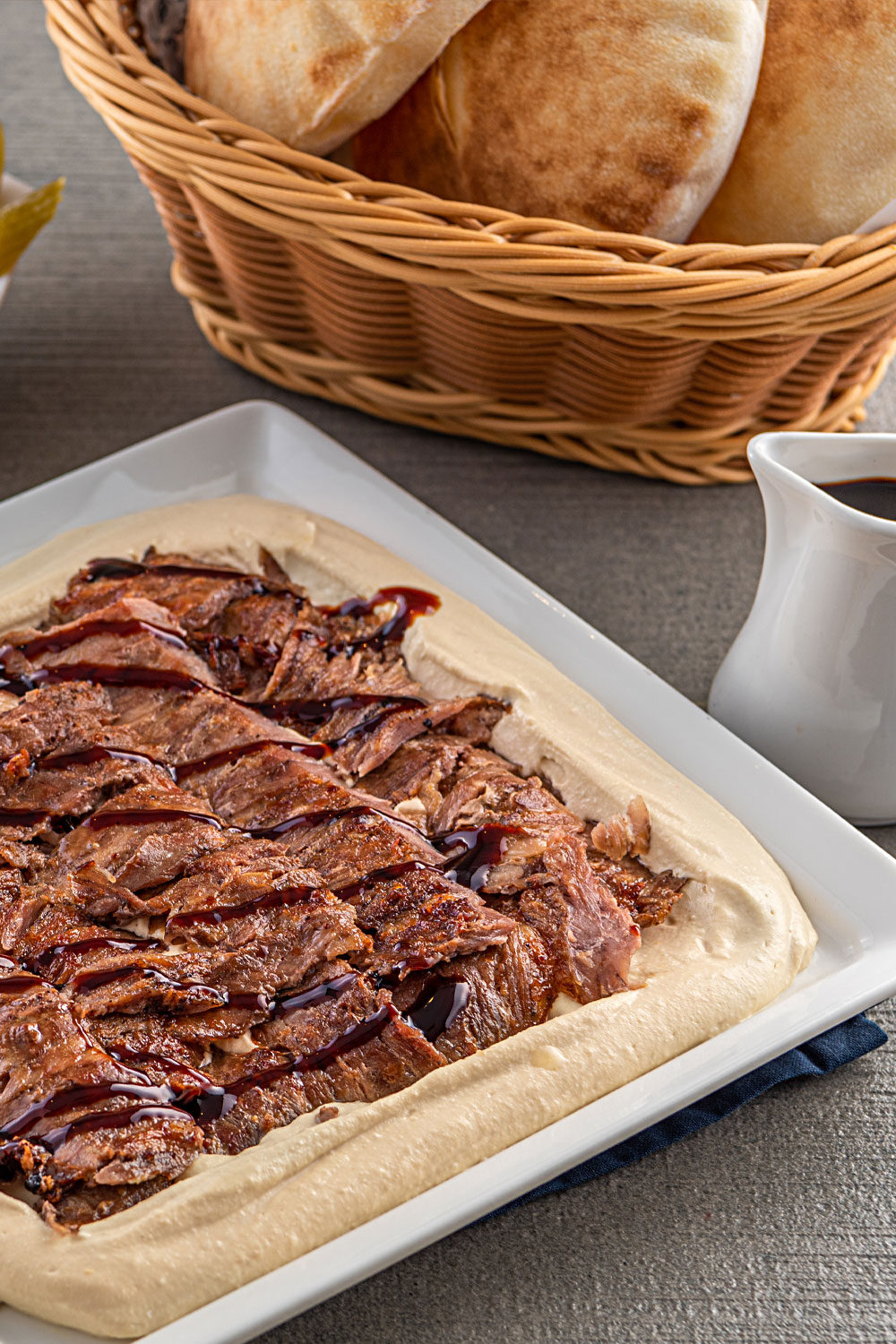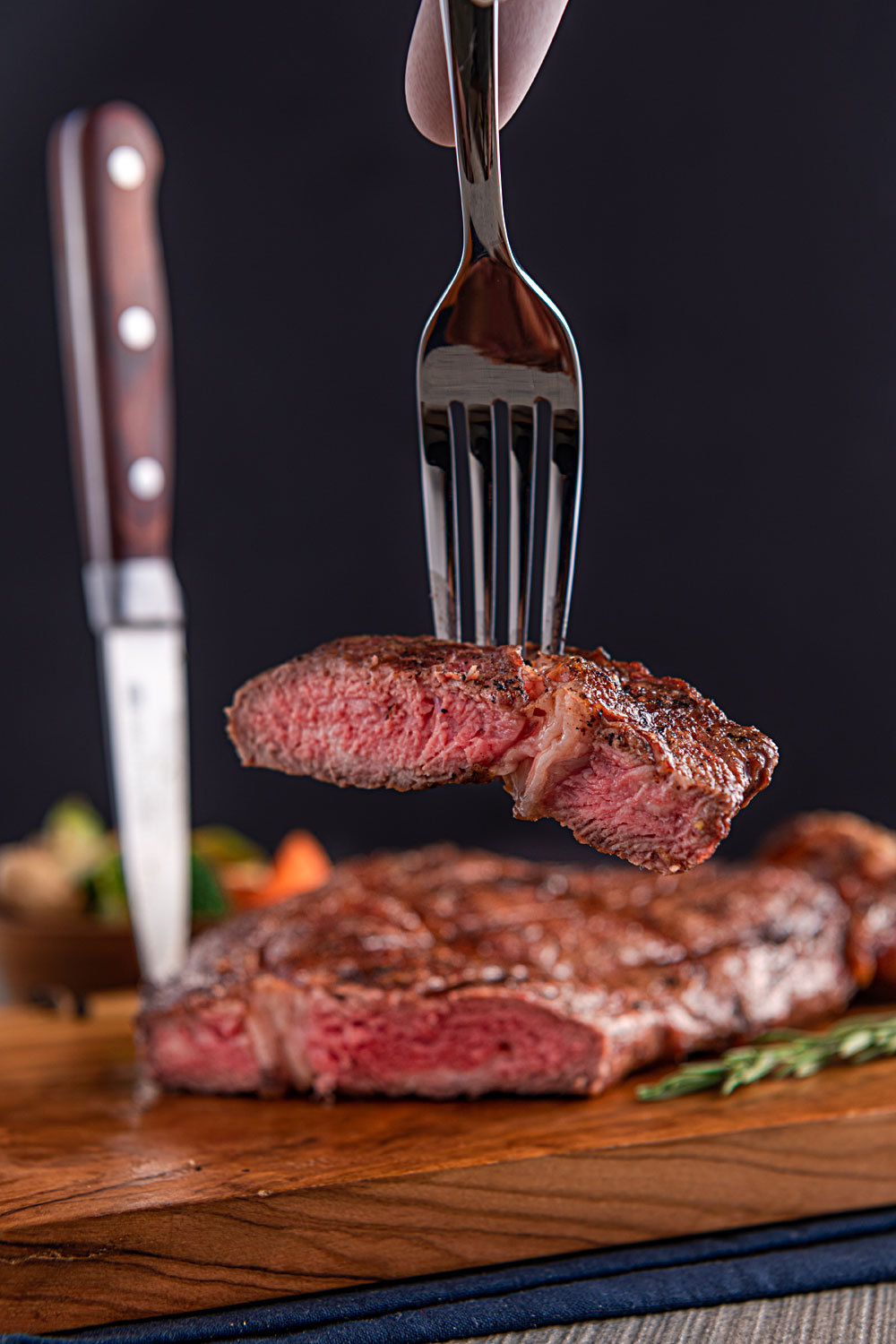 The Impact
Since the rollout of the new brand identity, Rawabi Alsham has seen a surge in patron engagement and appreciation. Both regulars and new visitors have lauded the design, feeling a deeper connection to the Damascene heritage it represents.